Privacy & Security in Hospitality

Tuesday, April 17, 2018 from 10:30 AM to 11:30 AM (PDT)
Event Details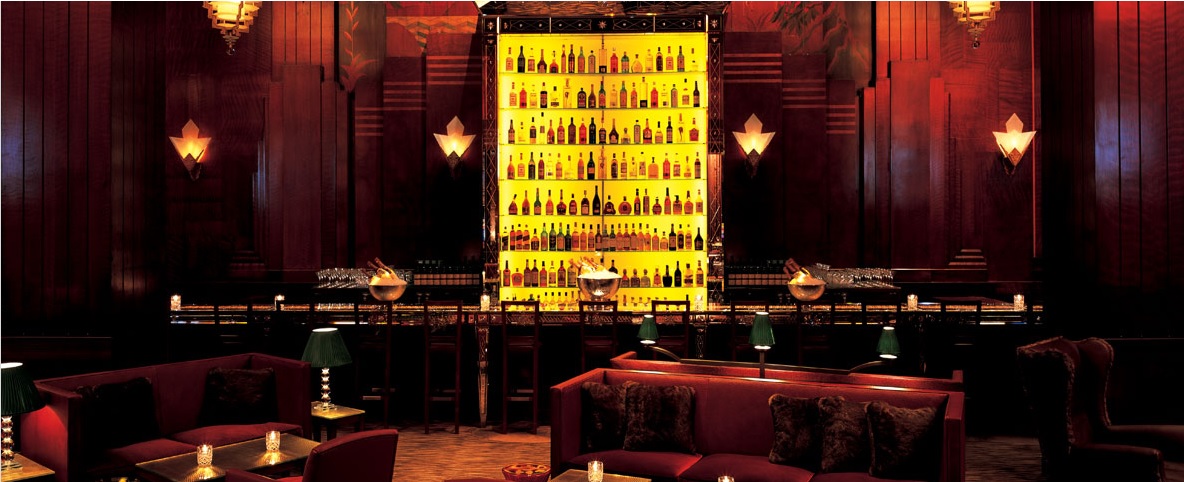 Do you know if your hotel team is following privacy regulations when they send an e-blast? Do you know if your booking platform is exposing your guests to hackers? Join a panel of experts discuss hospitality, privacy, and cyber security. We'll cover the basics from physical security, like protecting your email and laptop access, to ransomware, and what properties should be doing to follow data regulations.  

Attendees will then be able to follow up with either targeted or general Q&A sessions.
Speakers Biographies
Mr. Voje currently serves as the Chief Information Security Officer (CISO) for Oregon Health & Science University, the state's largest academic medical center and largest employer in Portland, Oregon. He is responsible for developing and operating a complex privacy and security program that protects sensitive health and research data which helps push the boundaries of modern medicine.
Previously Mr.Voje served as the CISO for the City & County of San Francisco, the world's most iconic tech-centric city. During his tenure he was named as one of the top 100 CISO's globally for 2017.
As former Naval Officer, Commander Voje, served in many roles related to cyber security and information assurance for the U.S. Navy. He has previously served as the Information Systems Director for the U.S. Navy's only forward deployed air wing in Atsugi, Japan; the Information Assurance Officer for the Commander of the U.S. Pacific Fleet in Pearl Harbor, Hawaii; the Information Assurance Manager for Carrier Strike Group Nine home ported out of Everett, Washington; and the Executive Officer of the U.S. Naval Computer and Telecommunication Station Bahrain.

Outside of the military, he has led the Information Security programs for a large west coast financial institution, Washington State's second largest public utility district, and consulted for the Federal Government in addition to intellectual property and law firms through his consulting company, American Cyber Corps.

He is an active contributor to the international and national information security community. He is on the Certified Chief Information Security Officer advisory board for EC-Council, an international information security training and certification body. He previously served as President of the Rio Grande Chapter of the FBI's InfraGard program in South Texas.
Calvin cofounded Ventura Enterprise Risk Management in 2015. Ventura generated 10x revenue vs. initial funding and has assisted law enforcement in the arrest and prosecution of over 300 cyber criminals, as well as lending expert digital investigations and litigation support to multiple billion dollar lawsuits. Calvin serves as the Ventura COO and delivers incident response and FAIR cyber risk quantification analysis. His background is as an electrical engineer who started designing on the AMD K6 and K7 processors, then 10 years in semiconductors in a variety of roles. Subsequently, Calvin also spent 8 years in startups developing hardware, mobile apps and GIS/GPS systems. Calvin has been on the internet since 1987 and used one of the first 5000 IBM XTs.
Rex is the Director of Technology for the last 10 years. He headed up Internet Simplicity and now holds the same position for 300FeetOut. He provides marketing cyber security strategy for hotels and resorts around the world for everything web based.
Chris is the Division Manager for MNetworks, a division of the Bay Area McMillan Electrics. MNetworks focuses on building controls and underlying network infrastuture that supports your building's systems. Chris has years of service in the security industry including police commissioner for the city of Richmond and currently volunteers as the CSO for the Hercules Police Department.
 Stay Tuned for Future Events

**Ticket Sale Ends on 4/16/2018 at 4pm.
** All Tickets Sales Are Final and Non Refundable.
When & Where

Clift Hotel San Francisco
495 Geary Street
San Francisco, CA 94102


Tuesday, April 17, 2018 from 10:30 AM to 11:30 AM (PDT)
Add to my calendar
Organizer
HSMAI Northern California is committed to growing business for hotels and their partners, and is the industry's leading advocate for intelligent, sustainable hotel revenue growth. The association provides hotel professionals & their partners with tools, insights, and expertise to fuel sales, inspire marketing, and optimize revenue.
Privacy & Security in Hospitality