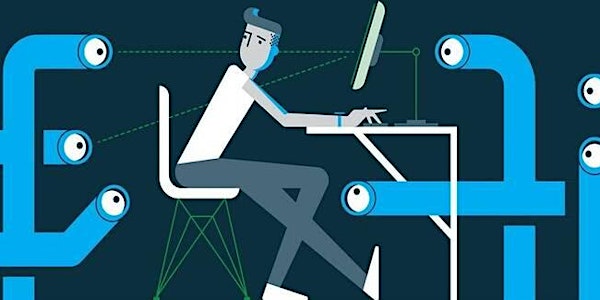 Privacy 101 Workshop (Webinar)
Privacy is for everyone! Learn about privacy laws and how to best protect yourself through our online Privacy 101 Workshop.
About this event
UC San Diego's Campus Privacy Office hosts a monthly Privacy 101 Workshop. This fun and informative session will discuss privacy issues and how individuals can best protect themselves and the personal data they handle. This training will also discuss recently-enacted privacy laws and how UC San Diego handles personal data, including data about applicants, faculty and staff, research participants, alumni, online learners, public databases, etc. This training is ideal for anyone who handles personal data, IT professionals, managers, researchers, or any students, faculty, or staff who want to learn how to protect their own data. Training is open to all who are interested.
Virtual meeting details are sent only to registered participants the day prior to the workshop. To avoid virtual intrusions and inappropriate access, we ask that you log in at 12:45 PM, using the email address associated with your registration, to accommodate verification and admittance from the virtual waiting room for each attendee. If you wish to use an alternate name/email, please contact us (aarivera@ucsd.edu) in advance. Unknown participants will NOT be admitted into the workshop.
*If affiliated with UCSD, please register via the UC Learning Center – Privacy 101 page to receive credit for completing the course. UC Learning Center: https://uclearning.ucsd.edu/