Prisoner of Her Past: Documentary Screening and Panel Discussion

Thursday, April 14, 2011 from 6:30 PM to 9:00 PM (CDT)
Event Details
...One of the most emotionally wrenching yet rewarding films..." - The Huffington Post
This powerful and moving film tells the story of a son's quest to understand his mother's frightening and heroic childhood. 
Please join us for the PREMIERE TWIN CITIES SCREENING AND PANEL DISCUSSION of Kartemquin Films' documentary, Prisoner of Her Past.
The panel will be moderated by MPR's Euan Kerr and both Howard Reich and director Gordon Quinn will be in attendance along with local experts, Randi Markusen (World Without Genocide), Dr. Brian Engdahl (VA Medical Center) and Nancy Beers (Disaster Services, Lutheran Social Services).

PRISONER OF HER PAST tells the story of Sonia Reich, a 69 year old woman who seemingly leads a normal life, but suddenly succumbs to the horrors of her past as a holocaust survivor.  The documentary follows her son, Chicago Tribune Jazz Critic, Howard Reich as he attempts to unravel what is happening to his mother.  His journey reveals his mother's tragic and often heroic past and also reveals what therapists are doing today to help children who survive man-made and natural disasters. 

This area premiere of the film is free and open to the public. The screening of the film will be followed by a community dialogue with the filmmaker, educators, researchers and LSS staff that will explore PTSD and what we can do to help individuals and communities heal after natural or man-made disasters.
Admission is free to this community event at the Center for Changing Lives that is sponsored by Lutheran Social Services, Messiah Church, Kaleidoscope Place and IFP Minnesota.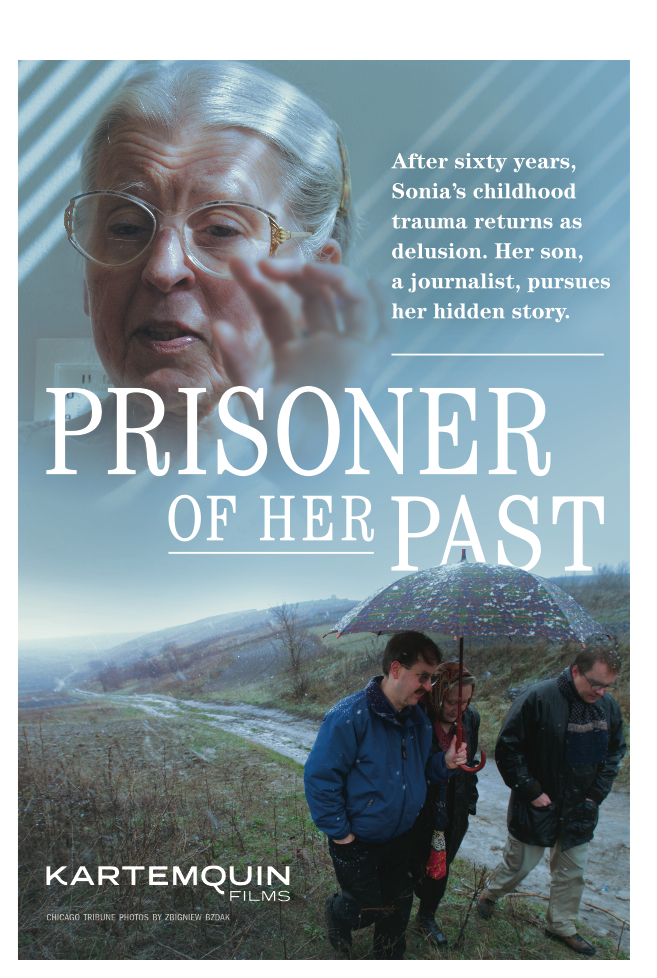 THE TWIN CITIES PREMIERE SCREENING AND A PANEL DISCUSSION
of
 Kartemquin Films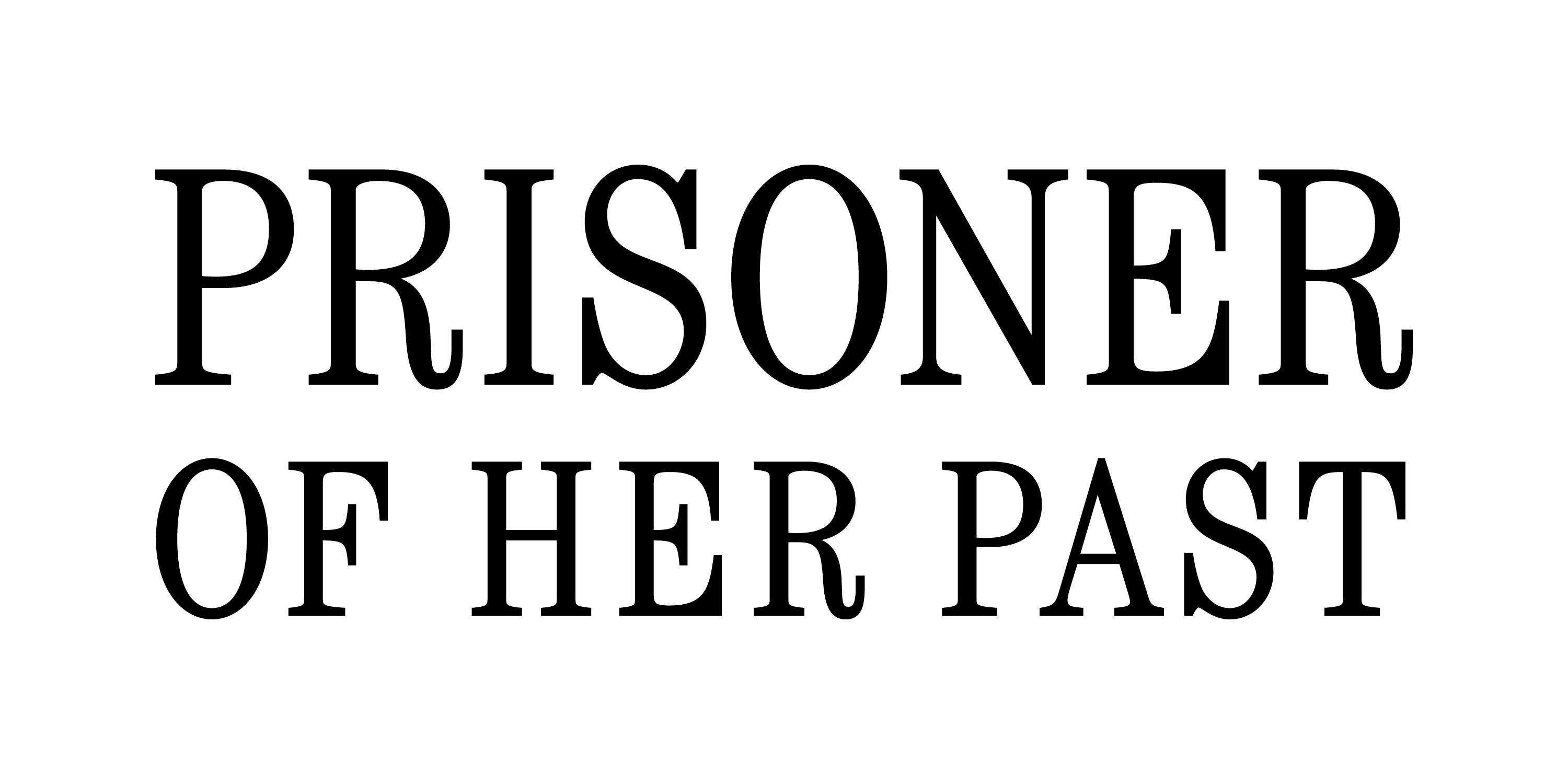 April 14, 2011 6:30-9 p.m.
The Center for Changing Lives
2400 Park Avenue S., Minneapolis
Free Admission — All are Welcome
WHEN DISASTER STRIKES THE MIND
Imagine surviving a hurricane, flood, tornado, or war only to be wracked constantly by nightmares, guilt, paranoia, fear and a very real sense that it is happening over and over. What would you do?  Who would you turn to for help?  Would anyone even understand what was happening to you?
We know that frightening and tragic events can often leave lasting invisible scars on the psyches of survivors, particularly children. Sometimes, the effects take years to fully manifest. When this happens, survivors are often faced with the sensation that they are reliving the events of years or decades before. This devastating and little understood condition, known as Late Onset Post Traumatic Disorder, is at the heart of PRISONER OF HER PAST, a new documentary presented on April 14th as part of the Center for Changing Lives' Community Arts Initiative. 



***
Visit PrisonerofHerPast.com to learn more.
View the trailer at: http://www.youtube.com/watch?v=1F5lO9QtJrM
FOR MORE INFORMATION ABOUT THE SCREENING & PANEL DISCUSSION, PLEASE CONTACT MARSHA TRAINER AT 917.428.0737 OR MARSHATRAINER@GMAIL.COM
Sponsored by the Center for Changing Lives, Messiah Church, Kaledoscope Place and IFP Minnesota
When & Where

The Center for Changing Lives
2400 Park Ave S.
Minneapolis, MN 55404


Thursday, April 14, 2011 from 6:30 PM to 9:00 PM (CDT)
Add to my calendar
Organizer
Kairos Dance
Kairos Dance uses dance and storytelling to create a sense of community and well-being in participants of all ages and walks of life.
Our Work
Kairos is the only intergenerational modern dance company in Minnesota, and one of only a handful in the U.S.
We are an unusual and unique dance company of all different ages (7-98 years). We have created an award winning program called "The Dancing Heart" which engages frail elders, including those with mid-to-late stage Alzheimer's, in a weekly dance and storytelling play circle that has shown to positively improve the health of participants. We have won two national awards: The Archstone Award for Excellence in Program Innovation from The American Public Health Association and the 2008 Mind Alert Award from the American Society on Aging.