Refund policy
Refunds up to 1 day before event
Eventbrite's fee is nonrefundable.
You're invited to a Cannes Virtual Showcase and Panel Discussion!
About this event
Join us as Film Fatales members Emily Cohen Ibañez (Fruits of Labor), Larissa Lam (Far East Deep South) and Raquel Cepeda (La Madrina: The Savage Life of Lorine Padilla) share their latest projects available for acquisition during the Cannes Film Festival Market and discuss their unique distribution journeys. Moderated by Concordia University Professor Dipti Gupta.
Film Fatales, Cinemarket, and Prism are coming together to host PRISMA, a virtual showcase and panel discussion to honor the work of filmmakers of all marginalized genders. What are the challenges women and gender nonconforming filmmakers face in finding distribution in Europe? Can we break down barriers between the international market and US-based filmmakers of color? Join us for a conversation about the state of the industry and explore the Virtual Market of feature films available for acquisition throughout the festival.
Showcase jurors include Alice Riva (Visions du Réel), Dayan Kodua (Actress), Francesca Tiberi (True Colours), Klaudia Malota (Lower Silesian Film Center), Lidia Damatto (More Than), Manuela Buono (Slingshot Films), Maral Mustafazade (Filmotor), and Rita Stanelyte (Litauisches Kino Goes Berlin, Mata Hari Comm).
This event is open to the public and will be accessible with auto captioning. The registration link will be shared the day of the event and a video replay link will be available after for those unable to attend live. Please contact us with any questions. See you soon!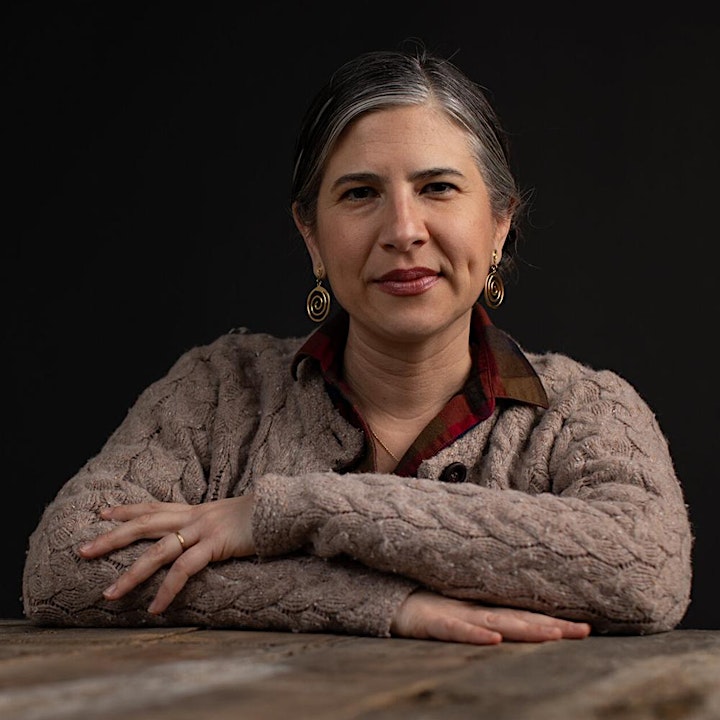 Emily Cohen Ibañez is a Latinx filmmaker with Colombian and Syrian Jewish heritage. She earned her doctorate in Anthropology (2011) with a certificate in Culture and Media at New York University. Her film work pairs lyricism with social activism, advocating for labor, environmental, and health justice. Her directorial feature documentary debut, FRUITS OF LABOR premiered at SXSW 2021 and will be having its international premiere at HotDocs 2021. Emily was a Fulbright Scholar in 2007-2008 based in Colombia, South America; she screened her film BODIES AT WAR in 22 rural Colombian municipalities affected by landmines in partnership with the Colombian Campaign Against Landmines. Emily regularly makes commissioned short films for venues like The Guardian, The Intercept, and Independent Lens. She also contributes cinematography to independent films including Bronx Obama (2014) directed by Ryan Murdock which won a "Best in Fest" award at AFI Docs. She is recipient of multiple fellowships and grants including JustFilms Ford Foundation, Firelight Media Doc Lab, 4th World Indigenous Media Lab, Field of Vision, Berkeley Film Foundation, and BVAC National Media Maker amongst others.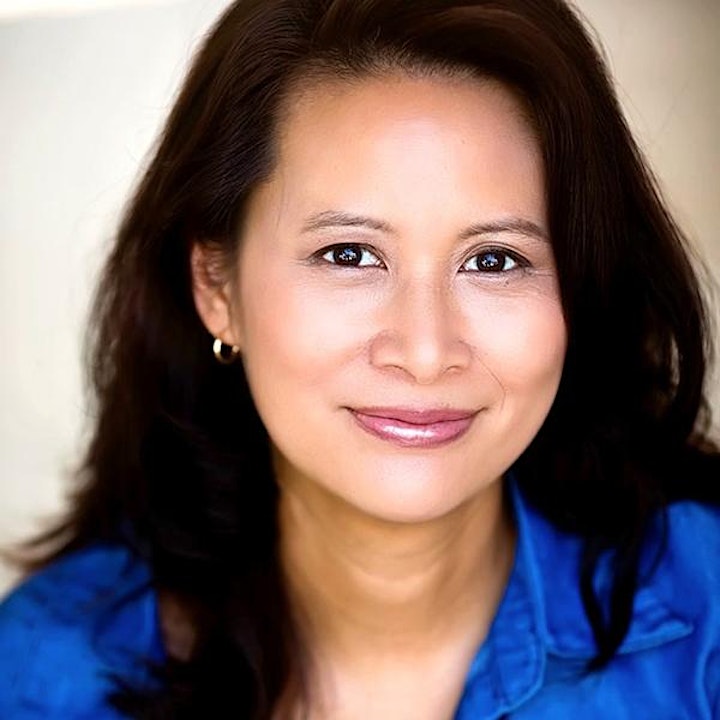 Larissa Lam is the director, writer and producer of Far East Deep South. She previously directed the award-winning short film, Finding Cleveland and was selected for the Smithsonian's History Film Forum Emerging Filmmakers Lab. She has also produced TV shows such as "Top 3" for JUCE TV, music videos and "A Day in the Life of an Engineer" for Intel's "Stay With It" campaign. She also produced and directed a series of PSAs for a national suicide prevention campaign. Her work has been featured on NBC News, PBS and NPR. Prior to making films, Lam carved out a distinguished career in music. Lam began her career as the CFO of NSOUL Records and has written music for film, TV (The Oprah Winfrey Show, Dr. Oz) and video games (Konami, Square Enix). Lam is also an award-winning singer whose song, "I Feel Alive" won the Hollywood Music in Media Award. A UCLA graduate and native of Diamond Bar, CA. Lam is passionate about empowering and inspiring others through the arts. A TV/radio host and dynamic speaker, she's been a keynote speaker on the Asian American experience, diversity and inclusion at TEDx, Leadercast and numerous universities including Yale and MIT. She also co-hosts the podcast, "Love, Discovery and Dim Sum" with her husband, Baldwin Chiu.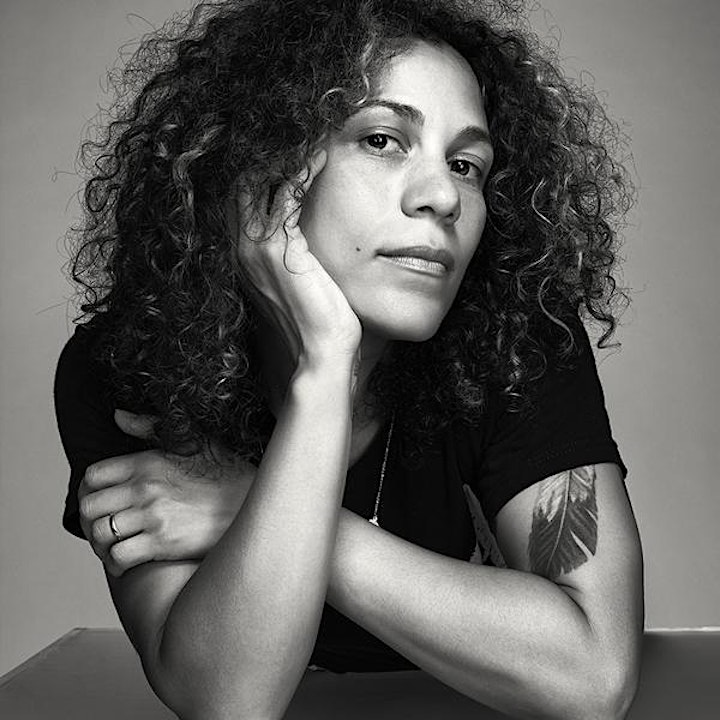 Born in Harlem to Dominican parents, Raquel Cepeda is a writer, director, producer, and author. Cepeda's latest film, "La Madrina: The [Savage] Life of Lorine Padilla" was accepted into the Tribeca Film Festival and had its its virtual North American premiere at DOC NYC on November 11, 2020, and also won the festival's Audience Award. Directed, written, and produced by Cepeda, the documentary follows a beloved South Bronx matriarch and former "First Lady" of the Savage Skulls gang as she struggles to remain visible in a rapidly gentrifying community she helped rebuild in the 1980s. Employing rich never-before-seen archives of the borough that gifted the world both salsa and hip-hop culture, we will go on a complicated and, at times, surreal journey through five decades of Bronx history and resilience in La Madrina's own words. Cepeda's documentary film, "Some Girls," focuses on a group Latina teens from a Bronx-based suicide prevention program who are transformed by an exploration of their roots via the use of ancestral DNA testing, followed by a trip to the seat of the Americas. On that journey to modern-day Dominican Republic, the white supremacist narratives about American history they've been taught are challenged, leaving them free to reconstruct their own respective identities. Cepeda's first documentary feature, "Bling: A Planet Rock," is about American hip-hop's obsession with blinging and how that intersected itself into the decade-long blood-diamond conflict.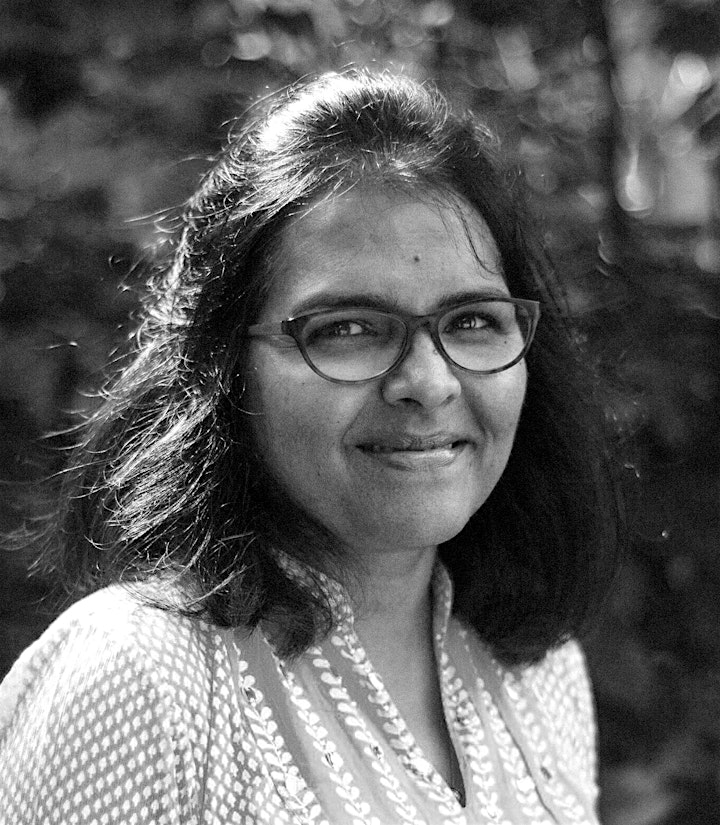 Professor Dipti Gupta is a teacher, researcher, and independent documentary filmmaker with special interest in social and women's issue. She teaches in the department of Cinema-Communication at Dawson College and in the Department of Fine Arts at Concordia University in Montreal. For four years she was Director of Montreal's South Asian Film Festival and she serves on the board of Teesri Duniya Theatre – a Montreal based culturally diverse theatre company.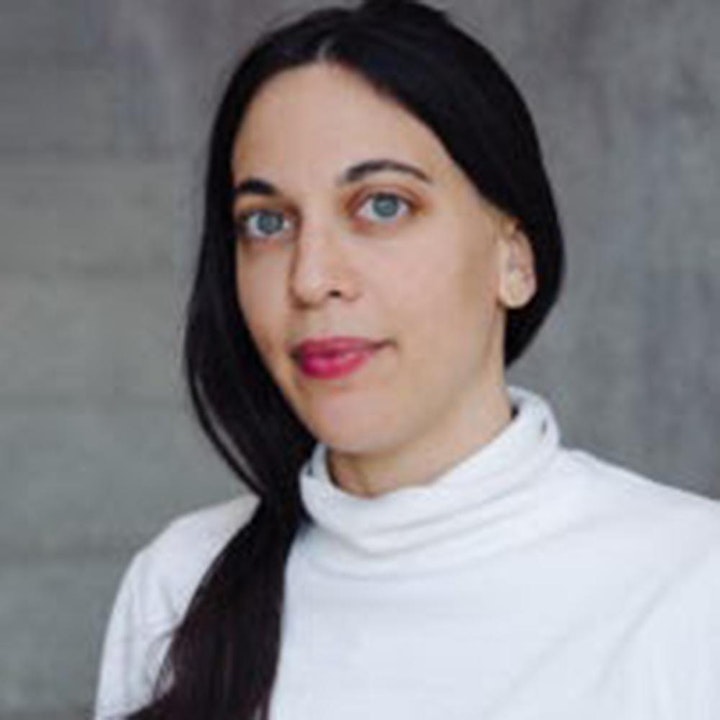 Alice Riva was born in 1989 in Lugano, Switzerland. Studied directing at the HEAD (Haute École d'Art et de Design), Geneva. 2012 Receives degree from the HEAD. 2015-19 Alice Riva is the co-programmer and co-exhibitor of Cine´ma Spoutnik in Geneva. In 2018 she worked in the Industry Office of the Locarno Film Festival. In 2019, she took up a teaching post in the Cinema Department of her alma mater, the University of Art and Design (HEAD) in Geneva. Alice Riva is part of the Selection Committee of Visions du Réel. She was the co-programmer and co-exhibitor of Cinéma Spoutnik in Geneva from 2015 to 2019. In 2018 she worked in the Industry Office of the Locarno Film Festival. In 2019, she took up a teaching post in the Cinema Department of her alma mater, the University of Art and Design (HEAD) in Geneva.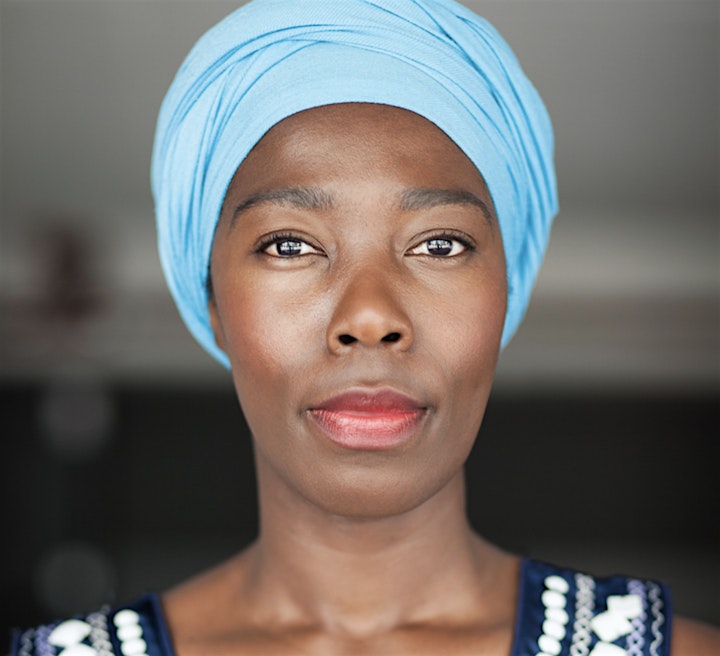 Dayan Kodua is a Ghanaian-German actress, model and an author. In 2001, she became the first and only black female to win a beauty contest in Germany. She has starred in a number of American and German movies and was honored ambassador for the African continent in Germany in 2005.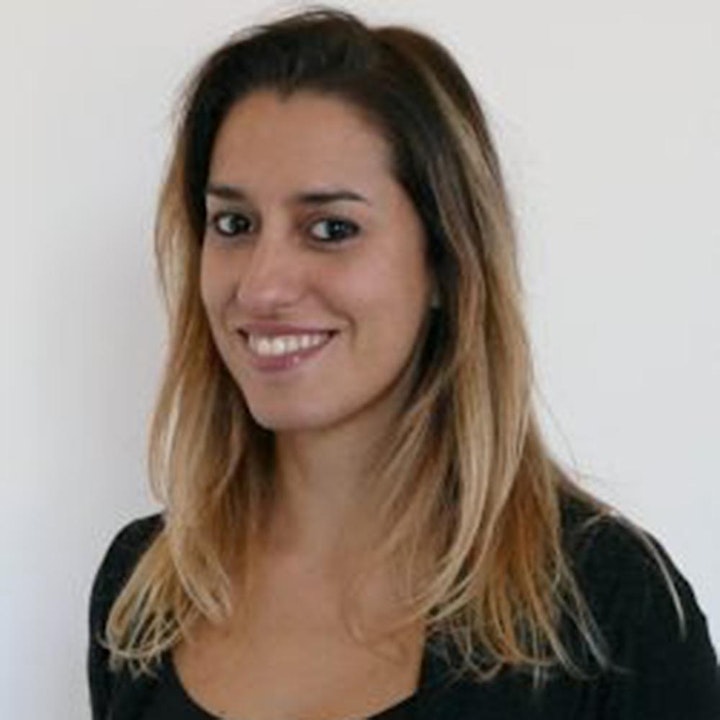 After a degree in International Relations, at Sapienza University of Rome, and a post-graduate degree in Cinema & TV Production and Distribution, at Luiss Business School, Francesca Tiberi started her career in the film industry in 2014, working in the acquisition and marketing dept. of Satine Film Distribution. The first theatrical release she works on is that of "The Broken Circle Breakdown" by Felix van Groeningen, Oscar Nominee as Best Foreign Language Film of the year. Then she has the chance to work in the Industry Office of the 9th International Rome FF, assisting in the organization of both The Business Street and New Cinema Network projects. In 2015 she moves to Paris, where has her first contact with sales, joining the international distribution dept. of a renowned tv production company, La Compagnie Des Phares et Balises, as assistant to the Head of Sales.Francesca joins True Colours in February 2016. In the same year, she is selected to attend the 3rd edition of the Locarno Industry Academy.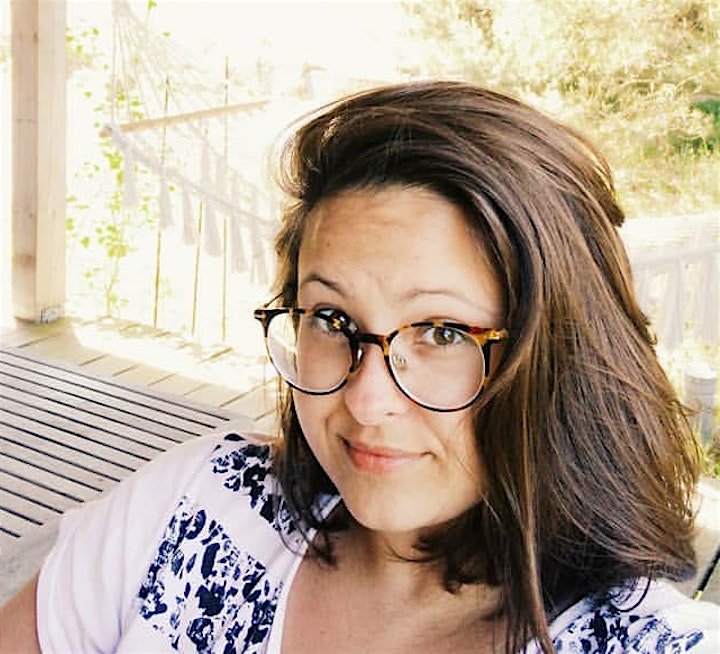 Klaudia Malota, Lower Silesian Film Center, was born in 1990 in Poland. Studied Political Science in Katowice, then Film&TV Production in Wroclaw. She started her adventure with cinema as a volunteer during Millennium Docs Against Gravity Film Festival – the biggest documentary film festival in Poland. From 2013 to 2018 worked in acquisition and sales in distribution company Hagi Film. Since 2014 she has been associated with the Lower Silesian Film Center, an art-house cinema which she has been programming since June 2018. Member of the selection committee and Panorama section programmer of the Long Story Short Film Festival. Member of Polish Art-House Cinemas Network Council. Cinephile, who loves arthouse films, Hollywood productions, documentaries, american independent films and shorts.
Lidia Damatto studied Cinema at FAAP in Brazil and Screenwriting, Audience Engagement and Film Distribution at UCLA (USA) and DFFB (Germany), and also took part in the workshops Berlinale Talents and Locarno Industry Academy. She worked with development at Ambush Entertainment in Los Angeles, and in the production and programming of film festivals, coordinating the first edition of Ambulante California, a traveling documentary film festival created by Diego Luna and Gael Garcia Bernal, and serving as program director for the Hollywood Brazilian Film Festival, held annually in Los Angeles focusing on Brazilian Independent films. Between 2015 and 2021 she worked for international sales label FiGa Films as a manager of Sales, Acquisitions and Festivals, attending international film markets and acting as a consultant on pitch, development and post production labs.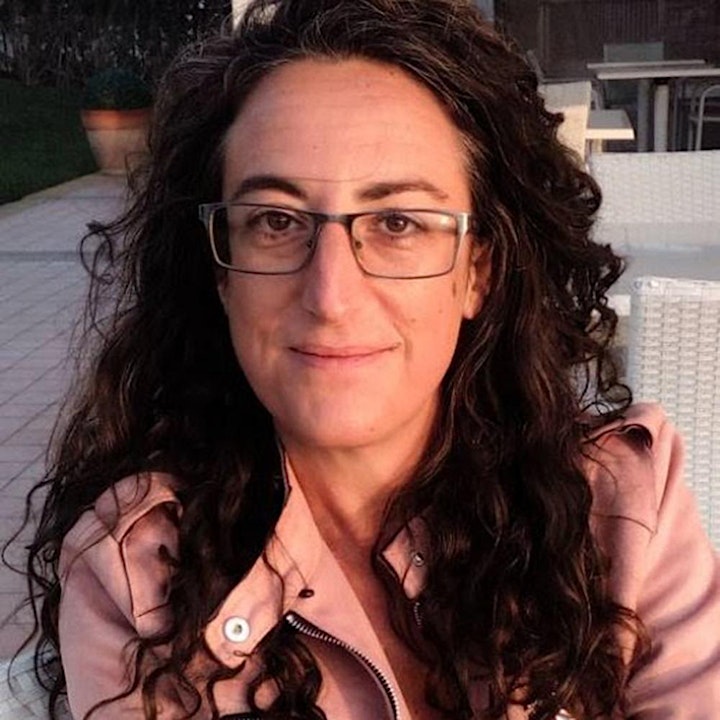 Manuela Buono was born and still lives in Trieste (Italy). In 2013, she founded production and distribution company Slingshot Films, specialized in creative documentaries and art-house fiction films with a focus on debuts, art-house and creative documentaries. Mega Plus 2010 graduated (Media Business School Master in European Audiovisual Management), she received a Nipkow fellowship in 2011 and was selected for Berlinale Talent – Distribution Studio, in 2014. With Slingshot Films, she produced Fango Rosso, documentary by A. Diana (premiered at Torino FF 2019). She produced for Arch Production Non è Sogno by Giovanni Cioni (Locarno Film Festival 2019). She is member of the European Film Academy.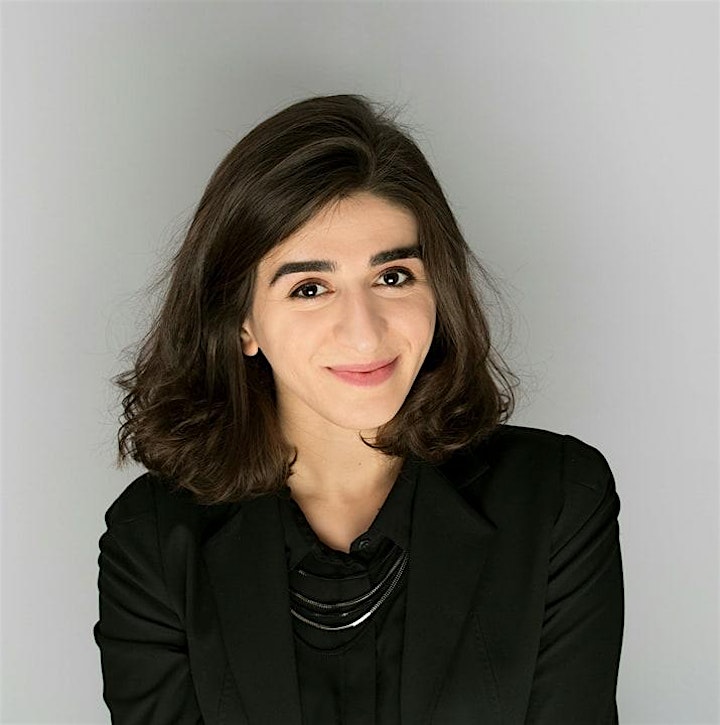 Maral Mustafazade is an Azerbaijani film critic living and working in Prague. She holds two Master degrees – in Sociology (gained at home city Baku) and Multimedia Communications (from Tomas Bata University in the Czech Republic). She started her path in cinema by writing for local film magazines in Baku. Shortly Maral became a visiting film journalist, reporting from festivals like Cannes FF, Karlovy Vary IFF, Cottbus FF, etc. She worked in global-scale theatrical events before joining film festivals professionally. After an experience as a festival assistant at Zlin Film Festival, she dedicated herself to the festival representation of impactful films. Currently, Maral is a festivals manager at FILMOTOR, a Prague-based sales agency and distributor of creative documentaries. Coming from a background in sociology, Maral believes that cinema is the ultimate instrument to change society for the better and highly values strong character-driven stories on screen.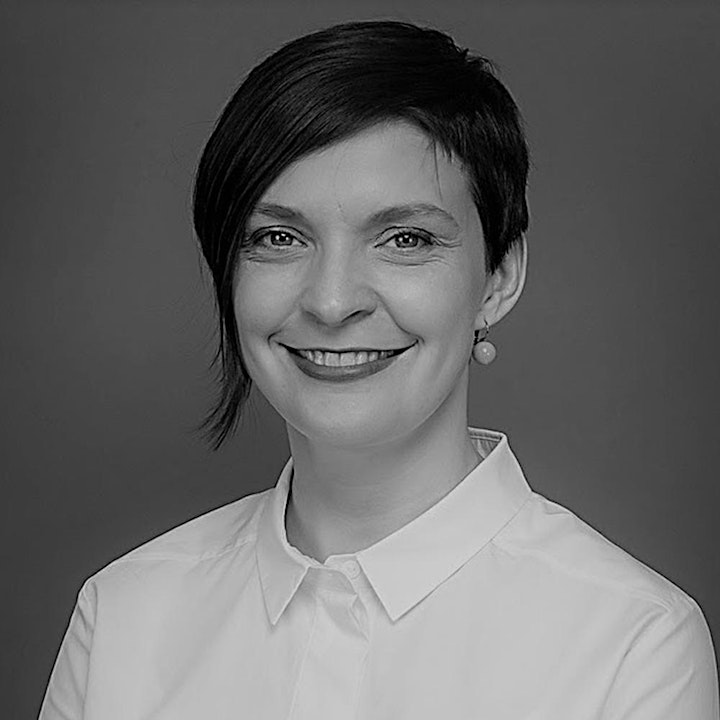 Rita Stanelyte is a producer of film marketing and communication at boutique film marketing company "Mata Hari Comm". Has an academic background in journalism and public relations and solid experience in film industry as press officer, sales and acquisitions and distribution manager. Now she is organizing a film festival in Berlin Litauisches Kino Goes Berlin, working at the NGO of emotional support in Vilnius and helping young filmmakers to be seen at the festivals and in the local cinemas. Rita is alumni of Locarno Summer academy, EAVE Marketing workshop, "Belt and Road" program of Shanghai IFF, has served as CICAE Jury member of Director's Fortnight in Cannes 2017.

PRISMA is a new community channel enabling filmmakers from around the world to share, screen and discuss their films directly with their viewers, fans and communities. The objective is to create an enabled platform to empower filmmakers from around the world to screen, discuss and share their material and find new ways how to live off their art within the new creators economy.

Film Fatales is a non profit arts organization which advocates for parity in the film industry and supports an inclusive community of over a thousand feature film and television directors of all marginalized genders. We advocate for hiring equality and inclusive programming practices by working with key decision makers to expand the talent pool and raise the visibility of underrepresented creators. Together we can build a more equitable film industry for us all.

Cinemarket is an online film and TV market for buying and selling rights anytime, anywhere. It's an innovative platform for film professionals, for both buyers (distributors, OTT platforms, broadcasters, festivals and cinemas) and sellers (sales agents, producers and filmmakers). You can buy and sell films and TV content securely on our digital platform. Transactions are performed easily, saving time. The platform is free to join, saving money. Transaction costs are kept to a minimum, saving costs. Get prepared for a new way of doing business in the film and TV industry with Cinemarket.
Film Fatales organizes panel discussions, educational workshops and networking mixers focused on amplifying marginalized voices in film and television. Capacity is limited. The session will be recorded for those unable to participate in the live program. Your participation constitutes your consent to being recorded and photographed during the event and to Film Fatales sharing those recordings and photos with the world. Please contact us if you require an accessible accommodation.