Description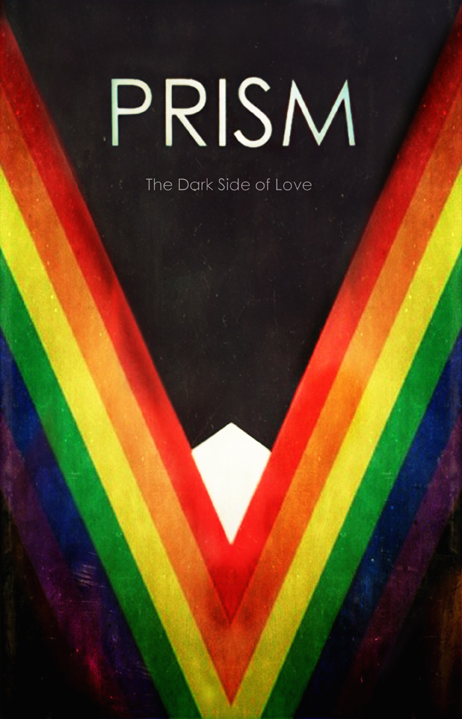 PRISM
Anthology, 90 min. USA - Sci-Fi, Drama, Comedy, Dark Comedy, Romance
Directed by Lee Peterkin, Nick Snow, Corey Scott Rutledge, Luis Alarcón, Grand Lancaster, Doug Roland and Roberto Serrini

World Premiere
Prism is an anthology feature comprised of seven stories by seven directors. The connection these stories have to one another, is the overall theme which is the irrationality of love and how it drives us to behave in extreme ways. As the film progresses, the audience will be brought on a journey through many segments that individually explore the theme. Each story, running between 5 and 17 minutes, will encompass different genres - comedy, dark-comedy, drama, science-fiction and suspense. As each director's perspective emerges, the audience will experience a vast array of interesting styles that will light up the screen.
Although the stories will differ in every way, look, feel, tone, time, and space, they will flow from one to the next through transitions. In utilizing a multi-story structure, we explore the strange dichotomy of irrationality: both a unique, personal experience and a universal human phenomenon.
Prism was created by a Brooklyn-based group of filmmakers and actors.