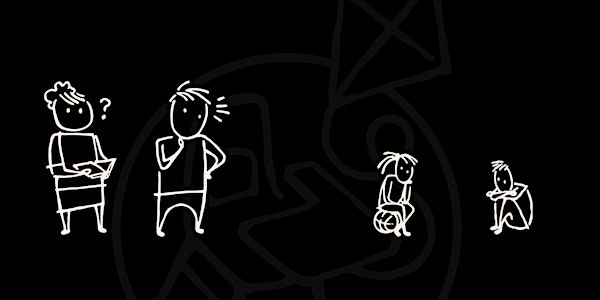 Prioritizing Humanity: How to Address Invisible Barriers to Student Success
A panel conversation on how to identify and eliminate barriers to humanity in our educational spaces.
About this event
A child's success as a student depends on their belief that their humanity matters in their educational environment. As educators, we have countless strategies to understand and remove barriers to our students' learning. But how do we eliminate barriers to creating classrooms where each child's humanity can flourish?
Join the Innocent Classroom Team and Dr Bonnie Perry Adams for this engaging panel conversation to explore that question.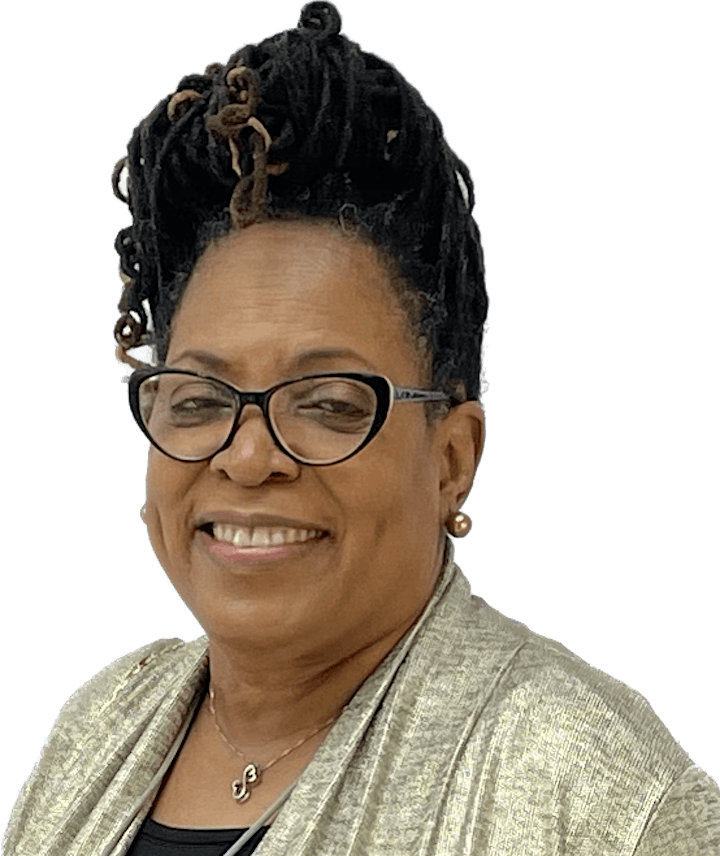 Dr Bonnie J. Perry Adams has occupied several roles throughout her 42+ year career in education. She's been a Classroom Teacher, Community Liaison, Assistant Principal, and Principal. She's led a para-to-teacher program, directed an alternative education program and an early childhood program, and been a critical leader of equity work throughout Omaha Public Schools. (We know. We're as amazed as you are by her storied & impactful career).
Dr Perry Adams is an incredible example of an Educator for Innocence - an educator who takes action within whichever role she occupies to engage, protect, and prioritize our children's humanity. And beyond it all she follows her most authentic self as a guide in her work.