Printing the Electronics of the Future: Printable Photovoltaics
Southern Maryland Innovates invites you to learn more about Printable Solar Cells: Photovoltaics with SolarCube LLC and St. Mary's College.
About this event
What is SolarCube? How is St. Mary's College involved?
SolarCube of St. Mary's County, Maryland is a privately held LLC established in 2018. We design, develop, coordinate, and install solar electric systems on roofs, ground mounts and other structures for solar energy, including state-of-the-art battery systems. SolarCube is led by owner Richard Schmidt and COO Jeffrey Croisetiere, who are teaming up with St. Mary's College of Maryland chemistry professor, Dr. Troy K. Townsend to develop a proof of concept process of printing efficient and stable solar modules using a materials printer.
This process could be used to produce photovoltaic modules faster and cheaper, potentially breaking through the cost of traditional electricity cost ($0.12/Watt) to provide their customers with an affordable option to install flexible, lightweight and efficient photovoltaic systems. We predict that a printable product would increase market share up to 2% after 5 years and create jobs within the state of Maryland.
For more information on this technology, please view Dr. Townsend's TEDx talk delivered in 2017 on printable inorganic solar and solarcube.net.
June 2019, this solar energy startup company won a $100,000 technology product development grant through the Maryland Industrial Partnerships Program.
Come out and learn about this innovative technology. As always, there will be networking and food! This is definitely an event you do not want to miss!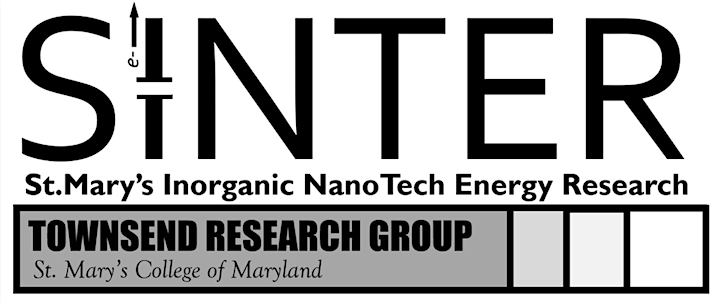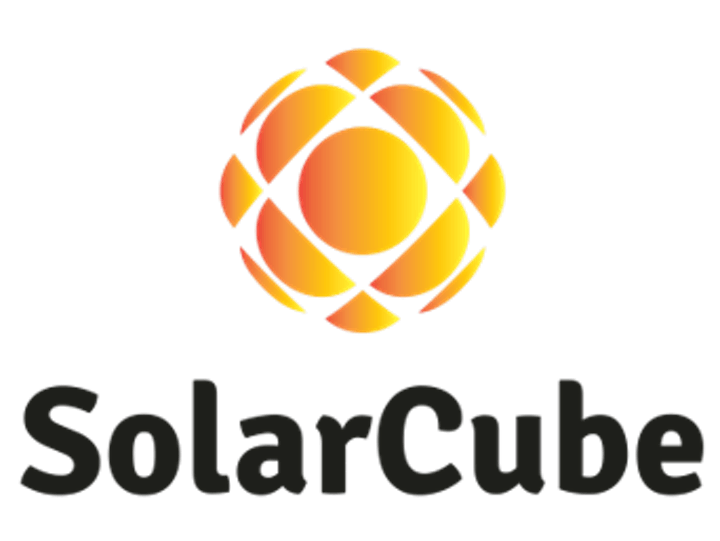 Organizer of Printing the Electronics of the Future: Printable Photovoltaics