Description
Ayad Akhtar, March 13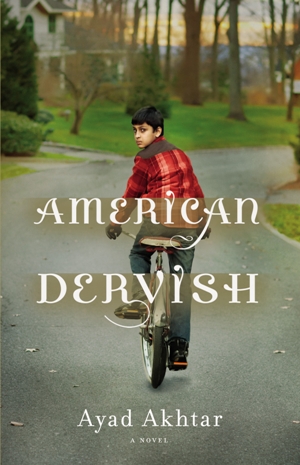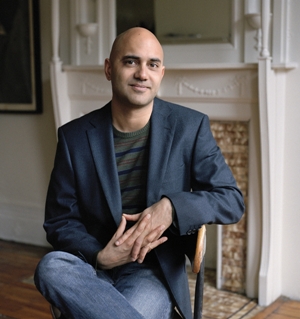 Actor and playwright Ayad Akhtar will discuss his debut novel "American Dervish." Akhtar is a first-generation Pakistani-American from Milwaukee and will talk with Tribune theatre critic Chris Jones about how his novel tackles issues of religious and ethnic identity, with a story centered around a young American in love for the first time.
Location: Victory Gardens Biograph Theater,
Printers Row member only reception is at 6:30.
Program begins at 7 pm.
2433 N. Lincoln Ave., Chicago.
Tickets for this program are $15
---
Subscribe to our mailing list
---
Organizer of Printers Row Live: Ayad Akhtar, March 13