PRINT, PRESS & DRAW WORKSHOPS – Discover the delights of Mono printing with artist and fabric designer Deborah Wace.
About this event
Mono-printing is so much fun!
You will be led by Deborah Wace through a day-long workshop on Mono-printing, which is one of the most painterly, direct and exciting printmaking techniques.
Through demonstration and practice you will learn how to create visual complexity and exquisite tonal modulation in your prints.
Deborah will be your guide in techniques using found, botanical and hand-cut stencils. This workshop will provide a stimulating and intimate environment in which to creatively explore printmaking and mark making using the techniques of Mono-print, utilising two etching presses.
Deborah will provide guided discussion, explaining key concepts to the processes involved in printmaking whilst you create new artwork and gather skills.
 Deborah, a printmaker with 20 years' experience, creates large-scale dry-point etchings and fabric designs based on Tasmania's native orchids, Buttongrass and rainforest flora.
She has recently completed a Churchill Fellowship to Europe, researching the Tasmanian botanical collections made by early French explorers to develop new designs for fabric production from Tasmanian Flora.
Deborah's fabric design studio and gallery is located next door to the new Print Press & Draw studio.
See her work here: https://www.deborahwace.com/
 Classes (max 3 persons) will be held in Deborah's new Print, Press and Draw Studio at Studio 65,
(level 9) 65 Murray St, Hobart, from 9:30 to 4:30 on these dates:
Jan: Tues 12th, Fri 15th, Sat 30th.
Feb: Sat 6th, Wed 10th, Sun 21st, Sun 28th
March: Sun 14th
April:Sat 17th, Wed 21st
May: Sun 16th, Tues 18th, Thurs 27th, Sat 29th.

Cost per workshop is $190. All art materials are included.
Morning tea and lunch are provided and the workshop will conclude with discussion over a glass of wine and nibbles.
Bookings at other times for a group of three friends can also be negotiated easily.
 For further information:
Contact Deborah: 0458176239 or debwace@gmail.com
Print, Press, & Draw student testimonial video after a fabulous Print workshop.(thanks Rayne, Kath and Anna!)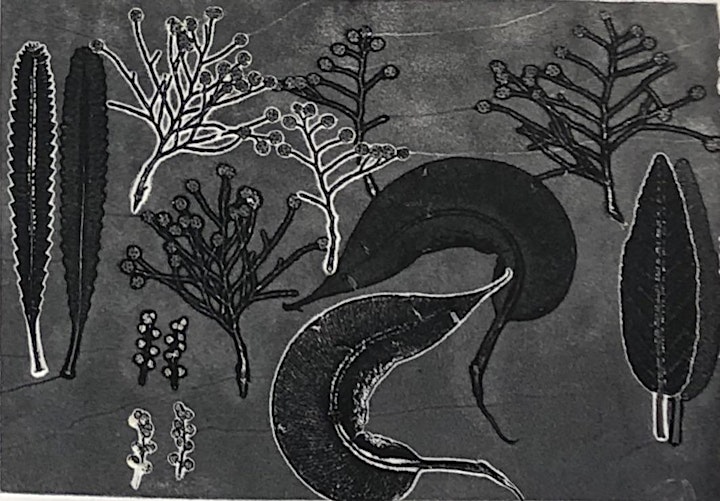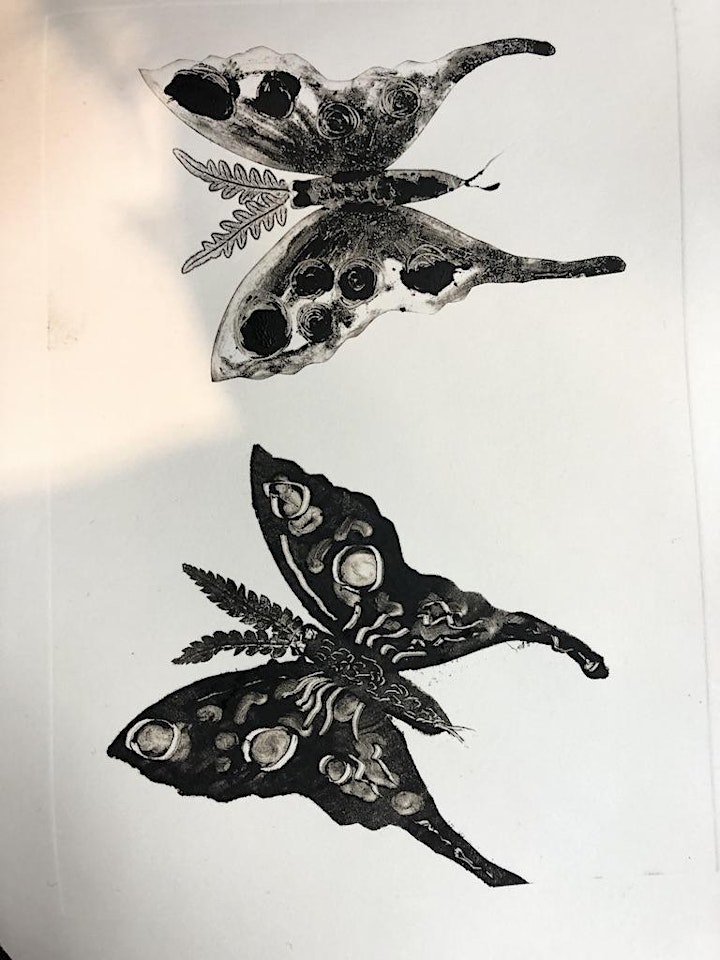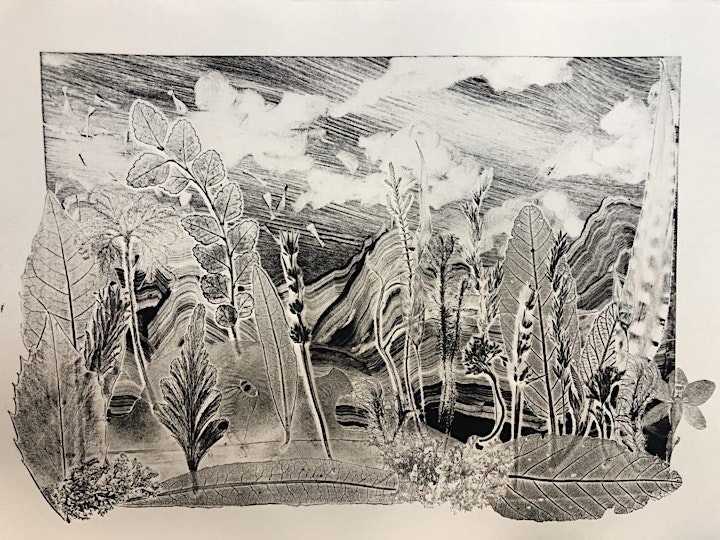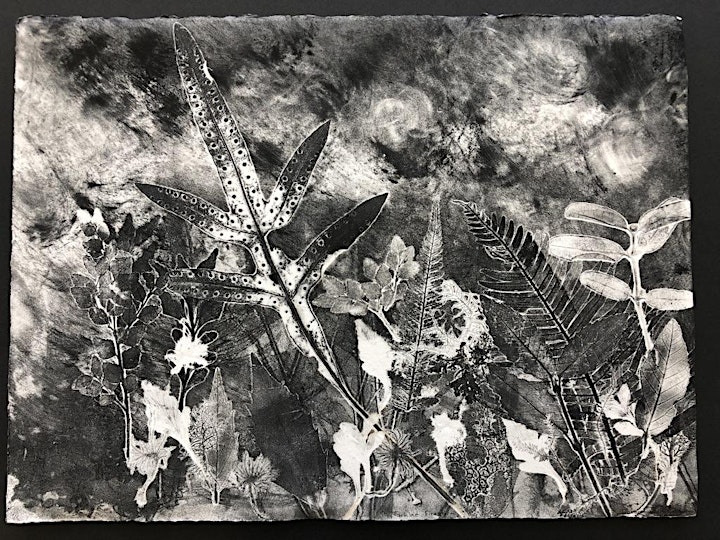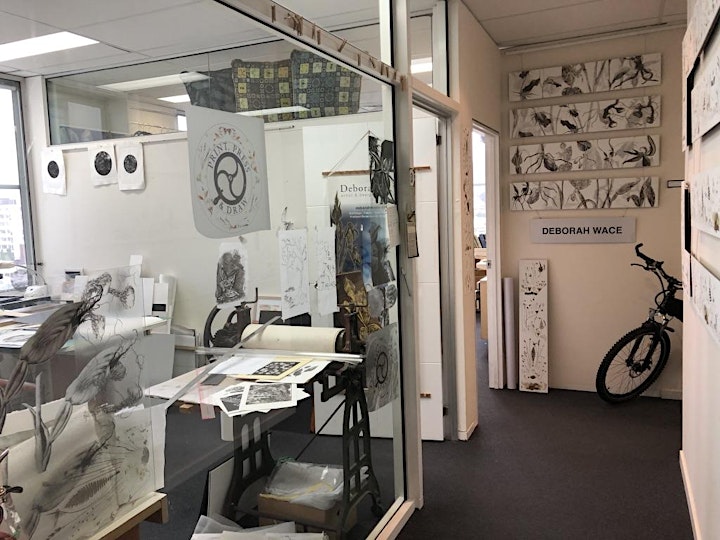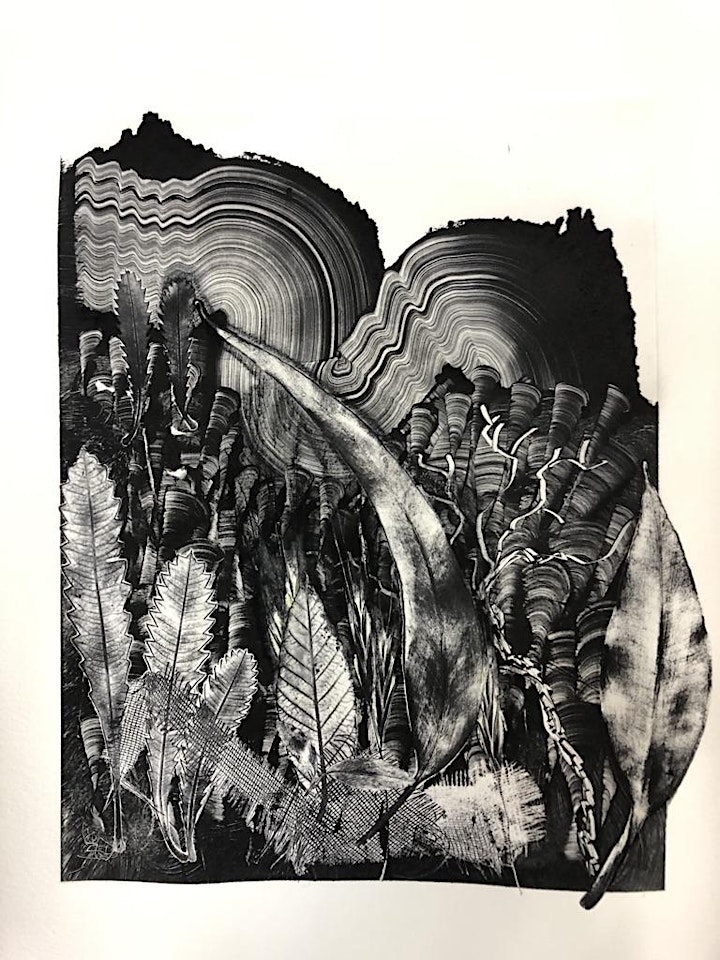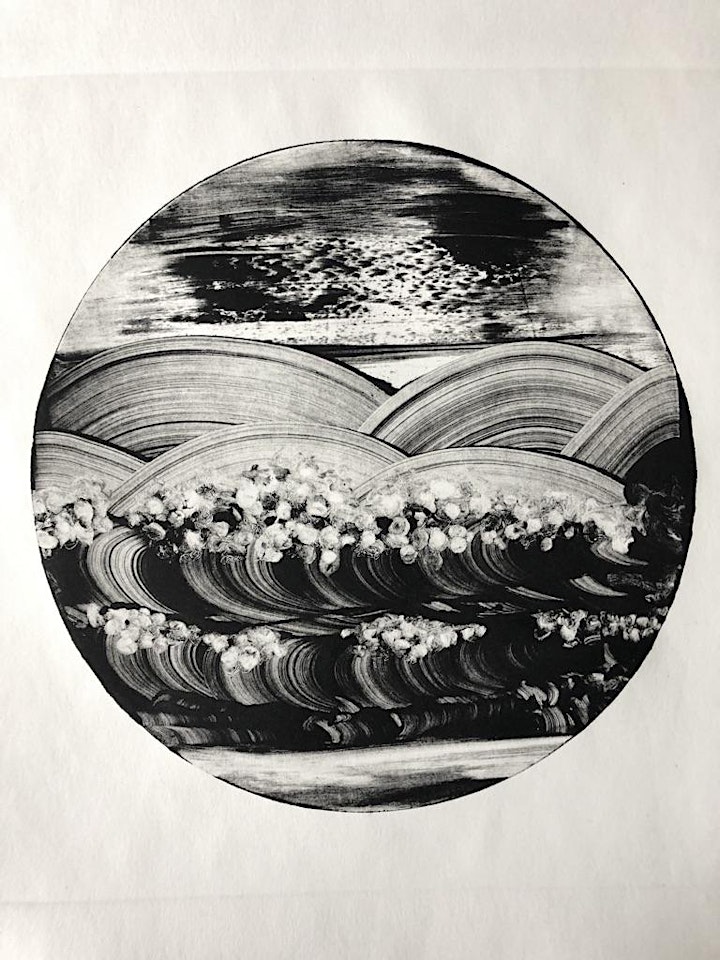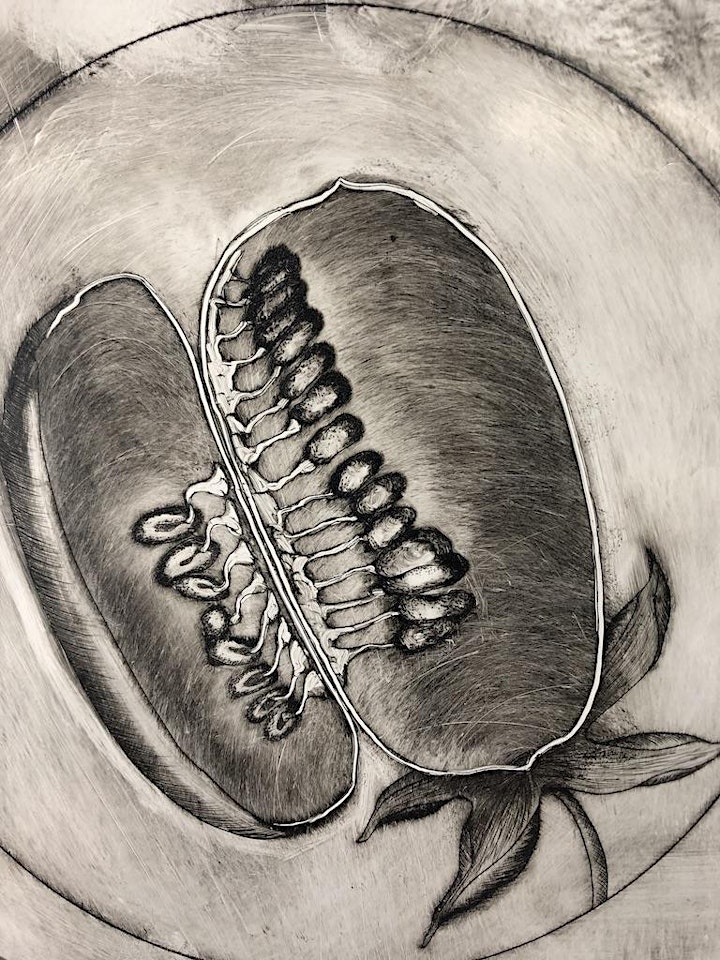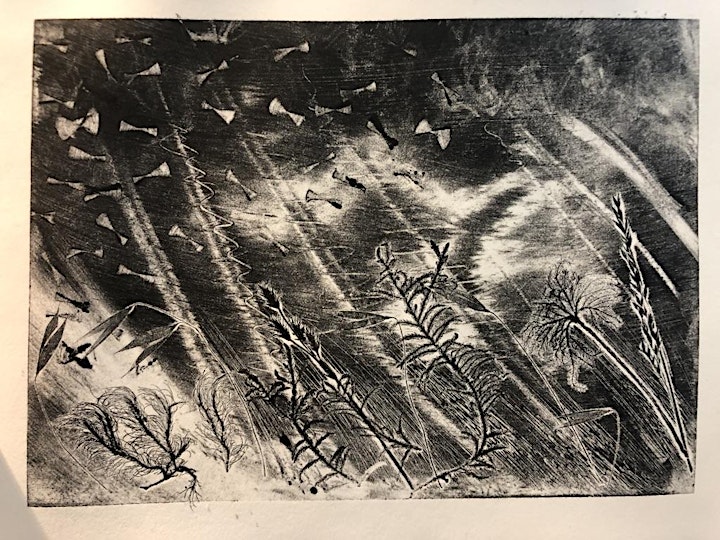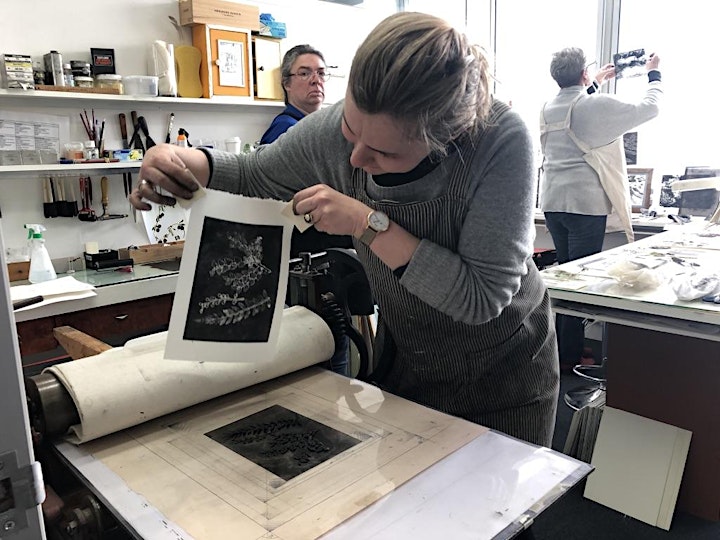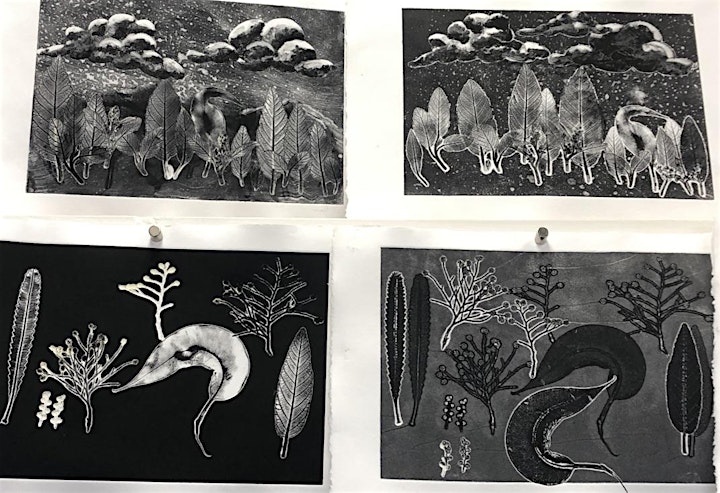 Organiser of Print, Press & Draw workshop