Event Information
Location
Penelope Fox Art Studio
10 Canal Street
Bristol, PA 19007
Acrylic painting and drawing class for preteens and up.
About this event
Principles of 2-D Acrylic Painting
Students will dive into the world of art through drawing and painting.
This class will allow students to create four paintings and acquire the basic knowledge needed to create 2-D art, ranging from simple geometric non-objective designs to tranquil beach landscapes and surrealism.
Some of the techniques students will practice in this course are drawing, perspective, composition, light, color theory, and color mixing. Our instructor makes it comfortable for all levels to practice and improve their skills.
About The Instructor
TJ Reddick is a native of Winchester, Virginia, who grew up in Levittown, Pennsylvania, where he studied biology, drawing, painting, and photography through high school until 1991.
TJ studied Zoology and education at IUP before switching back to his passion for illustration and painting. After graduating with a BS in Fine Arts and Education in 1997, he began teaching art in Trenton, NJ charter schools in 1998 and painting in a small studio at night. The Trenton public school district granted him the position of Daylight Twilight alternative high school Visual Arts teacher in 2000, where he is still employed.
Price: $167.00 All drawing and painting supplies are included.
Date: Mondays and Wednesdays in July. July 11th, 13th, 18th, 20th, 25th, and 27th If you cannot attend every class, you can still join as each student will learn at their own pace. Contact us for prorated pricing and to make arrangements.
Time: 5:00 - 6:30 PM
Age: 12, teens, and adults.
Location: Penelope Fox Art Studio
_______
To avoid service fees, through:
Venmo @PenelopeFoxArtStudio, Include your name, phone number, date, time, and event title.
Mail a check to Penelope Fox Art Studio 10 Canal St., Bristol, PA 19007. Include your name, phone number, date, time, and event title.
In-person at Penelope Fox Art Studio with cash or check only. Please call 267-307-0096 or email PenelopeFoxArtStudio@gmail.comto to schedule a time.
_______
There will be no refunds or credit for missed classes.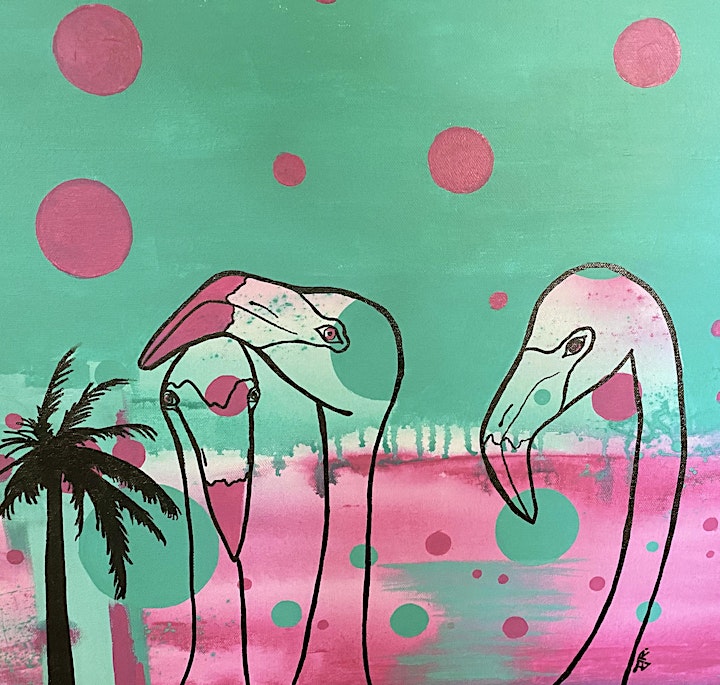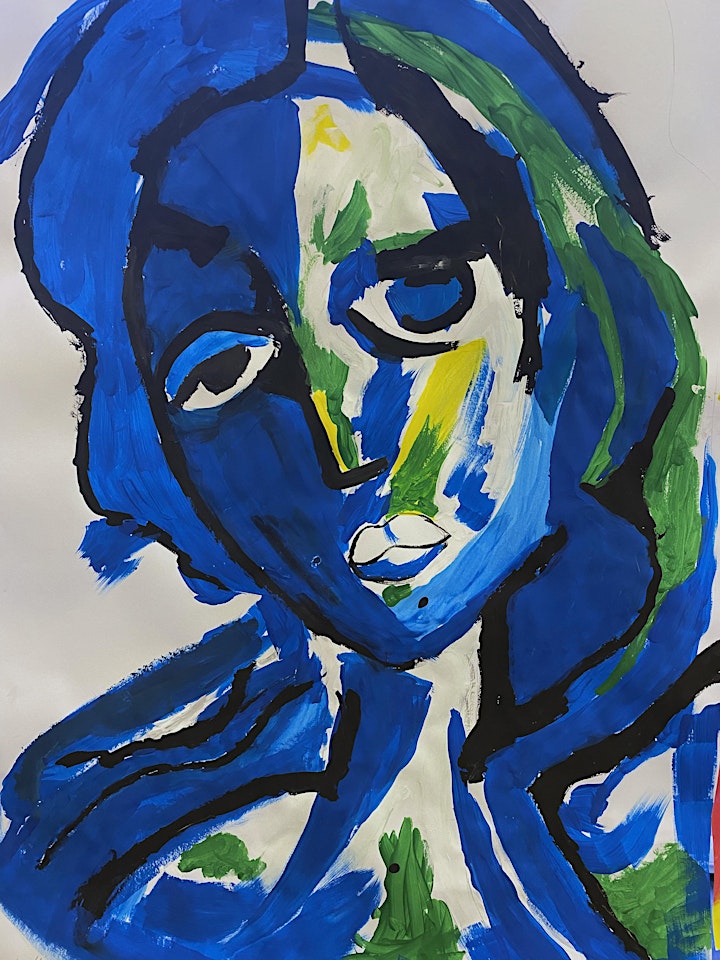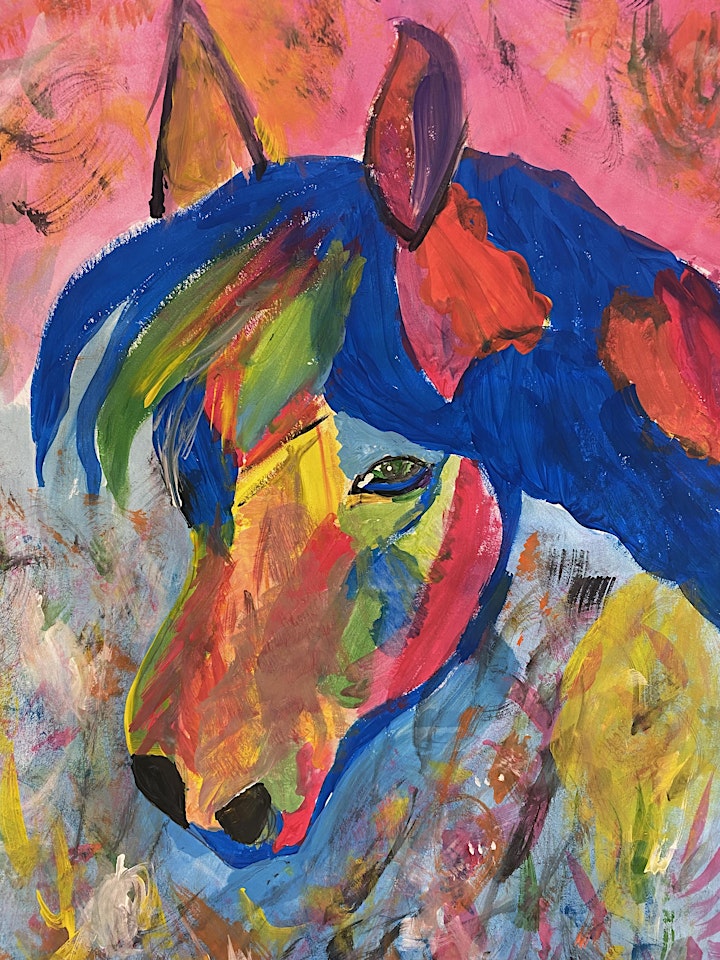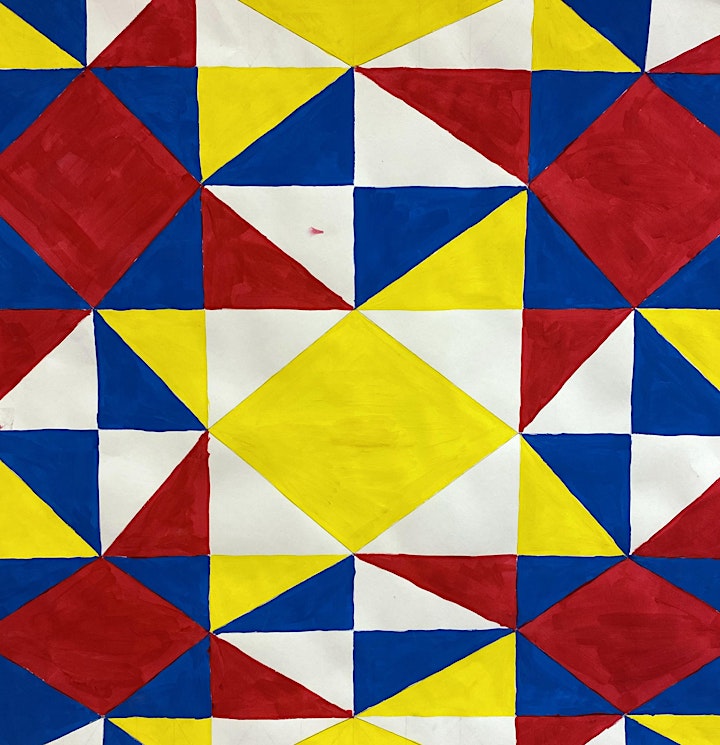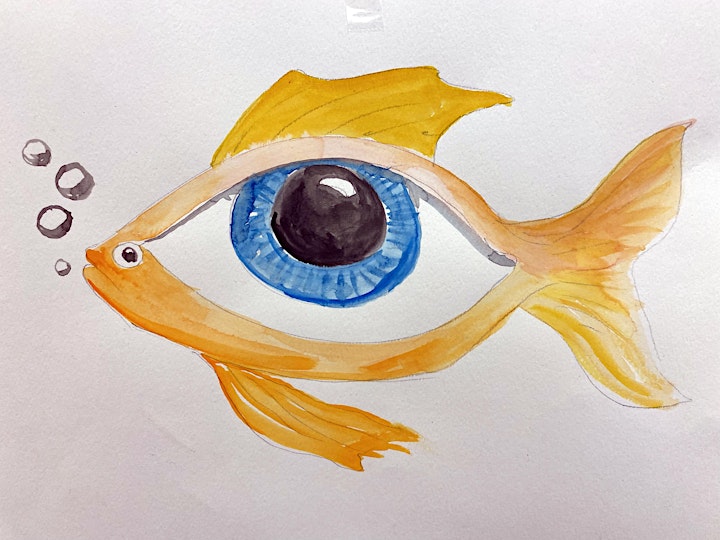 Date and time
Location
Penelope Fox Art Studio
10 Canal Street
Bristol, PA 19007
Refund policy