Principles Affecting the Sharing Economy with Alex Stephany, Author of The...
Description
The 'sharing economy' is changing the rules of business.
Why pay a lot to own a hedge trimmer you use twice a year? Why not pay a little to borrow someone else's? Why leave your driveway empty all day while you're at work? Why not charge someone to share it while you're not using it? And, if your business is selling hedge trimmers or parking – or anything else people can share – what do you do about it?

Today, 'collaborative consumption' lets people earn over $15 billion a year by sharing what they already own: from cars and homes to money and time. And that's almost nothing. According to PwC, the sharing economy will grow into a $335 billion market by 2025. TIME Magazine calls it 'One of 10 Ideas that will Change the World.' Pulitzer Prize-winner Thomas L Friedman calls it 'The real deal.' The world's top technology investors are already backing the sharing economy's entrepreneurs to become the next crop of Internet billionaires. And some of the world's biggest companies are watching their backs.

On Wednesday the 22nd of March, we welcome Alex Stephany, author of The Business of Sharing to Rainmaking Loft London to speak about the principles affecting the sharing economy, a must-understand global trend.
We welcome you to join us for this fireside chat followed by networking over drinks and nibbles.
Please RSVP as soon as possible, as space is limited.



Startupbootcamp InsurTech Partners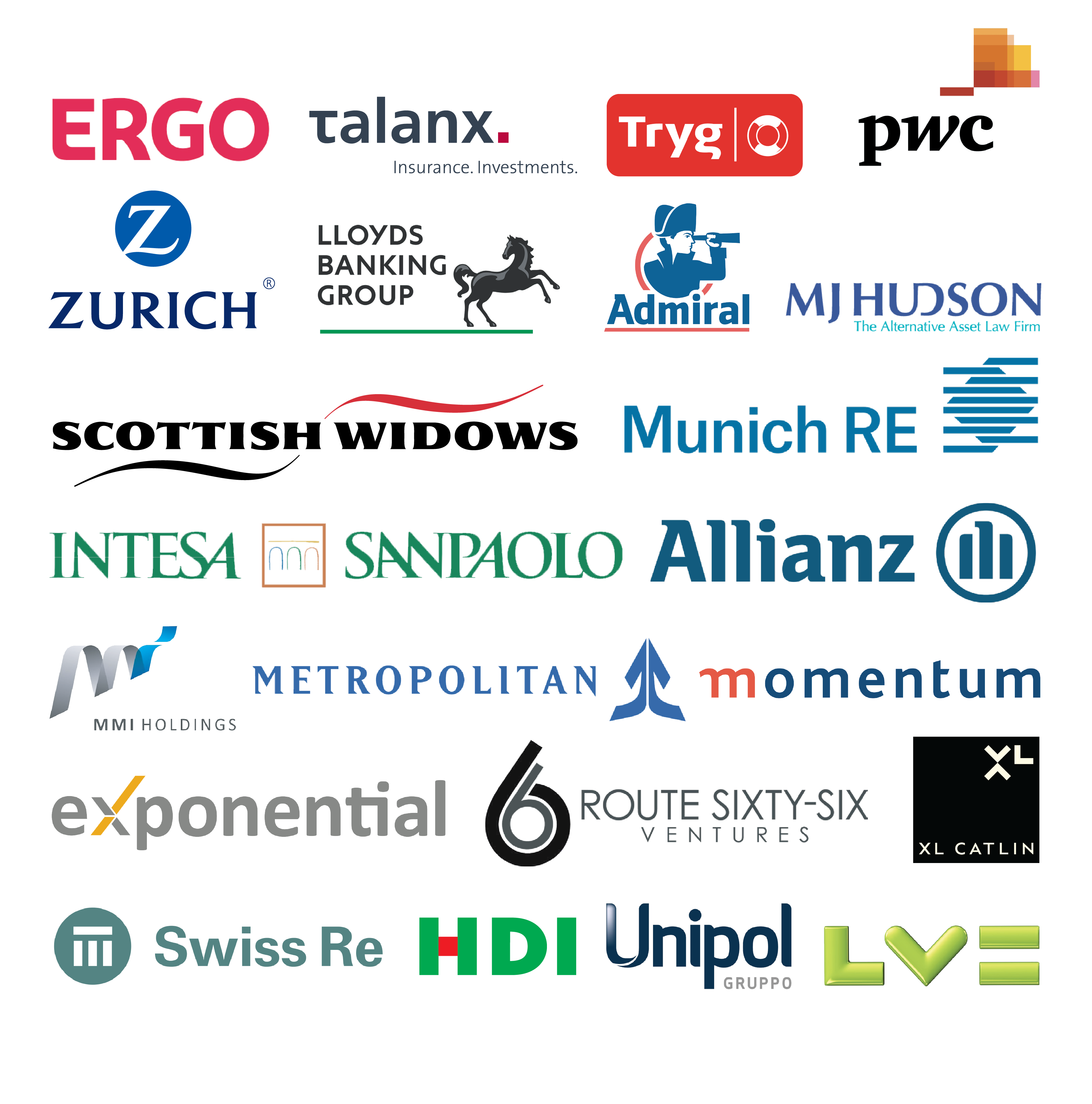 Startupbootcamp Global Partners