Description
An extra day on the calendar for a little walking...
Start: Princeton Station (in town)
Finish: Princeton Station
Distance: 10mi
Coordinator: Charles Updike
Transit: NJTransit to Princeton Station (transfer to light rail at Princeton Junction).
A leap day scenic tour of campus, cemetery, battlefield and town, with a little history mixed in.
A casual walk giving full treatment to Princeton New Jersey's offerings, on and off campus. We will visit the site where Washington cemented his gains after crossing the Delaware and assured the Revolution of survival. He will attend the homes and graves and many notable people.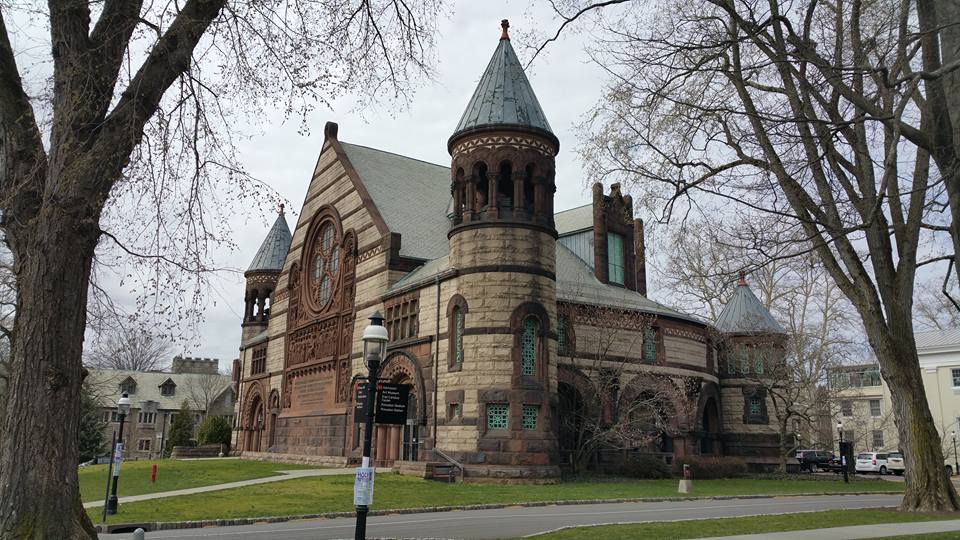 Take the Dinky (the light rail) from Princeton Junction to arrive at the start. If you are coming from north of Princeton, arrive at 9:26am at Princeton Jct and exit to the platform off to your right to transfer to the Dinky, which will leave shortly thereafter. If taking SEPTA, arrive at Trenton at 8:36. From Trenton, take the 8:59 train to Princeton, crossing over to the far platform at Princeton Junction, or take the 606 bus across the street from the Trenton station at 8:55 to Palmer Square and walk to the start.
NOTE: If driving, be advised that the bridge is out near the canal on Alexander St south of the station. Use Washington Rd from Route 1 instead.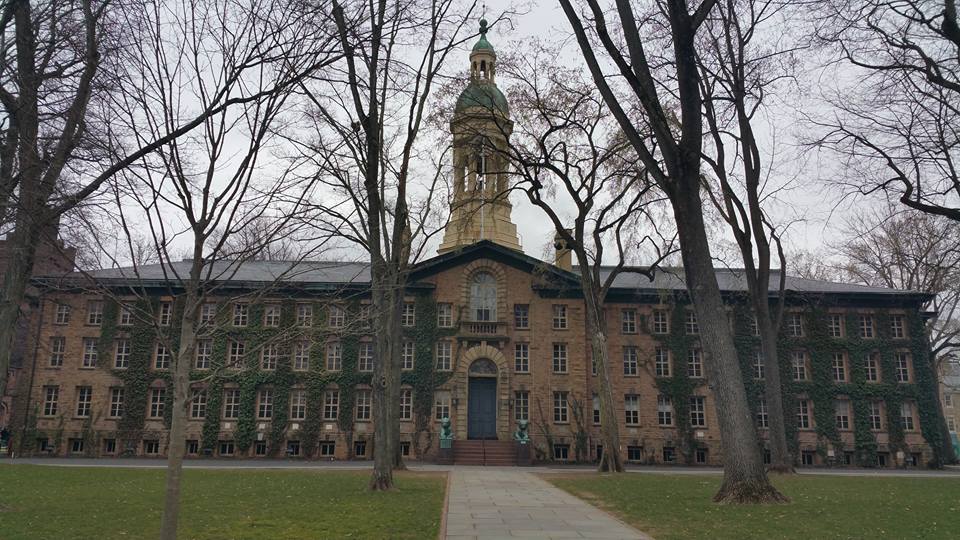 Highlights:
-Princeton University
-Palmer Square
-Princeton Cemetery
-Grover Cleveland house
-Woodrow Wilson houses
-Einstein's house
-Princeton Battlefield
-Clark House
-Institute for Advanced Study