Come to the Table Ministry presents the Princess Warrior Retreat for those women affected by Betrayal Trauma and looking for healing!
About this Event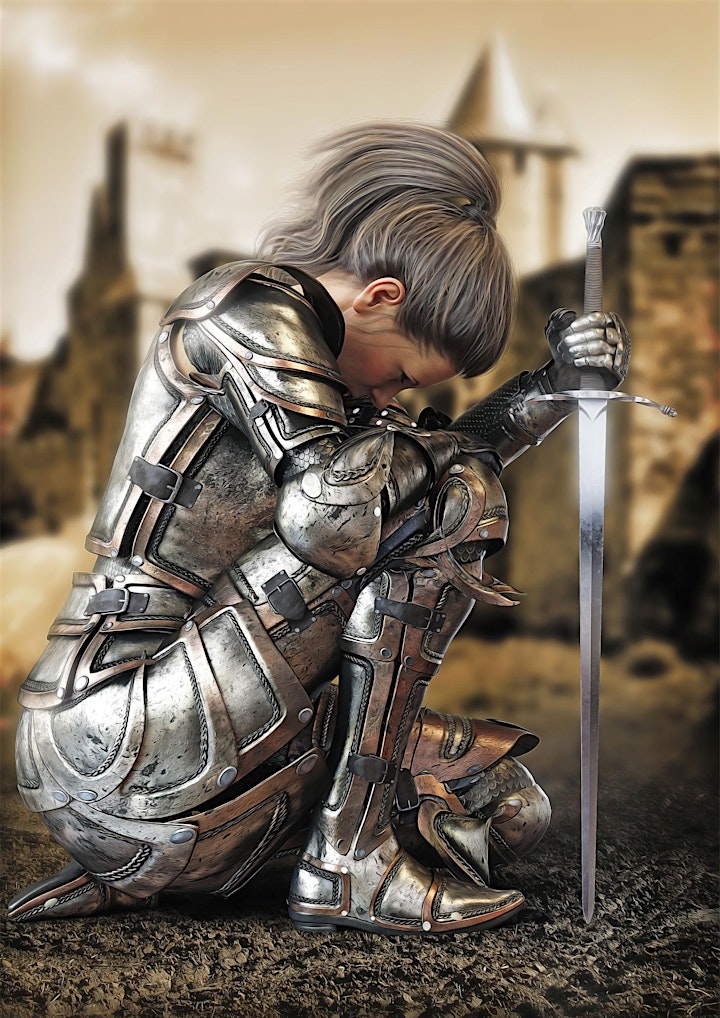 Do you want to be an inspiration to others? Do you want to gather at "the Table" with other women going thru a similar "life-crisis"?
Women are gathering for healing and recovery from the brokenness we have experienced from the sexual betrayal of our husbands and their sexual struggles.
Betrayal, next to losing a child, can be the most traumatic event that a woman can experience. The one who is supposed to love & protect you the most hurt you the most!
You are 100% NOT responsible for their behaviors & betrayal! You do not deserve this and you did not sign up for this. But here you are. Now what? Ladies, there is hope after betrayal. You are no longer alone. There are resources for you to start your healing journey today! Wait no longer.
Join other Princess Warriors who are striving to thrive and survive from the sexual betrayal by the one most dearest to us.
Listen to the stories of other women walking similar journeys, gather together and hear wonderful speakers talking about the healing journey and what your next steps may be!
Be a part of this amazing event. Register today!
Date: Friday, Sept. 24th - Sunday Sept. 26th 2021
Where: Sandy Cove Retreat Center, North East MD.
Cost: Multiple Ticket Options - Single, double or triple rooms are available.
Ticket Costs are based on the room options. All ticket prices are PER PERSON. If you choose a double or triple room and want to room with someone in particular, please send us an email after purchasing your ticket listing your roommate(s). All rooms are the same size & include 3 beds, 1 Queen size, 2 twin size beds and one FULL bathroom. All beds are 6' or more apart.
Price includes 2 nights lodging, 5 meals, snacks, music, worship & a gathering of mighty Princess Warriors reclaiming what the enemy has been trying to steal from us.
Please visit the link below to know what to bring weekend stay at Sandy Cove.
https://www.sandycove.org/
For more information contact: Michele Weaver at michele@tableministry.com
or 717-940-6812
FOR AGES 18+