Description
Sunday, November 12, 2017, 3-4:30pm
Green Acres Center, Cafeteria, Fairfax, VA 22030
Special Father-Daughter or Mother–Daughter or group memories created here!
Girls of all ages are invited to bring their special man/lady or group of friends, dress like a princess and enjoy crafts, mini tea party, glam parade and lots of fun.
Girls should come as part of a couple or a troop/group. Groups of 10 get free tiaras for each girl!
Decorate crowns, wands, treasure boxes, photo frames AND NEWLY ADDED Princess Charm Bracelet
Enjoy a Fancy Mini Tea Party of scones, sweets, ice tea and lemonade
Look at what we'll be crafting or giving away:
Register by November 8 to receive a Royal Goody Bag with girl size porcelain tea cup, princess ring, special princess tea patch and discounted Girl Scout rate. $40/couple or $20 per girl, boy or adult. Non Girl Scouts always welcomed! Register as a group (we'll reserve you a table) or a couple.

Girls have extra fun when they have friends with them!
Girls, bring a non Girl Scout couple and get free tiara for both you and your friend.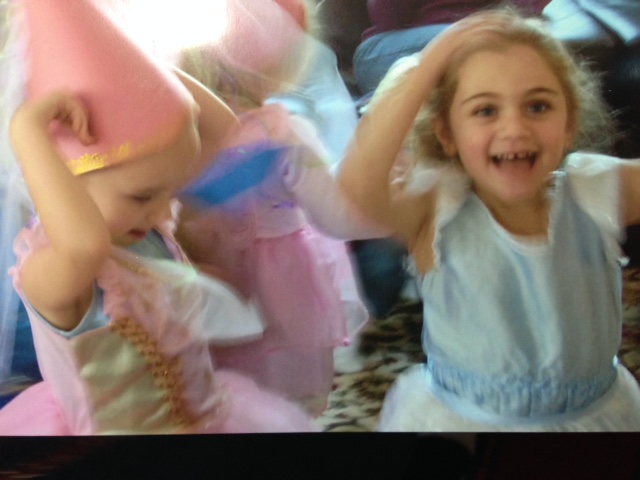 Keep the party going at home! Add these special gifts and pick up at the party.
Princess Tea Set & Bling $50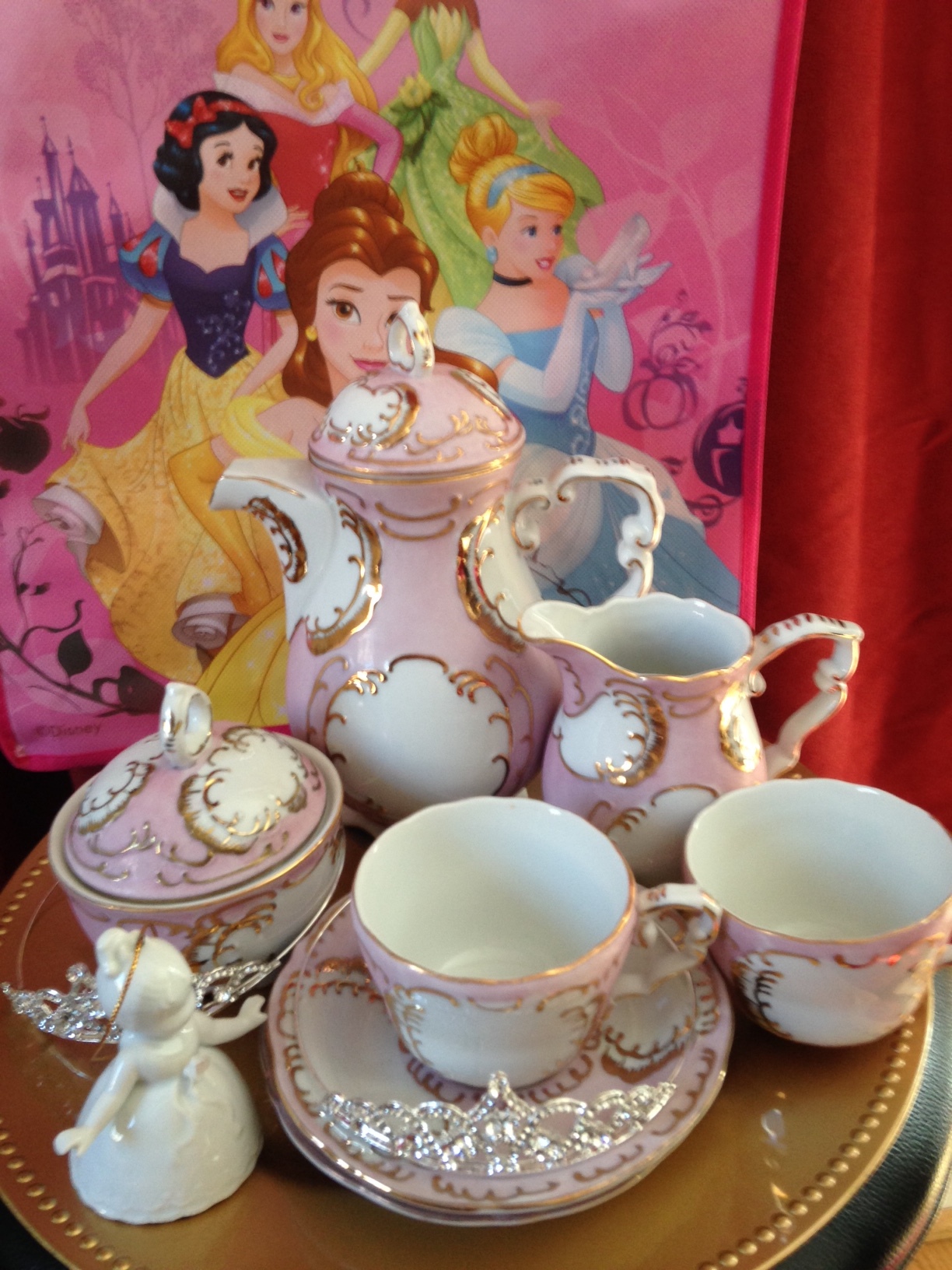 Cream Tea Pot w Sugar and Cremer $20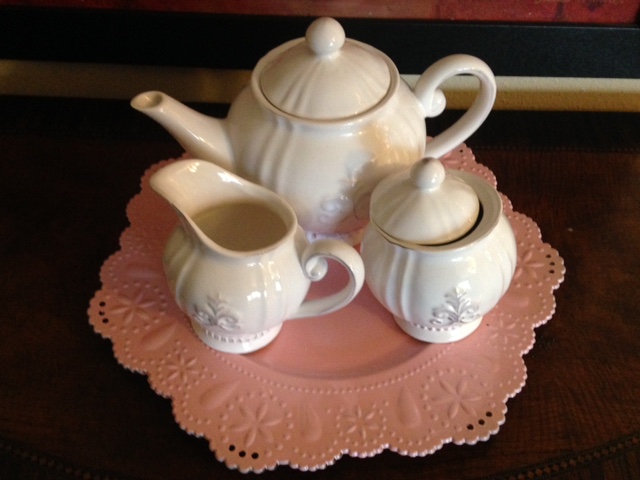 Rhinestone Tiara, Boa & Bracelet Set $10Tiara, Boa and Bracelet Set availabe for pre purchase $10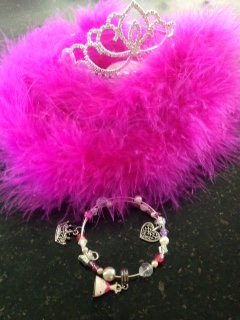 Memories Frame $8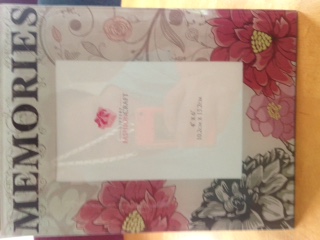 Fancy Girl Tea Parties, Crafts & Bling LLC
2839 Maple Lane, Fairfax, VA 22031
jf.rubeiz@yahoo.com
http://fancygirlteaparties.com/
https://www.facebook.com/fancygirlteaparties/
Girl Scout Leader/Owner + Girl Scout Community Program Partner + Girl Scout Employees + Girl Scout Discounts/Patches = Girl Power in Action!!