Description
When you shop the Prime Time Presale you get to be among the first shoppers -- giving you the biggest selection of items, at the best prices! The Prime Time Presale will begin at 2:00pm and doors will be open until 8:30pm. Registers will close at 9:00pm. We accept cash, MasterCard and Visa. Parking is free!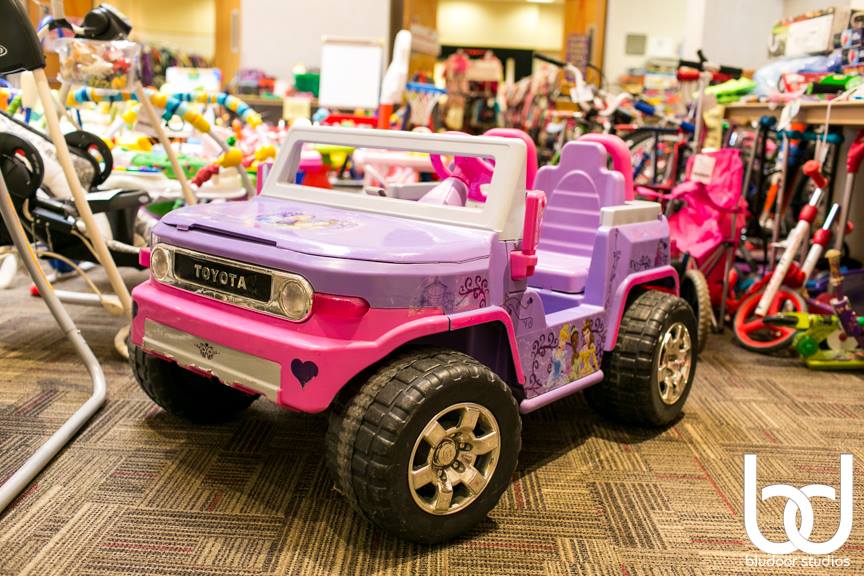 HURRY! Get your Prime Time Presale pass for you and your best friend today! Space is limited.
For safety and security, please know that only infants under the age of 1 and carried in a baby wrap or sling are able to shop during Presales. We have a Family Shopping time at 7:30 pm for those needing to bring children.