Prime Time Shopping | JBF Fall 2021 Sale
Early Shopping | JBF Fall Sale | Prime Time Presale
About this event
At JBF, you can get WAY MORE for LESS.
Prime Time shopping allows you to get first dibs BEFORE we open to the public on the best selection of children's clothing and shoes for the colder weather, maternity clothing, infant care items, baby gear, toys, play equipment, strollers, furniture, books, shoes and more!
Save 50-90% off of retail under one big roof! All items are organized by size and by gender in our spacious shopping environment.
Each Prime Time Pass is valid for one adult admission and is non-refundable once purchased.
Entry time for Wednesday's Presale is 1pm.
Entry time for Saturday's Presale (Half Off sale) is 6pm.
Prime Time ticket holders may also return to shop on any of our open to the public sale days. You do not need General Admission tickets.
We accept cash, VISA, M/C, AMEX, Discover and PayPal.
We can't wait to see you at the sale! 💜
____________________________________________________________________________________
Full Sale Schedule
Wednesday, August 18th
• 1pm-9pm -Prime Time Shopping - $10 admission
• 3pm-9pm - Community Presale - Free with ticket
Thursday, August 19th
• 9am-8pm - Open to the Public - Free with ticket
Friday, August 20th
• 9am-8pm (NEW Merchandise Added) - Open to the Public - Free
Saturday, August 21st
• 9am-8pm - Open to the Public - Free
• 6pm-8pm - Half Price Prime Time Presale - $10 admission
Sunday, August 22nd
• 9am-3pm (Half Price Day*) - Open to the Public - Free
*Items without a star on the tag are half off.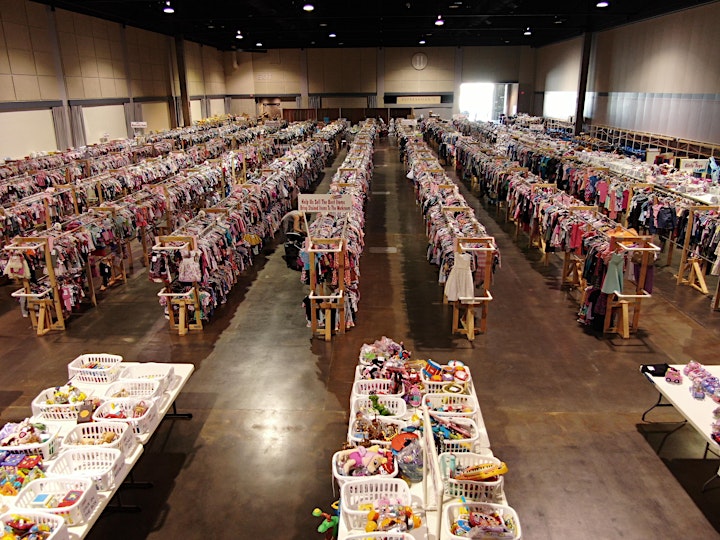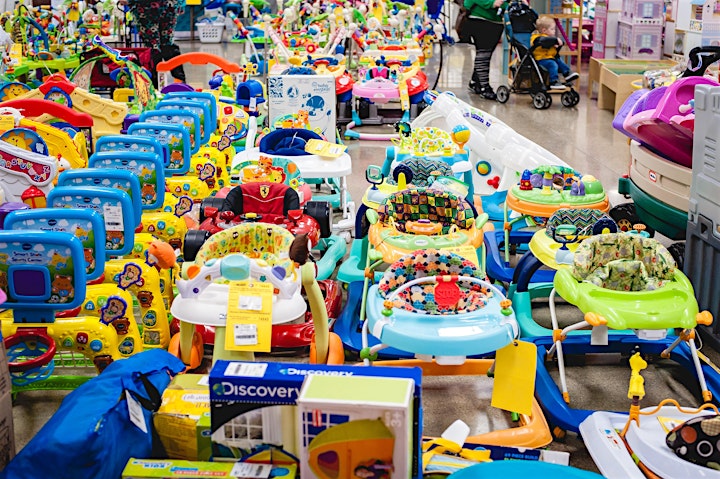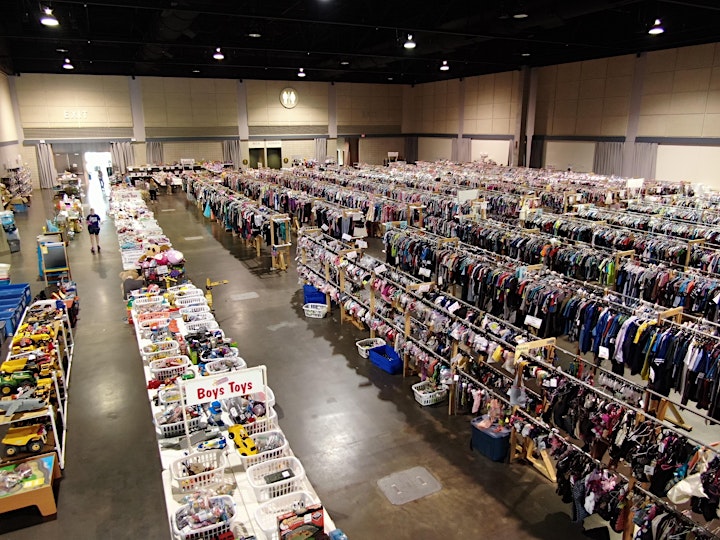 Organizer of Prime Time Shopping | JBF Fall 2021 Sale