Description
PRIME: The Makeup Experience for New and Aspiring Artist
Are you obsessed with makeup? Do you keep having the urge to help other people feel good about themselves through makeup artistry? Are you looking for a makeup school that fits you? Are you tired of trying to learn makeup techniques on YouTube University or buying lots of products that you don't know how to use?
The memories of my first year as a makeup artist are still some of the most fun and rewarding times of my life. I started my career in makeup artistry with NO prior experience or training. I was so GREEN but seeing makeup applied by a professional makeup artist completely changed my life. Her kit was enormous. Her style was chic. The way she moved her brushes along the face had me in a trance. I had never seen anything like it! Four months later (after building a slight obsession with makeup), I decided to attend a 6 week Makeup 101 course and the rest is history!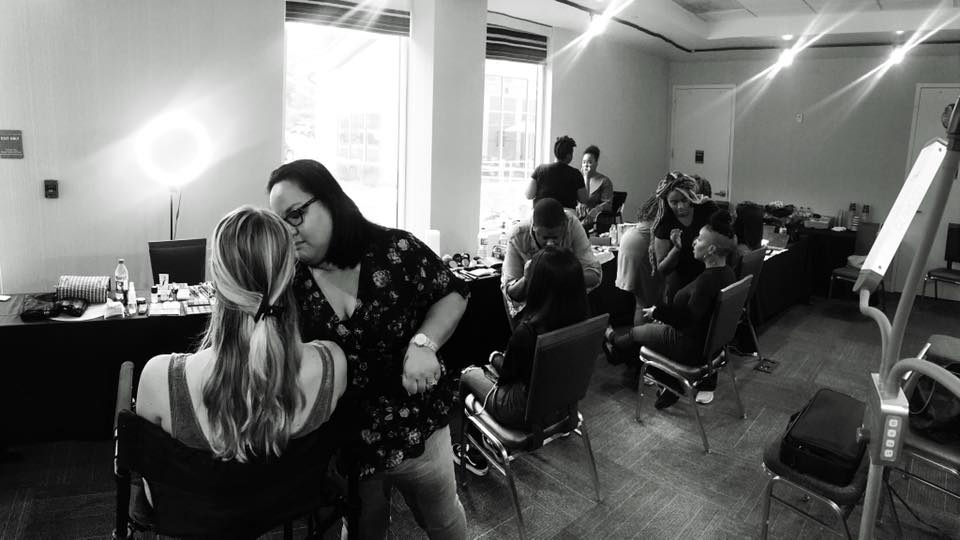 As a 10 year industry veteran, I've worked with global cosmetics brands such as MAC, Dior, Stila, Armani & NARS. I've also had the pleasure of working for NYFW for several seasons. Last season, I invited 3 members of my coaching group to work on my team! I've also worked as a hair and makeup artist (it's good to do both) for Beats, NBC, VH1 and Under Armour. I currently teach classes to existing makeup artist while providing business coaching to other beauty professionals. I created this class to not only teach a brief overview of makeup application but to help newer pros understand how to develop their artistry, learn new skills and most importantly, how to build their small businesses.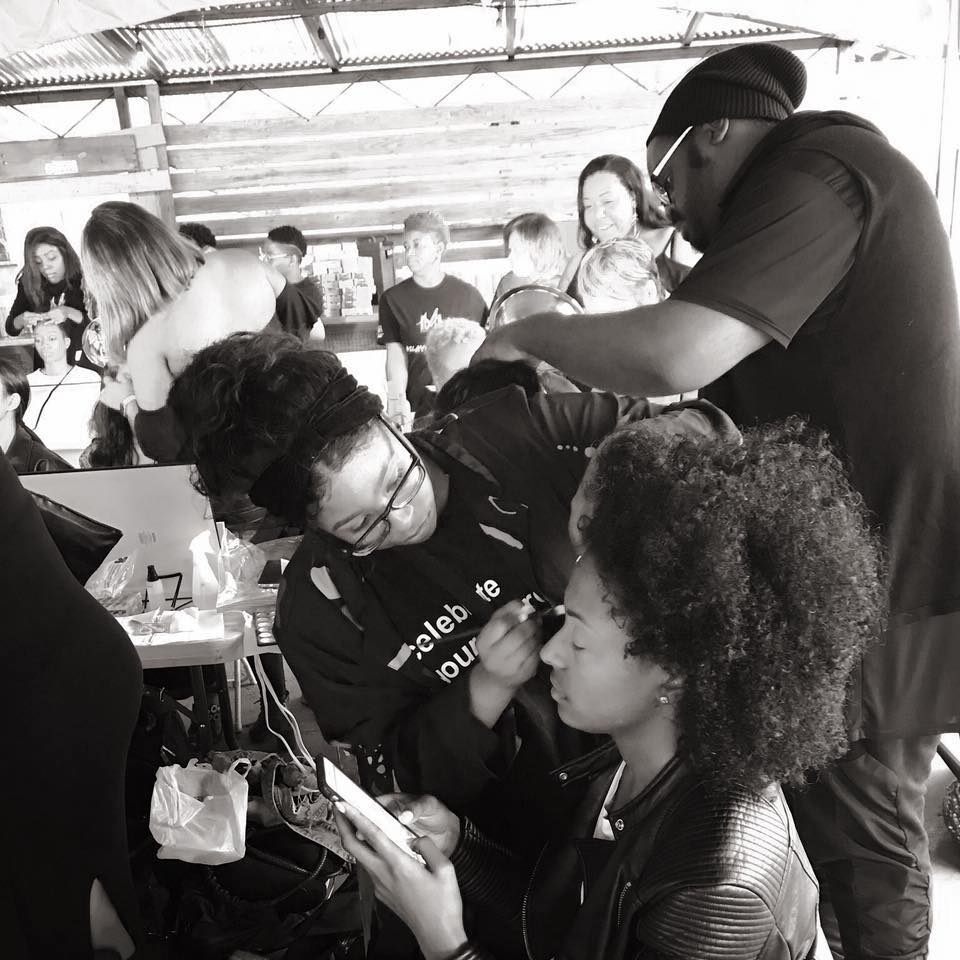 PRIME will Cover:
Discovering Your Personal Style of Artistry & Look

10 Ways to Generate Income as a Makeup Artist

How to Budget while Building Your Makeup Business

How to Build a Makeup Kit (Needs vs. Wants vs. Hype) that Outlasts Trends

Low Cost or Free Ways to Advertise Your Business Online

LIVE Makeup Demos Featuring The Basics of Creating a Flawless Face Including: Foundation Matching & Application, Eyeshadow Techniques, Proper Product Placement and BLENDING
This Event is For:
The person with a burning desire to do makeup who has never picked up a makeup brush

Makeup school graduates who need a refresher class

Artist who continue to take classes but need to build their confidence

Self-taught artist who crave more learning opportunities

Someone who is tired of making excuses for themselves. You're ready to finally take the jump and follow your passion!! You want to surround yourself with like minded people who can support you!
This is a hands on event. Class will run from 9am-5pm. Makeup, supplies and brushes available for use in class. Please bring your makeup kit (if you have one). Please DO NOT purchase makeup until after the class. Complimentary lunch (we will confirm any food allergies or restrictive diets).
Class is limited to 6 students.
For more info visit: http://www.jamayamoore.com/makeup-masters/
Portfolio: http://www.jamayamoore.com/portfolio/