Prime Latino Media Salon: NALIP Pre-Conference Kick-Off

Tuesday, June 4, 2013 from 6:00 PM to 10:00 PM (EDT)
Event Details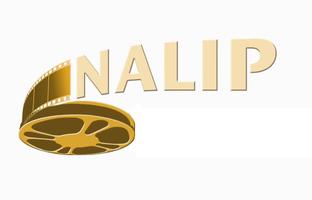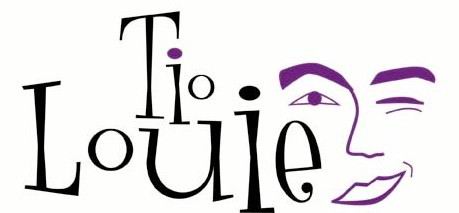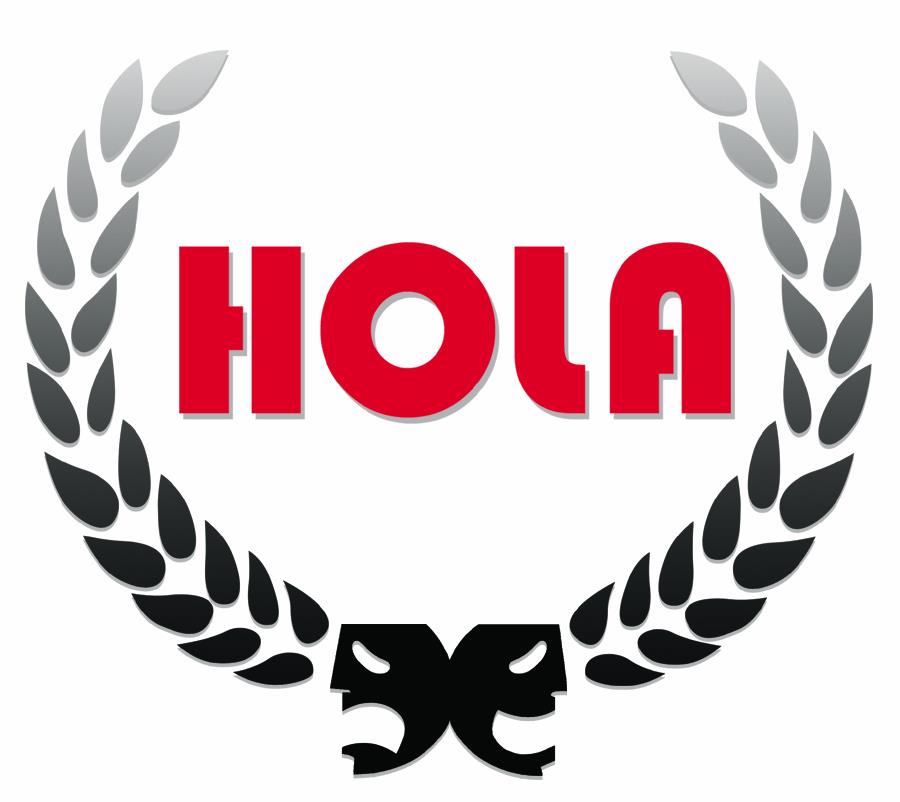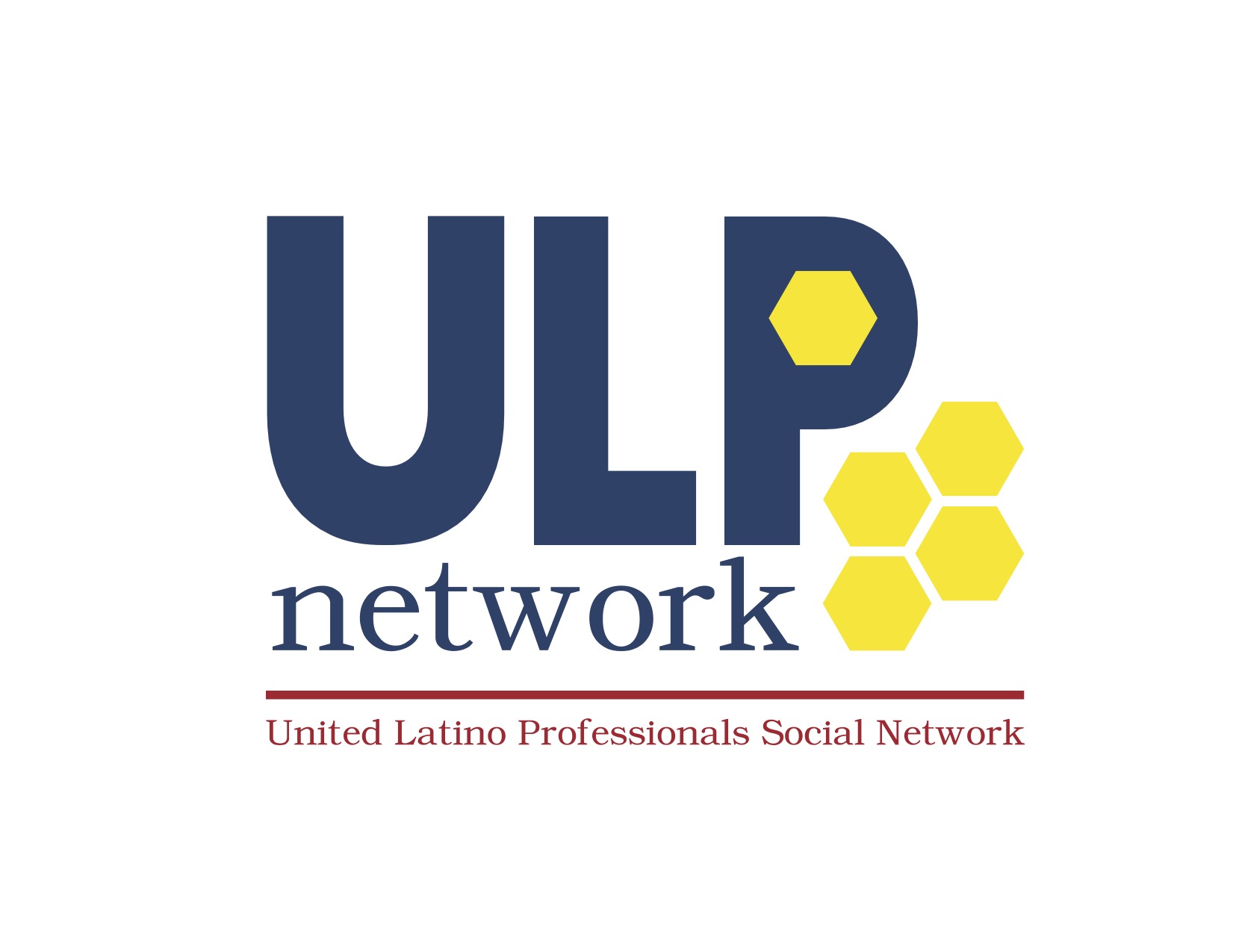 Join us for a drink
at
PRIME LATINO MEDIA Salon
Tuesday, June 04th, 6-10PM
New York's only monthly series for Latino multimedia-makers & actors
NY Kicks off the NALIP Annual Conference:
"Spotlight on the Trillion $ Latino Market" in LA, June 07-09th
plus a
Fundraising Competition for 4 Narrative Projects:
Vote 1 Winner For 100% Proceeds
·   Host: TIO LOUIE/Louis E. Perego Moreno, Pres., Skyline Features
4 Narrative Projects in Competition:
·      Daniel Maldonado:H.O.M.E. (Feature Film)
·      Adel Morales: Pushing Dreams (TV Drama Series & Webisodes)
·      Anthony Ruiz & Ed Trucco: Truth Will Out (Short Film)
·      Sonia Gonzalez-Martinez, Angelo Lozada & Tammi Cubilette of T&A: True Hate (Short Film)
 FREE ADMISSION: Cash donation optional during live competition for Film Fundraiser (100% of proceeds benefits 1 winner from four competing projects. Clips will be screened during live voting). 
 CASH BAR
Food can be purchased from Five Guys Burgers or John's Pizza across the street.
LOCATION: Bleeker Heights Tavern, 296 Bleeker St(7th Ave)
(Enter thru FIVE GUYS Burger Joint and take stairs up).
PRIME LATINO MEDIA Salon: a forum for Latinos & supporters to connect and sustain one another in English and Spanish-language media.
Fundraising Competition:
Vote 1 Narrative "Work-in-Progress" 
Synopsis: A feature length film comprised of 3 character-driven and distilled vignettes tied in theme to the issues of urban alienation, focusing on being lost, both physically and spiritually – taking place in New York City and told through the immigrant perspective.  The characters in these stories find themselves in an internal struggle with their environment and proceed to navigate through their path of understanding via subway, town car or on foot.
Daniel is a Director, Producer & Writer.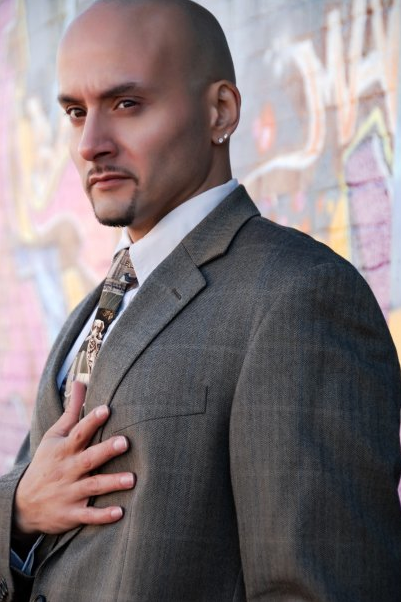 Adel Morales: "PUSHING DREAMS"
Synopsis: a television drama series based on the humble beginnings of a fledgling film production company called "Run It Down Productions." The show focuses on the struggles and success of two Latinos and a Latina from the Bronx as they navigate the deceptive waters of the independent filmmaking world, while struggling with the demands of work and family.
Adel is a Director, Writer & Producer. Currently he is in the NYU Grad School Film Program.
http://www.youtube.com/watch?v=Ruz1hzxj5Wk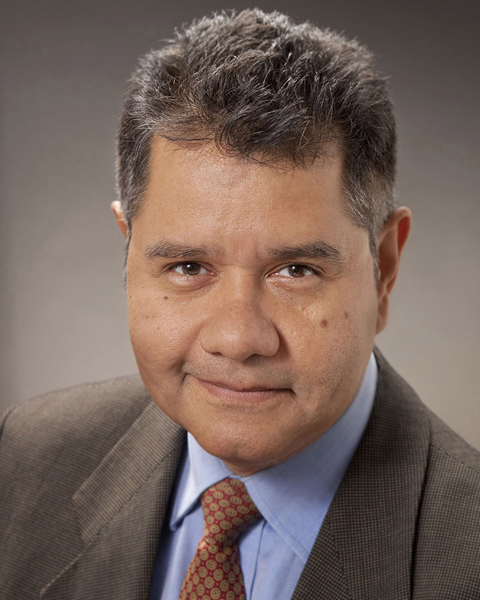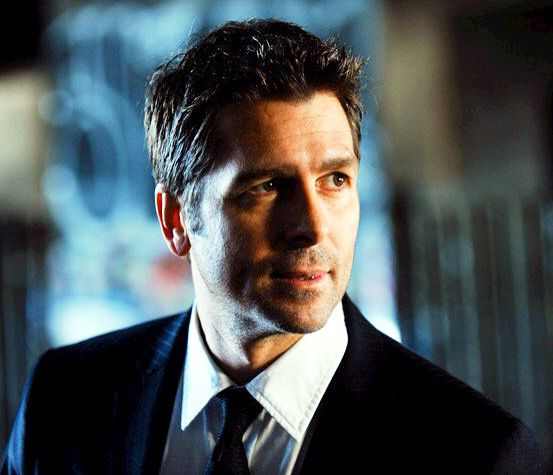 Anthoy Ruiz    and   Ed Trucco:
  "TRUTH WILL OUT"
 Synopsis: Some people have skeletons in their closet; these two have an entire graveyard -- a dark comedy about secrets.
Anthony is an actor, writer and director who for over 30 years has appeared in over 20 national television commercials and in several episodes of Law & Order as a guest star. Ed is an actor, writer, and director who has appeared in many commercials and films, such as, the critically acclaimed "Maria Full Of Grace," to name a few.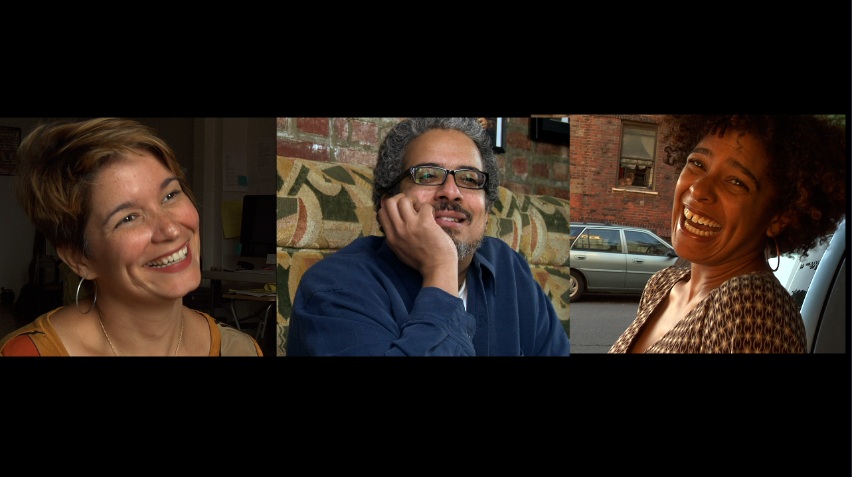 T&A: Sonia Gonzalez-Martinez, Angelo Lozada & Tammi Cubilette
"TRUE HATE"
Synopsis: A short comedic film about a couple who love & hate each other in equal amounts.
Sonia, Angelo & Tammi were each on their entertainment grind for a long while before they decided to form like comedy Voltron. Tammi's an actor whose notable credit includes John Leguizamo's TV show "House of Buggin'." Angelo is one of the premiere Latinos comedians in the country. And Sonia is a director/editor, whose award-winning documentary "Bragging Rights: Stickball Stories" aired on PBS. They've been created short comedies since February 2012.
http://www.indiegogo.com/projects/true-hate-short-film?c=home&website_name=truehateshort
REGISTER FOR NALIP 2013 CONFERENCE: http://conference2013.nalip.org
Become a member of:
·         National Association of Latino Independent Produers (NALIP) www.nalip.org

·         Hispanic Organization of Latin Actors (HOLA)  www.hellohola.org
·         United Latino Professionals (ULP)  www.unitedlatinoprofessionals.org
When & Where

Bleecker Heights Tavern
296 Bleecker St
10014


Tuesday, June 4, 2013 from 6:00 PM to 10:00 PM (EDT)
Add to my calendar
Organizer
TIO LOUIE
Hispanic Organization of Latino Actors (HOLA)