PRIME LATINO MEDIA Salon: Distribution

Thursday, April 25, 2013 from 5:00 PM to 7:30 PM
Event Details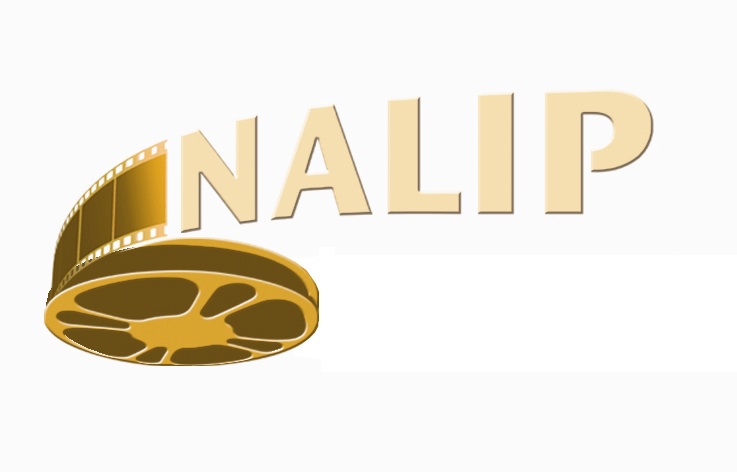 invites you to a workshop
in collaboration with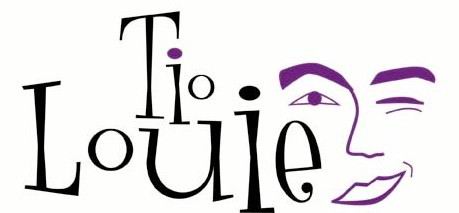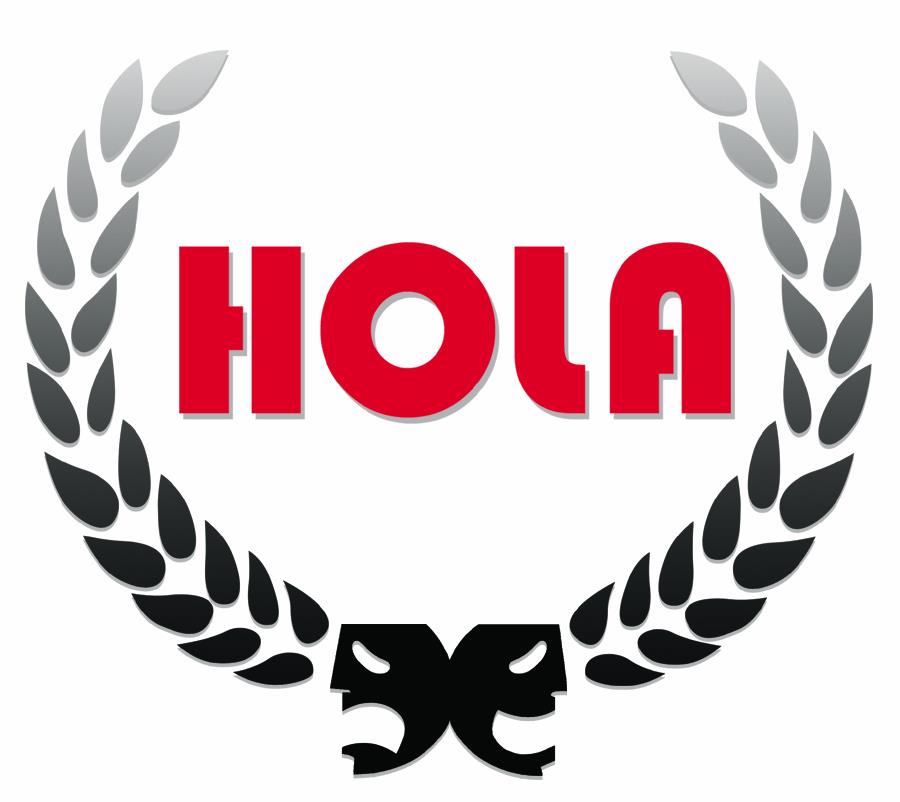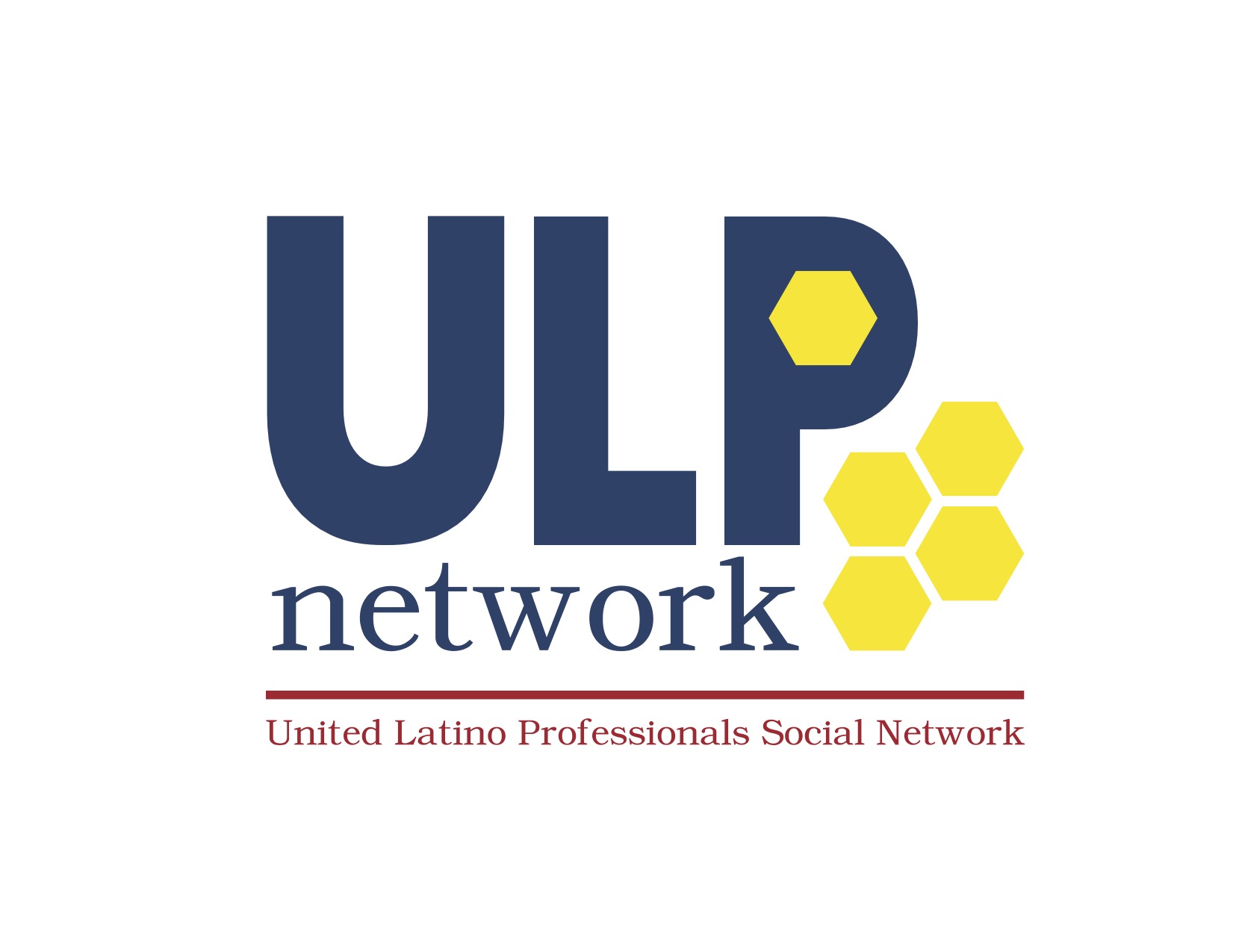 PRIME LATINO MEDIA Salon
Thursday, April 25th, 5-7:30PM
New York's only monthly series for Latino multimedia-makers & actors
LATINO DISTRIBUTION:
Alternatives & Channels for English & Spanish-Language Multimedia
A number of Latino multimedia-makers make projects with their own money from inception to completion to accolades and then can't find a home for it through television or theatrical distribution. What alternative strategies should be adopted to gain some return on an investment? At what stage in project development should distribution be addressed? Whether you're a multimedia-maker or actor, join us as a group of key thought-leaders in the industry share tangible measures to take in reaching a broader English & Spanish-speaking audience, as well as a mainstream market.
Date & Program Schedule: Thursday, April 25th, 5-7:30PM
5PM: Arrival & Networking
5:30-7: Panel discussion
7:00: Networking & wine reception
·     Moderator: TIO LOUIE/Louis E. Perego Moreno, Pres., Skyline Features
·     Cheryl Furjanic: Award-winning filmmaker of documentary & fiction
·     Carlos A. Gutiérrez: Co-founding director of Cinema Tropical, premier presenter of Latin American cinema in the U.S.A.
·      Rachel Lears: Filmmaker & freelance shooter, producer and editor
·      Mitch Teplitsky: Independent producer & marketing consultant
FREE ADMISSION & RSVP required (limited seating)
Venue & location: NYU, Department of Social & Cultural Analysis, Latino Studies Program, 20 Cooper Square (at 5th Street), 4th Floor: The Flex Space
For more information contact: Tio.Louie@me.com
Join: National Association of Latino Independent Producers (NALIP) www.nalip.org
TIO LOUIE by same name on Twitter, Facebook & LinkedIn: www.linkedin.com/in/louisperegomoreno
Hispanic Organization of Latin Actors (HOLA) www.hellohola.org
United Latino Professionals (ULP) www.unitedlatinoprofessionals.org
TIO LOUIE/Louis E. Perego Moreno
An Interactive Content Producer & Educator who for the past 31 years has owned SKYLINE FEATURES, a bilingual (English and Spanish-language) multimedia and educational production company developing documentaries, television programming and advertising commercials featuring Latinos, Blacks, Women, Urban Youth and LGBT. He has trained 1,500 Latino & Black Youth over 10 years to produce 70 documentary shorts. For documentary features he was the Producer/Director of Latina Confessions (2010) & Co-producer of American Dreams Deferred (2013) on PBS.
Cheryl Furjanic
Her films have screened at 100+ festivals worldwide and on television. Her feature documentary, Sync or Swim (2008), received numerous awards.  She is currently directing a feature documentary about Olympic champion diver Greg Louganis called Back on Board (2014).  Cheryl holds a BFA in Film & Television production from NYU's Tisch School of the Arts (1998) and a Masters from NYU/Tisch's Interactive Telecommunications Program (ITP) (2009).  She serves as a consultant for filmmakers, television producers, and artists around crowd funding, audience-building, and fan relationships. Cheryl teaches documentary production at NYU for over 10 years.
Carlos A. Gutiérrez
Cinema Tropical was founded in 2001 with the mission of distributing, programming and promoting what was to become the biggest boom of Latin American cinema in decades, Cinema Tropical brought U.S. audiences some of the first screening of films such as Amores Perros and Y Tu Mamá También. Through a diversity of programs and initiatives, Cinema Tropical is thriving as a non-profit media arts organization experimenting in the creation of better and more effective strategies for the distribution and exhibition of foreign cinema in this country.
Rachel Lears
She has a PhD in Cultural Anthropology from NYU. Her feature documentary Aves de Paso (2010), presents a lyrical journey through the lives of two Uruguayan songwriters. This film was supported by several grants from the Uruguayan government, has been broadcast nationally in Brazil, Uruguay and Chile, and has toured Uruguay several times sponsored by the Ministry of Education and Culture. Her current project The Hand That Feeds (in production) is a David and Goliath story of a group of undocumented Latino immigrant workers who face long odds.
Mitch Teplitsky
A former marketing director for the Film Society of Lincoln Center, his independent documentary SOY ANDINA aired on Latino Public Broadcasting's Voces series on PBS in 2009 & 2010, and continues to screen at universities, museums and cultural centers. As a producer, Mitch returned to Peru in 2012 on a Fulbright grant to collaborate on a multimedia magazine about Andean culture, and is currently producing a web series for Latino Public Broadcasting about DREAMERS (undocumented immigrants).
When & Where

El Barrio Firehouse Community Media Center
175 E. 104th Street
Between Lexington & Third Avenues
New York, NY


Thursday, April 25, 2013 from 5:00 PM to 7:30 PM
Add to my calendar
Organizer
TIO LOUIE
Hispanic Organization of Latino Actors (HOLA)