Primal Play (2-Day Workshop) Coaching Certification - London
Description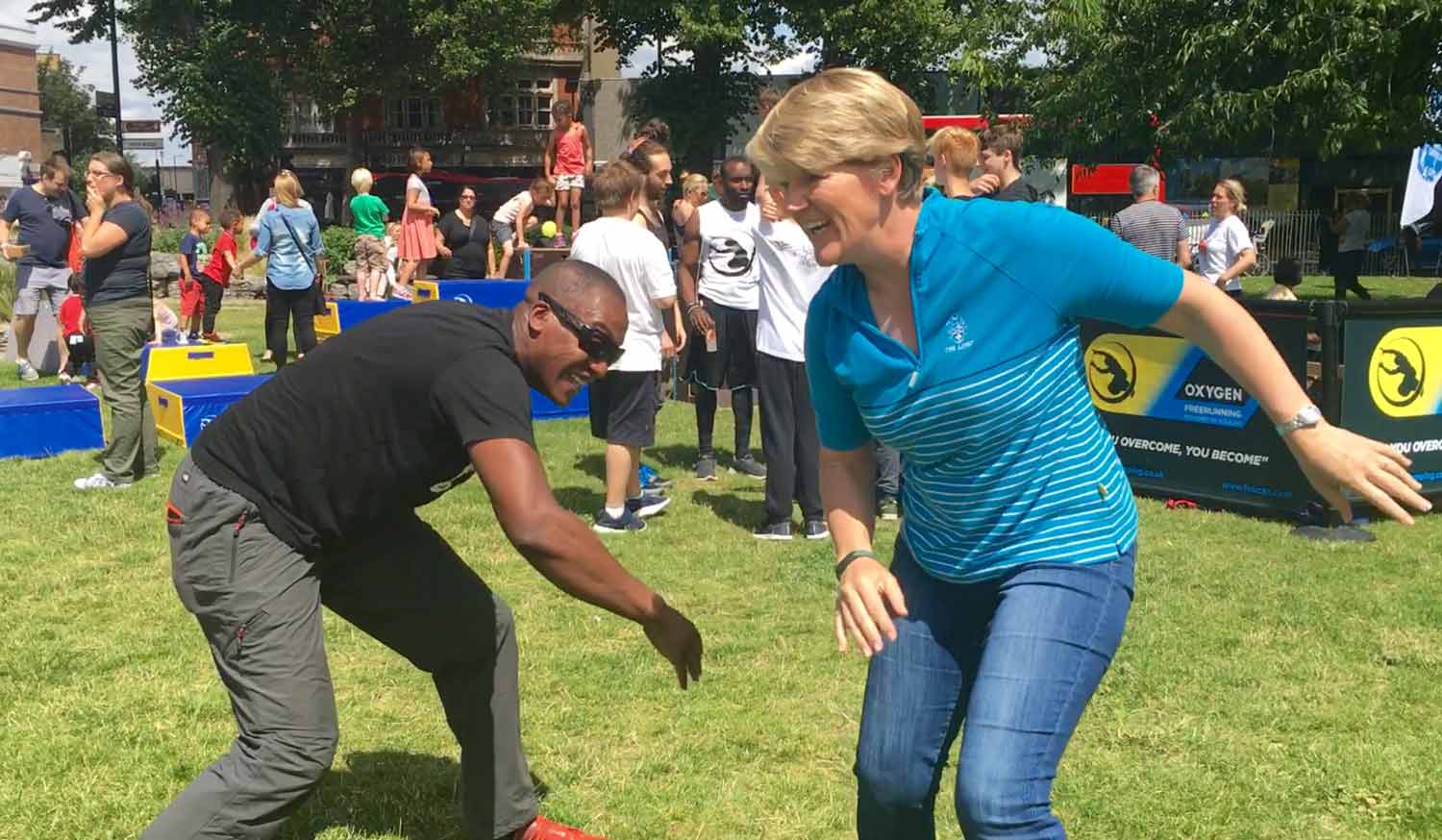 "Primal Play - it's really good, so challenging, engaging and just so much fun for all ages!"
CLARE BALDING OBE · AWARD-WINNING BROADCASTER.
Register for Primal Play™ Level 1 Workshop (Coach Certification) in London, March 24-25!

Level 1 is the two-day intensive introductory course for fitness professionals who want to become Certified Primal Play™ Movement Coaches or for fitness enthusiasts who want to take their fitness to the next level.
This course is where you can learn this incredibly useful movement practice taking the steps to becoming a Certified Coach. Groups numbers are kept relatively small to ensure an optimal pupil-to-teacher ratio. This two-day event is 10:00 am-5:00 pm on Saturday and Sunday.
Primal Play Method™ classes are designed to provide an enhanced learning environment for attendees; transforming individuals with quadrupedal and animal-based movement using elements from diverse disciplines, including play theory, martial arts and callisthenics to create fun and functional workouts.
You'll learn much more than just a series of movement patterns and games though – you'll learn how to effectively coach others in this method and will better understand primal, powerful and practical movement. You will learn how to improve your and your clients' fitness no matter how you integrate Primal Play™ into your training.
The workshop may include both indoor and outdoor instruction.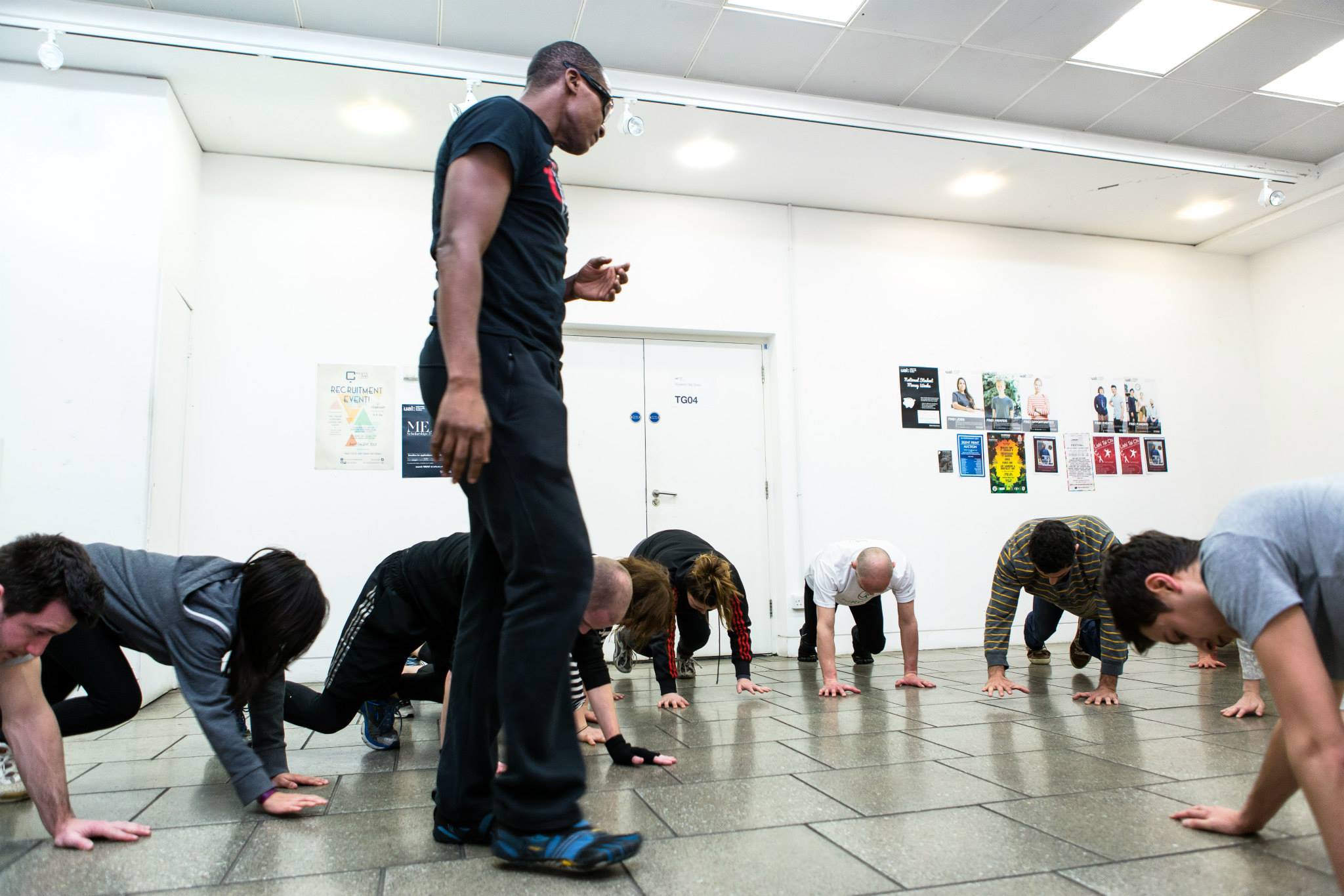 PRIMAL PLAY LEVEL 1 COACH TRAINING 2-DAY INTENSIVE WEEKEND
Content includes:
An introduction to the Primal Play Method™ brand;

Instruction on healthy, primal and functional movement;

Learn basic anatomy & functional movements of muscles and joints;

An introduction to play theory and research;

Learn to move with power, strength and grace with locomotion inspired by the animal kingdom;

Learn breathing techniques to improve strength and master mindful movement;

Improve communication and motivational skills;

Learn fun solo, partner and group-based Primal Play™ activities;

A guide to setting up Primal Play™ classes;

Understand the Primal Play™ Teaching model, including correct and safe techniques;

Learn how to scale and adapt training to suit the individuals taking part;

The basics of the movement prescription required for optimal health and longevity.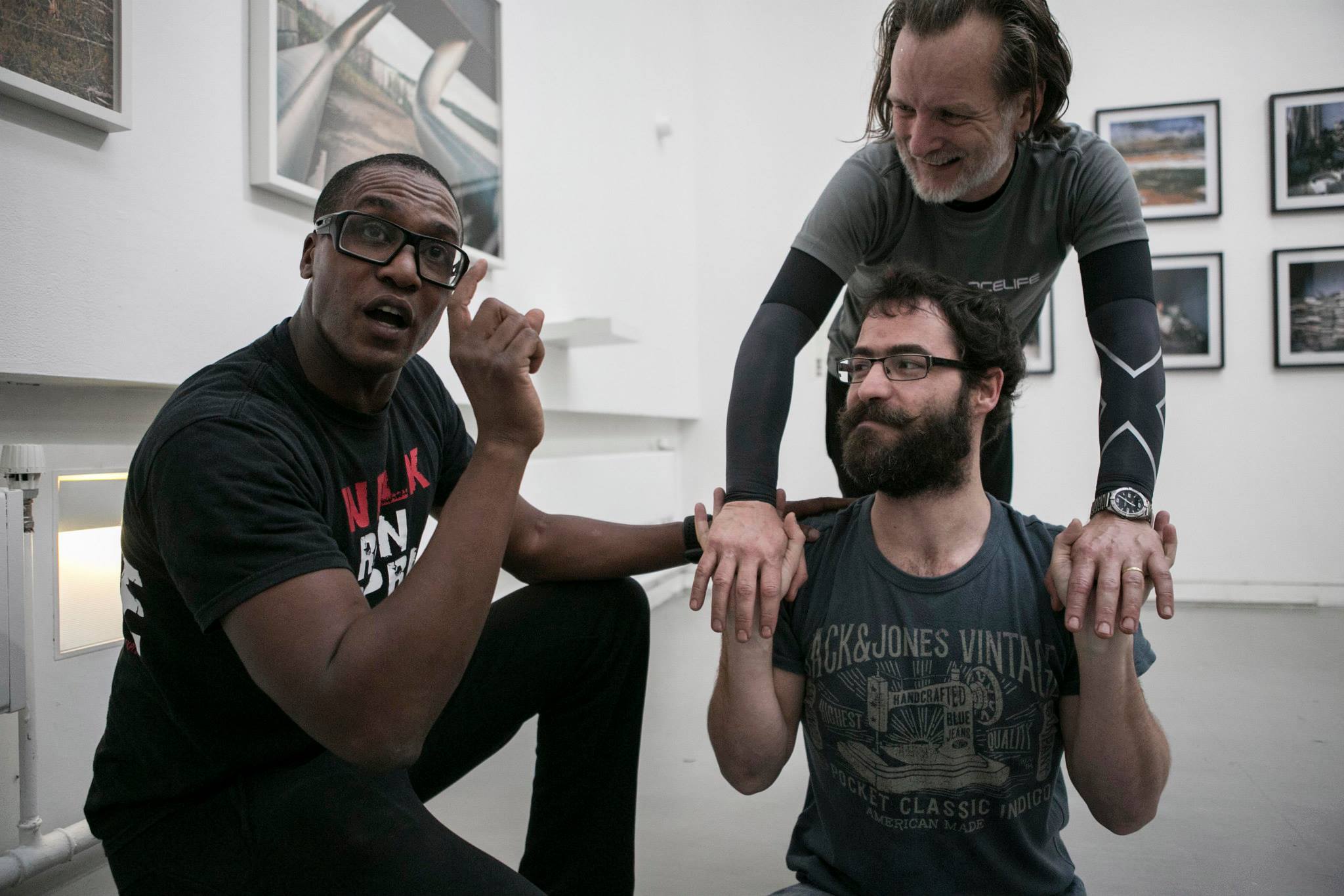 PRIMAL PLAY

™
Primal Play™ is a great way to add more options to your movement toolbox - it will get you exploring and expressing challenging physical activities but also get you to have lots of fun while doing it.
Primal Play™ can be used as a complete workout solution or used as part of your existing regimen including strength training, interval or cardio training and requires no equipment.
Participants will take part in fun solo, partner and group-based Primal Play™ activities and learn how to teach them.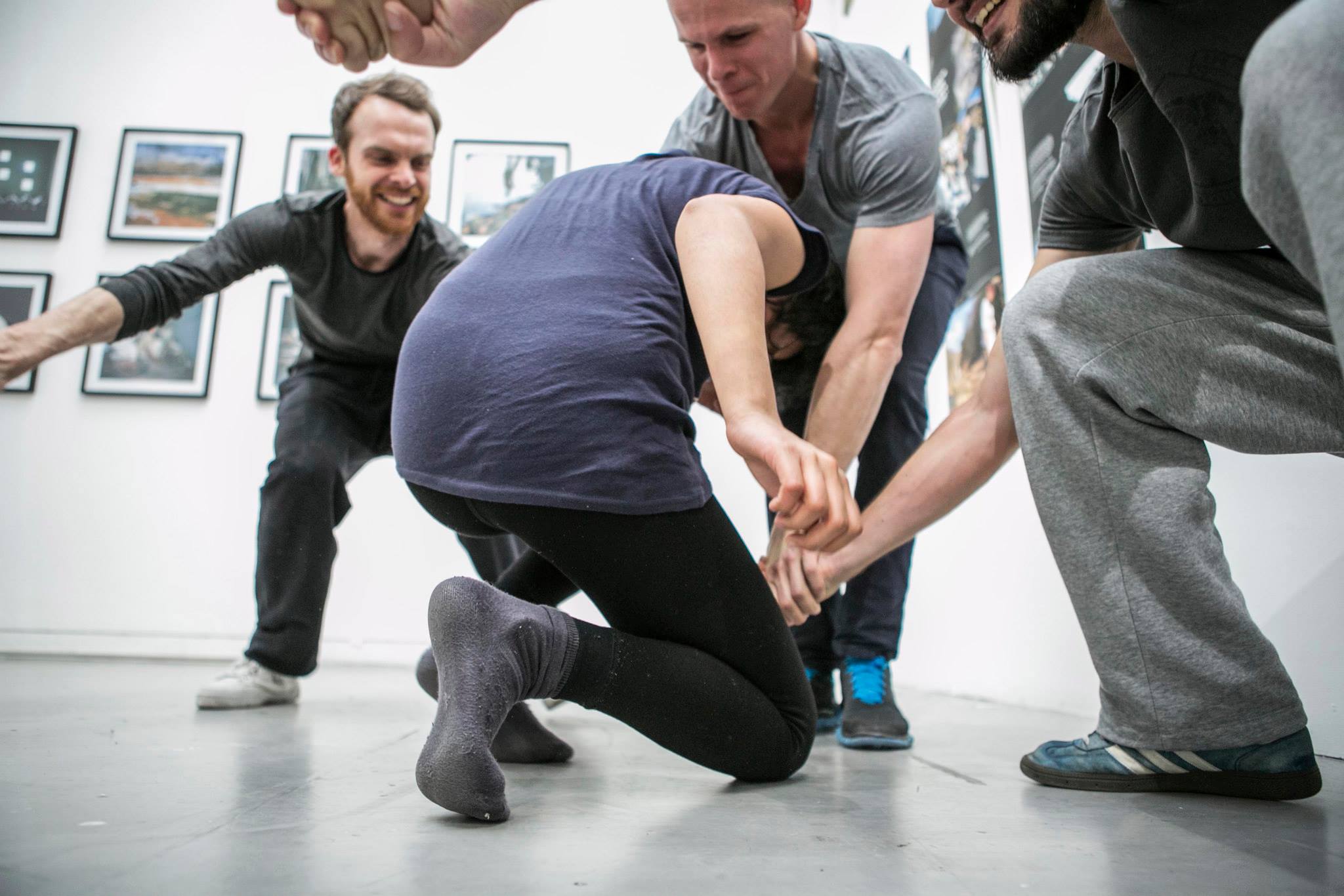 PRIMAL PLAY™

CERTIFICATION
To become a Certified Primal Play™ Movement Coach, you must pass the live practical assessment after completing the workshop. Just finishing the two-day workshop will not make you certified – to make sure all coaches meet the program's standards, you'll need to demonstrate necessary competence via video submission after the workshop.

View the certification page for more information on becoming a Certified Primal Play™ Movement Coach.
Find out more about Primal Play here.

WHAT TO BRING?
Workout gear (including appropriate wear for the indoors and outdoors). Snacks, beverages and lunch are not provided.
WHO AND WHERE?
This workshop will be taught by Primal Play Method founder Darryl Edwards in Hammersmith, West London.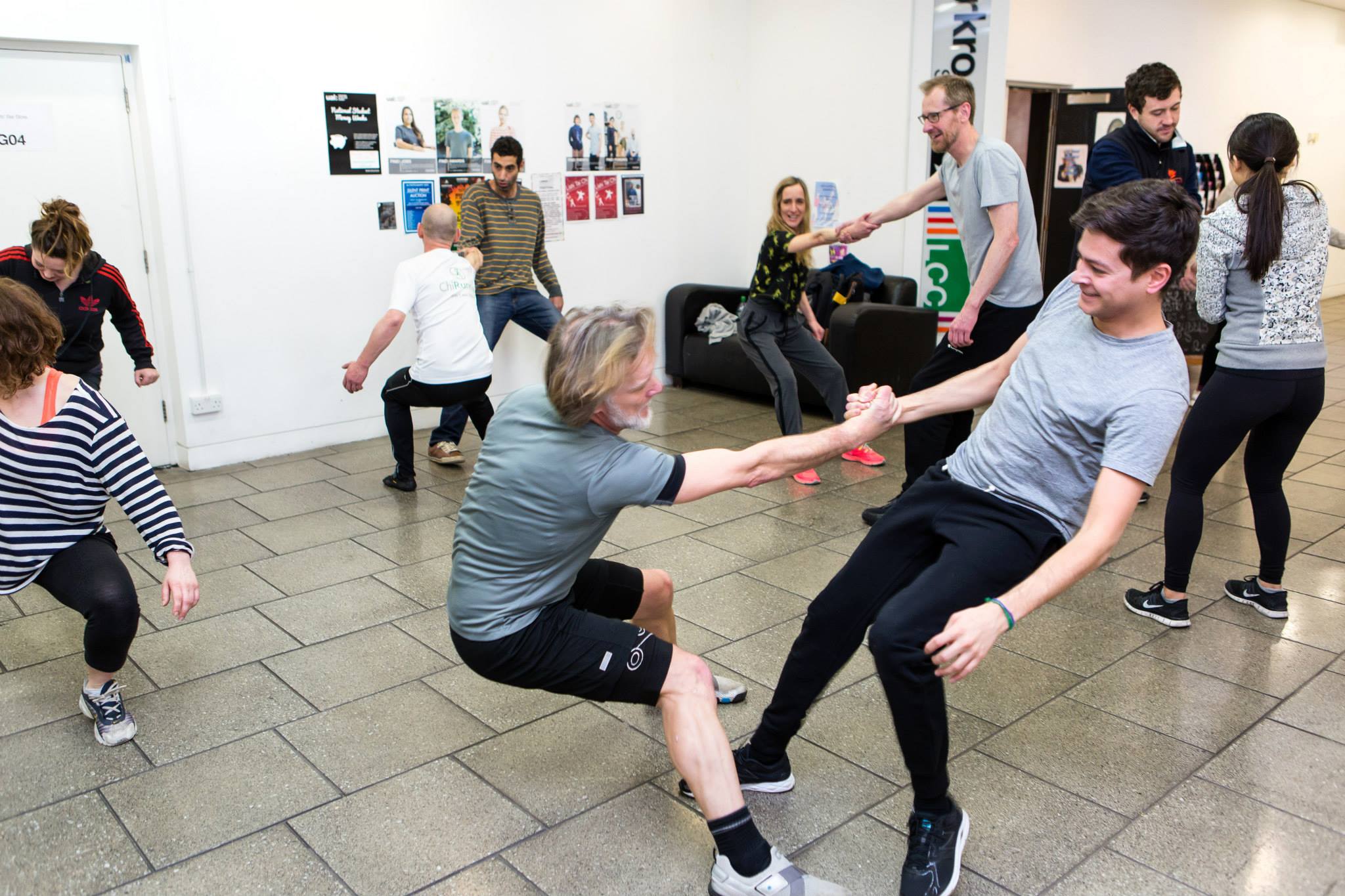 FAQs
What's the refund policy?
Tickets are strictly non-refundable. However, tickets are freely transferable to other individuals or for a future certification date. Just send an email to the event organiser to enable this.
What are the prerequisites?
The workshops are open to any fitness enthusiast or healthcare professional although it is recommended that candidates possess an accredited qualification as a personal trainer, fitness instructor, PE teacher or equivalent.
We would advise potential candidates considering enrolling in this course to have attained a reasonable level of fitness but the emphasis is on the ability to coaching not just to do.
Any preparation required beforehand?
At least 28 days before the workshop start date you will be given access to the online course for Primal Play Method™ Level 1. The workshop itself is taught in person, but the online components provide you with reading materials and movement training to work through beforehand.
Is lunch provided?
Snacks, beverages and lunch are not provided.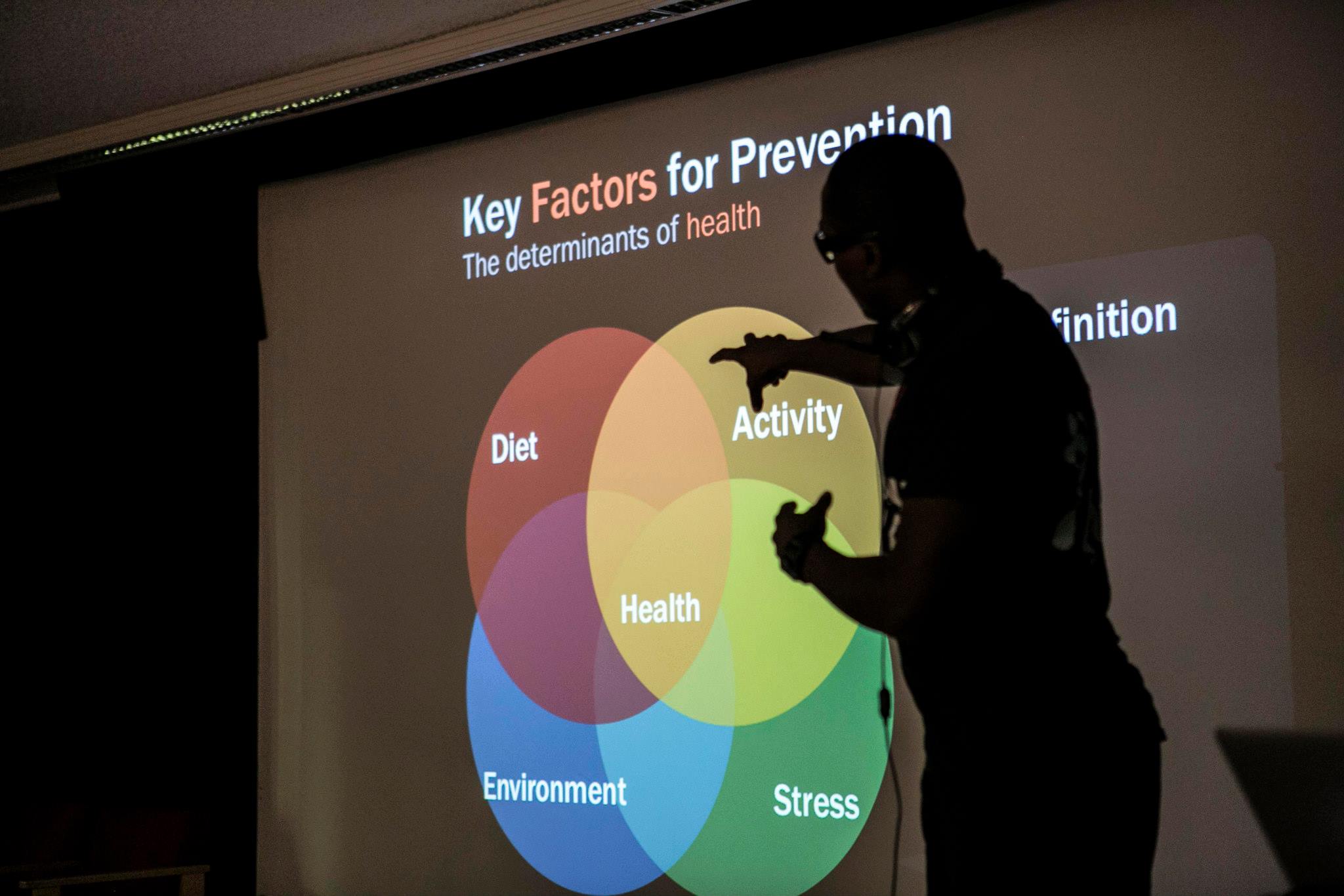 Organiser of Primal Play (2-Day Workshop) Coaching Certification - London
Darryl Edwards is the best selling author of Animal Moves. He is a movement coach and certified personal trainer. His TED talk "Why Working Out Isn't Working Out" has over half-a-million views as at Jan 2020
Darryl is the founder of the PRIMAL PLAY™ methodology making activity fun, effective and engaging while getting healthier, fitter and stronger in the process.