Sales Have Ended
Registrations are closed
Thank you for joining the team!
Sales Have Ended
Registrations are closed
Thank you for joining the team!
Description
Welcome to the Team...!!!
Spin / Cycle sessions at Primal challenge you like no other... whether it's your first ride or your 100th, you will quickly find out what all of the hype's about... leaving you full of energy & confidence to attack the weekly grind...!
(Always Be Sure to Select the Correct Session's Date/Time from the Dropdown Menu)
(Non-Members $20 p/Ride - Membership Options Available - Inquire via Email to Info@ThreeSixtyFitness.Com)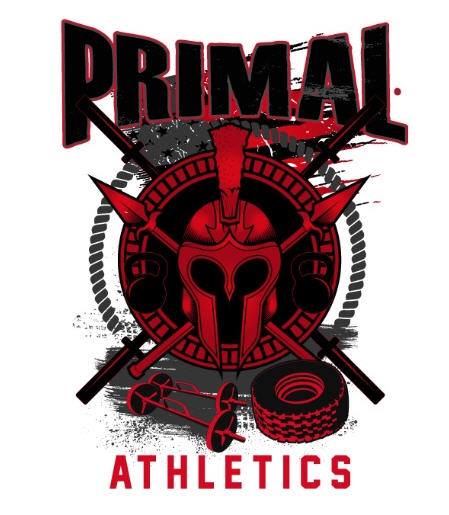 FAQ's
ALWAYS DOUBLE CHECK that you have selected the appropriate date/time for the session you are signing up for.

Please be sure to remember to arrive at least 5 minutes prior to class, and have a drink, towel & be ready to have some fun.

First timers should arrive up to 15 minutes prior to the class start time for the introduction including proper bike setup.

Please take a moment to read the Policy's below, which are put in place to maximize the energy within each and every session...! ;-)
For emergency cancellations, please contact Brian by phone/text at 858-859-0360.
(All cancellations must be sent to Brian by phone/text, and the open bikes go to those on the waitlist. If there's nobody on the wait list, those tickets then become available and anyone can then register for them online.)
A Waitlist feature is enabled, and if a bike becomes available, you will be notified via email and have 1 hour to reserve that bike before it goes to the next person on the wait list.
Policy Reminders
The goal is to maximize the amount of energy in each session... following the policies below help to achieve that. After the 2nd warning, the 3rd offense will unfortunately result in a temporary loss of access to the online system:
Registration opens 24 hours prior to each session's start date/time.

Each rider can reserve 1 bike per class.

No shows or last minute cancellations within 3 hours of the class start time.

Arriving to class after the class is already in session.

Transferring your bike to someone else.


Thank you for joining the Primal Athletics NY Team... !!!