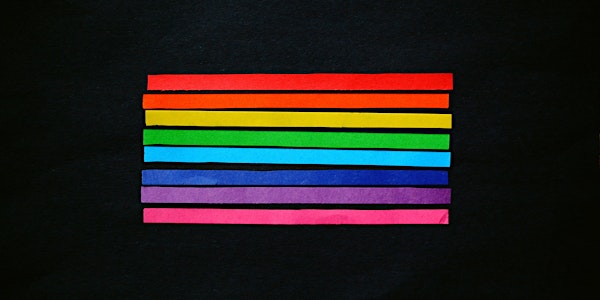 Pride Community Town Hall
Building support following the Club Q tragedy
About this event
In the days following the Club Q tragedy, our pride community is grieving the loss of life from violence. In addition to grief, for some, mass shooting events like this can cause or exacerbate feelings of un-ease as well as lack of safety and support.
Join one of our two town hall sessions for LGBTQIA+ community members to talk about personal experiences and concerns in relation to this tragedy, what our community's needs are, and how we can best move forward to support each other as peers.
Each town hall will have mental health providers in session so that individuals with mental health concerns have access to resources following our community session.
We look forward to sharing space with you, in grief, support, and moving ahead in creating a safer world for our community.
Naper Pride is a 501c3 non profit working to create safe community space, through education, outreach, and the creation of a community center. You can help support our mission by donating here: https://naperpride.org/
This event is moderated by Allison Mitch, trained sexuality counselor and Naper Pride's Director of Outreach and Education. Bios and details of the mental health providers coming soon.