Description
Orchestra Amadeus presents
Tchaikovsky Celebration: A benefit for LGBTQ Communities
Orchestra Amadeus
Joseph Jones, conductor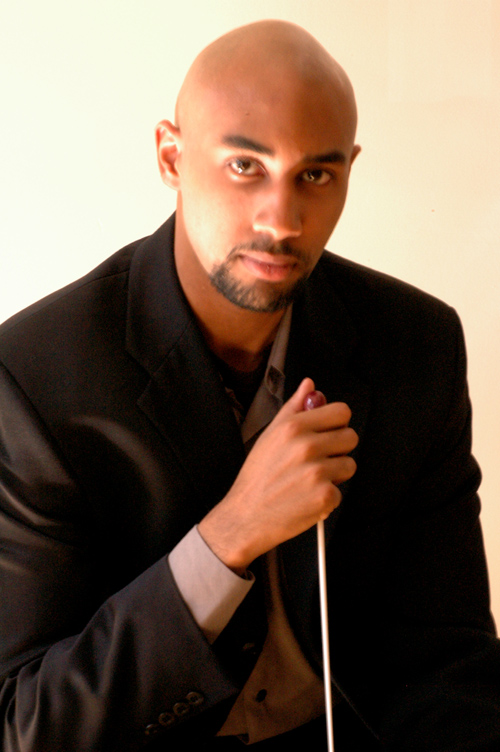 Andrew Sords, Violin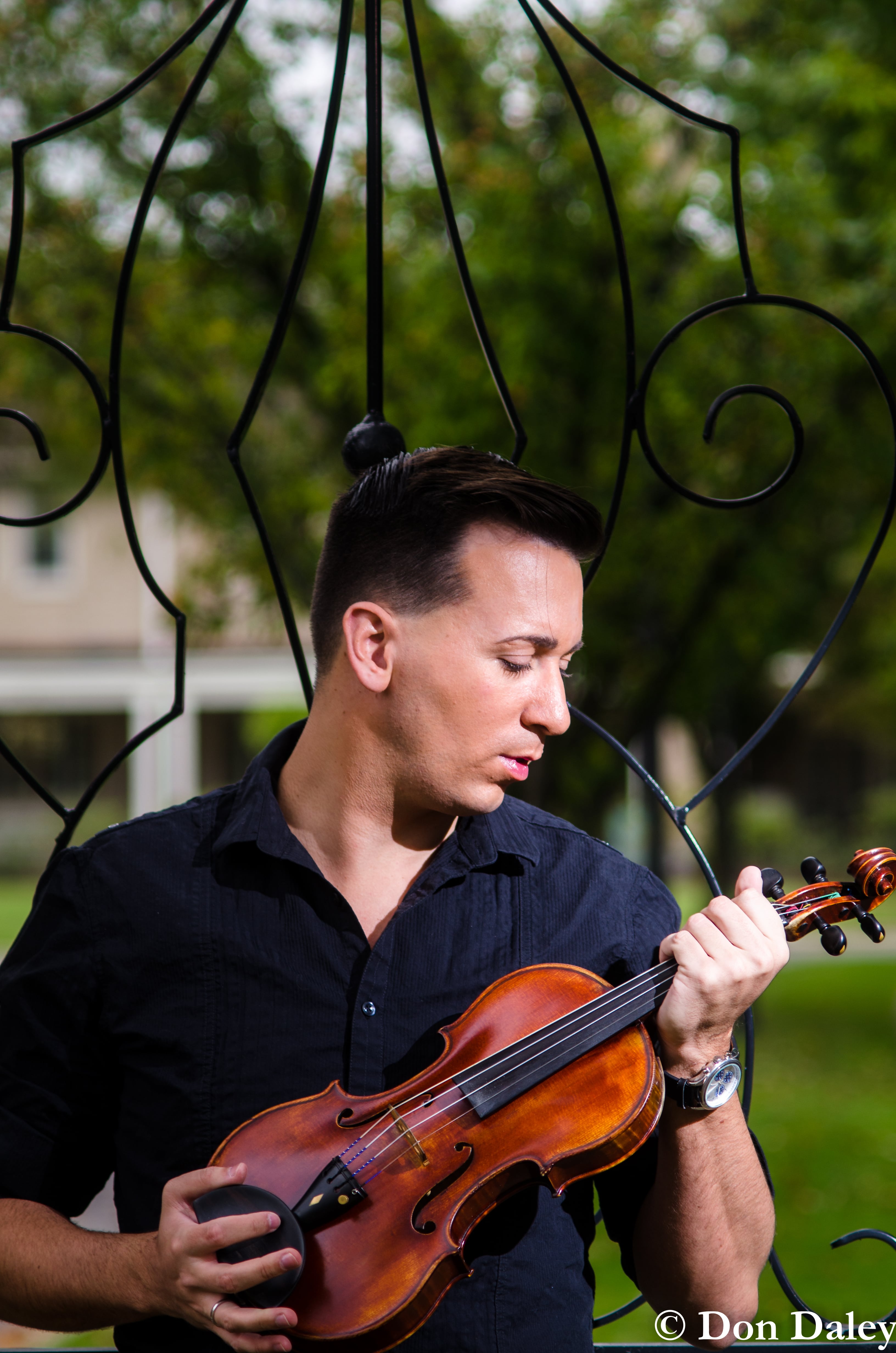 Program:
Copland: Quiet City
Tchaikovsky: Concerto for Violin and Orchestra, Op. 35
Andrew Sords, Violin
Tchaikovsky: Symphony No. 4 in f minor, Op. 36

Orchestra Amadeus presents a concert in support of LGBTQ communities featuring music by two great composers whose music was shaped by their lives as gay men.

The program opens with Aaron Copland's elegaic, reflective Quiet City, a work for trumpet, English horn, and strings. Its atmospheric and introspective strains paint a beautiful picture of an inner dialogue of fear, struggle and, ultimately, peace.
Award-winning, internationally known virtuoso Andrew Sords joins the orchestra to perform Tchaikovsky's Concerto for Violin and Orchestra. The virtuosic, emotionally expressive concerto is a cornerstone of the repertoire and combines technical fireworks with deep musicality, fusing the two into a wonderfully satisfying--and impressive--musical experience.
The program concludes with Tchaikovsky's auto-biographical, tragic-to-triumphant Symphony No. 4. Written following his suicide attempt, the symphony explores a prolonged and dramatic inner (and outer) struggle for identity and acceptance.
Proceeds from this concert will be donated to Ali Forney Center, the largest LGBT community center helping LGBT homeless youth in the United States.