Description
Pricing Strategies: Make Money or Die Trying with Matt Johnson
"Price is the most powerful economic force in our day-to-day lives and one of the least understood."
- Hermann Simon
Pricing is a very broad field and can be a challenging subject for early stage Startups. Matt's worldwide pricing projects have given him deep experience in every industry, product, service and aspect of pricing.
In this workshop, Matt will explain how value equals monetization, and how to properly address your pricing strategy. With his 20 years of experience in pricing, he will talk about the best practices no matter what industry you are in. Join us for this informative and interactive session.
Don't be afraid to get paid!
Schedule
2:30pm: Registration and networking
2:45pm: Session begins
4:00pm: Session ends
This course is part of an all day Lab at the Center. I you would like to attend the other sessions and learn more, see below:
9:30 - 11:00am: How Human Nature Impacts Product Creation
12:30 - 2:00pm: Elements in Human Design and Prototype Thinking
OUR SPEAKER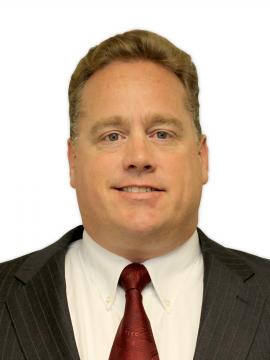 Matt Johnson, Senior Partner, Simon-Kucher Partners
Matt has over 19 years experience in pricing. His current work focuses on helping companies develop effective marketing strategies and optimizing their pricing processes to maximize revenue and profit growth. Matt is also a globally recognized expert in pricing optimization software and processes.
Matt has led pricing projects at over 80 companies in 19 countries across industries including: travel/transportation, cargo, energy, manufacturing, distribution, industrial, chemical, semiconductor, electronics, software and internet. In aggregate, these companies have recognized over a billion dollars in incremental revenue from their pricing projects.
Prior to joining Simon-Kucher in 2005, Matt was Vice President of Product at SideStep.com where he led all product design, marketing, advertising and business analytics. He launched three new products and quadrupled revenues, facilitating over $1 billion in travel purchases in his final year with the company.
From 2001 to 2003 Matt was founder and President of PriceWorks, an early provider of pricing management software. From 1991 to 2001 Matt held several senior executive positions at PROS Revenue Management (NYSE:PRO), a leading provider of pricing analytics and optimization solutions. Matt also worked on expert systems development at IBM´s Palo Alto Research Center.