Learn the different pricing models and a step-by-step guide on how to set the right price for your early-stage products.
About this event
For many entrepreneurs, pricing is as complicated as a math problem. But in reality, it's as much an art as it is a science. Pricing is one of the most important pillars in marketing. It's a powerful tool to help your company maximize profits and to influence how consumers value your products. In the workshop, we're excited to chat with Justin Tripodi who is an entrepreneur and startup advisor who has helped many entrepreneurs launch their products and grow their businesses. We will be talking about different pricing models and the key factors and steps that you can take to set the right price for your early-stage products.
**You will receive an email with a Zoom link on the day of the event.
This is the 6th out of 8 workshops in the 2021 Queens StartUP Competition Program. This workshop is open to everyone. You do not need to be a StartUP participant to take this workshop. However, if you're looking to participant in the 2021 StartUP program, you are required to take minimum four workshops in order to be qualified to compete and an opportunity to win 10,000 grant award. Learn more at: Queensstartup.org
About the speaker:
Justin Tripodi is a versatile strategist that has been advising C-Level Executives & Founders for over 13 years.
A veteran of Finance (VP, Cantor Fitzgerald & Co.) and Marketing (VP, Ruckus Marketing LLC), Justin crafts strategic visions and tactical plans that are innovative, data-driven, and achievable. Under his brand, Just Venture Corp, Justin passionately deploys a holistic, systematic approach to help executives resolve complex challenges, grow revenue streams, maximize resources, and position for sustainable growth.
Justin sits on the advisory board of several startups looking to inspire the human condition. He is an advisor to Binghamton University's School of Management and its students. And he is an avid sports fan and blockchain enthusiast.
Event Sponsors: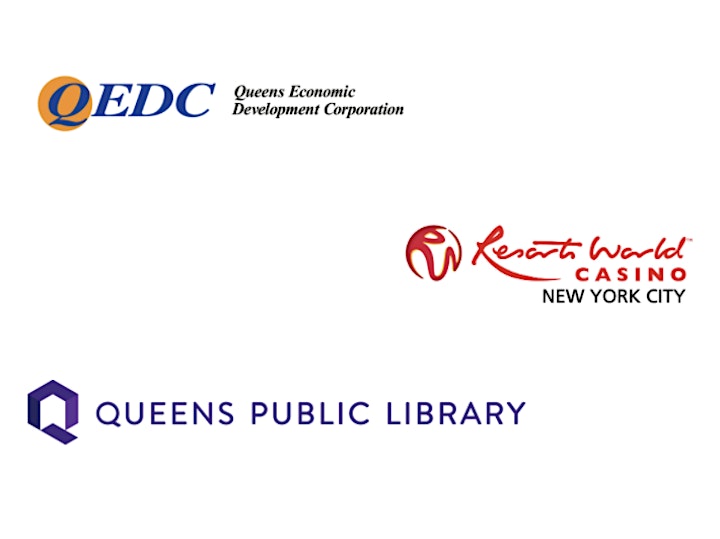 Organizer of Pricing Strategies for Startups