Description
Continuing Excellence in Construction Education Since 1994
Instructor: Anwar Hafeez is a nationally recognized and respected Civil Engineer and construction industry consultant who has personally supervised over $1.4 billion in major construction projects. Mr. Hafeez has also successfully negotiated and settled over $350 million in construction claims and change orders for SDC clients nationwide. His most notable projects include the San Diego Convention Center, Los Angeles Central Library, Los Angeles International Airport Expansion and Washington DC Subway System. To learn more about Mr. Hafeez please visit sdcassociates.com.
THIS SEMINAR TEACHES...
• Learn How to Win Defective Documents, Conflicts & Omissions and Ambiguities EveryTime
• Learn the Art of Pricing Change orders • How to Negotiate Change Orders
• How to Price Inefficiency Costs:
Overtime / Excessive Change Orders / Learning Curve
Learn to Calculate the Measured Mile Method
• Insider Tips on Developing Good Negotiation skills
• How to Price Delay Costs
Extended Field Overhead / Extended Home Office Overhead / Escalation of Labor, Materials& equipment
• Expert Pricing & Negotiating = More Profitan dCas hFlow • 2 Interactive Case Studies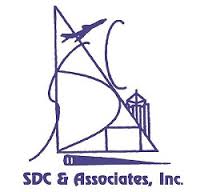 Thank you to our Diamond Sponsor Siemens!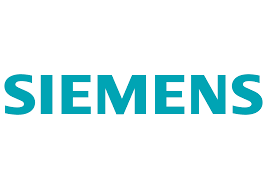 Want to sponsor an event? Ask me how at cfmamaryland@gmail.com