Previously Secret Information (March 18, 2012)

Sunday, March 18, 2012 from 7:00 PM to 9:00 PM (PDT)
Event Details
Steve Moss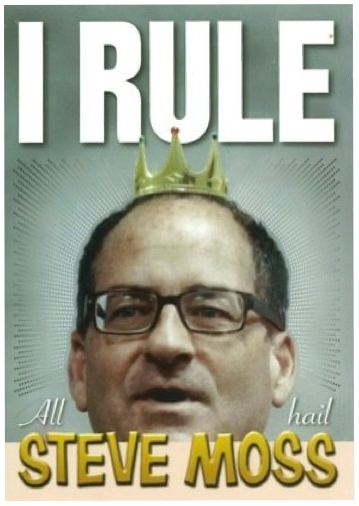 "How a Relativly Nice Guy Ran for City Supervisor and Turned into a Unethical Thug, and Other Happy Stories"
After unexpectedly becoming the front-runner in a district historically dominated by African-American candidtates, Steve Moss' campaign was gifted $50,000 from a wealthy Republican he'd never met--and still hasn't spoken to--attacked by Aaron Peskin and Bruce Bruggman, and became anoited ruler of Potreo Hill in postcards distrubed at local laundromats and cafes. The stress caused him to grind a back molar till it cracked, and made him question who he was, and what, exactly, he was running for. Find out.
Cici Woo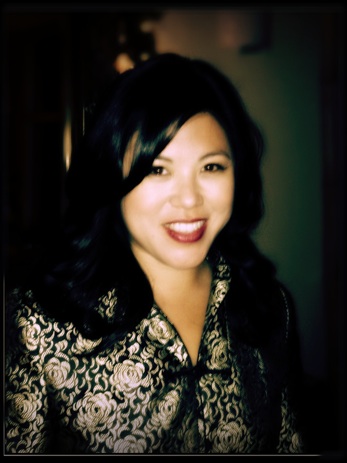 "I Have a Dragon Dad"
Going to China for the first time led to discoveries beyond the Terra Cotta Warriors.
Joe Klocek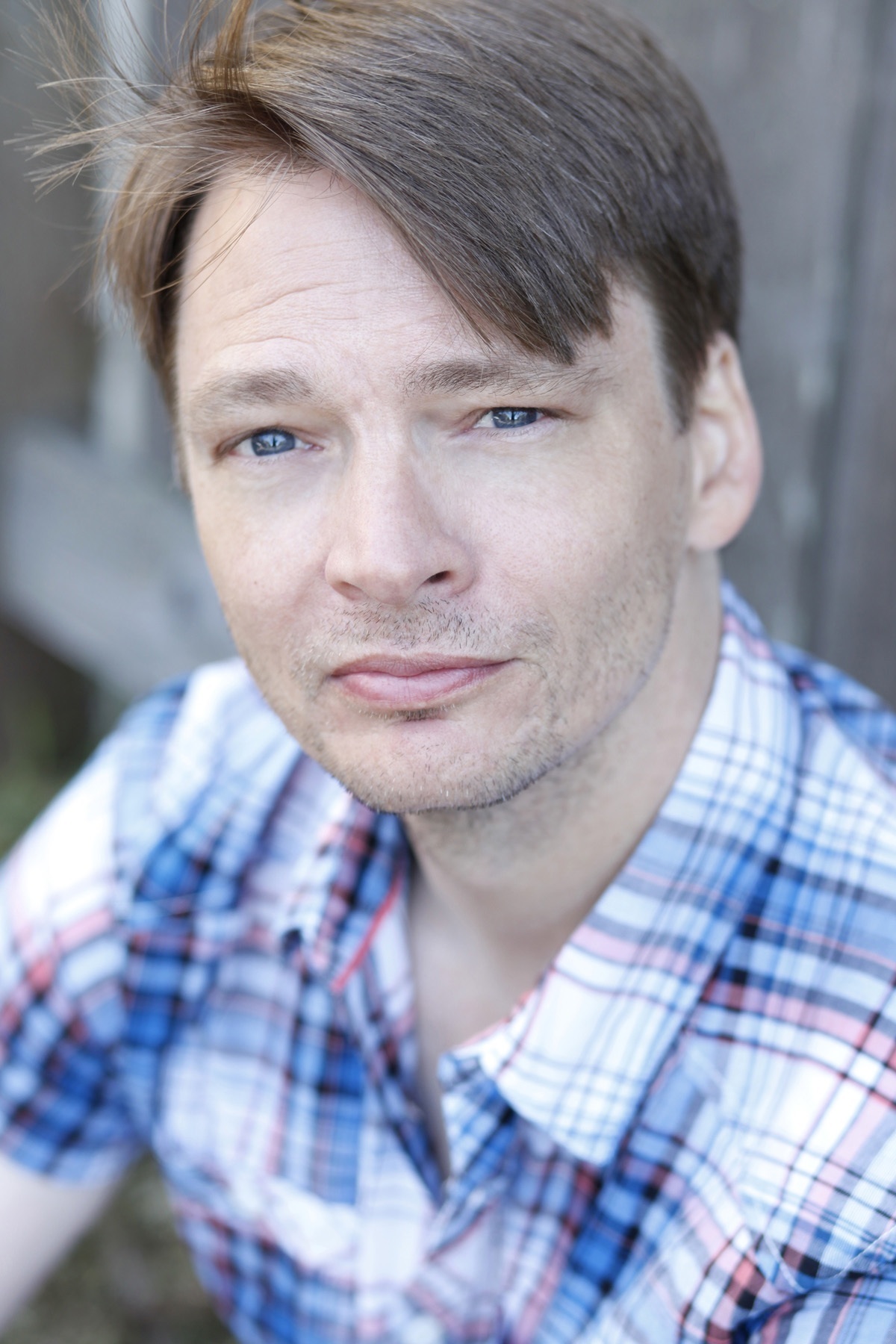 "Falling Out of Love in L.A."
In 2004 I moved to L.A. with my girlfriend. She was going to finish college and I was going to break into the biz. Six months later she had cheated on me. I was broke, didn't have a car and the worst was yet to come.
Keith Lowell Jensen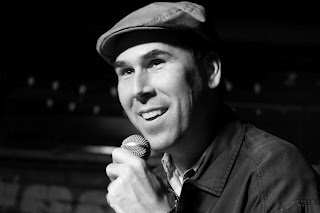 "What I Was Arrested For"
Turns out you can't bring a loaded gun into the secure are of the Chicago International Airport. But wait, I can explain!
Previously Secret Information (March 18, 2012)