Previously Secret Information, June

Sunday, June 17, 2012 from 7:00 PM to 9:30 PM (PDT)
Event Details
Previously Secret Information, Fathers Day Edition!
Sunday, June 17. 7Pm $15
Jamie DeWolf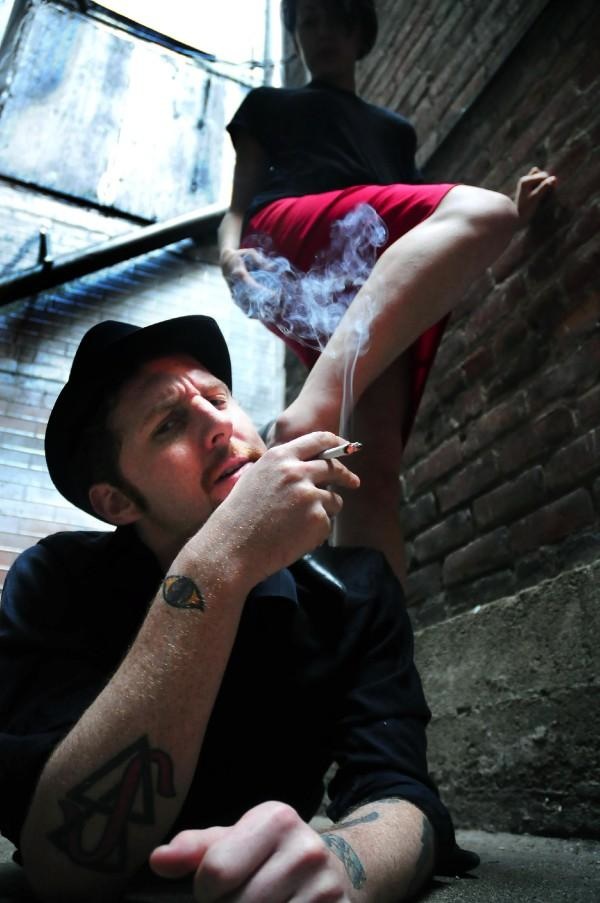 "5150 XXX"
A night of fetish blood sport photography gets more out of hand than just knives and latex.
C.W. Nevius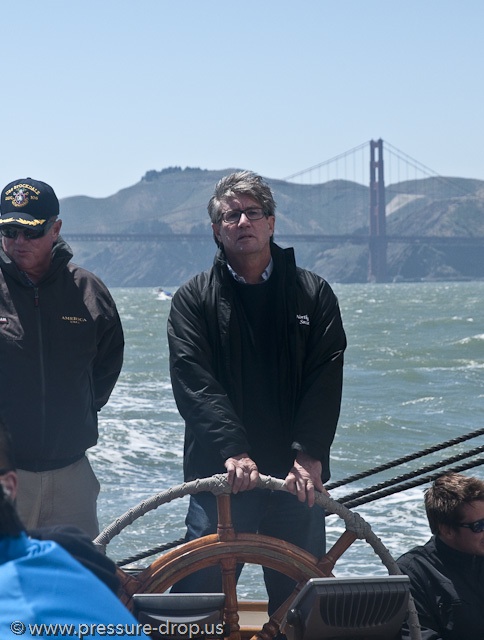 "The Year I Won the Super Bowl"
At the end of the 1984 NFL season the Super Bowl came to the Bay Area for the first time, and only, time. Not only that, the 49ers were in the game. And not only that, but they won it all, the greatest event in American sports. As a sports columinst for the San Francisco Chronicle, I could not have been more full of myself. In fact, a case could be made that I was a little obnoxious. But the universe has a way of leveling things out and it did so with me.
Ericka Lutz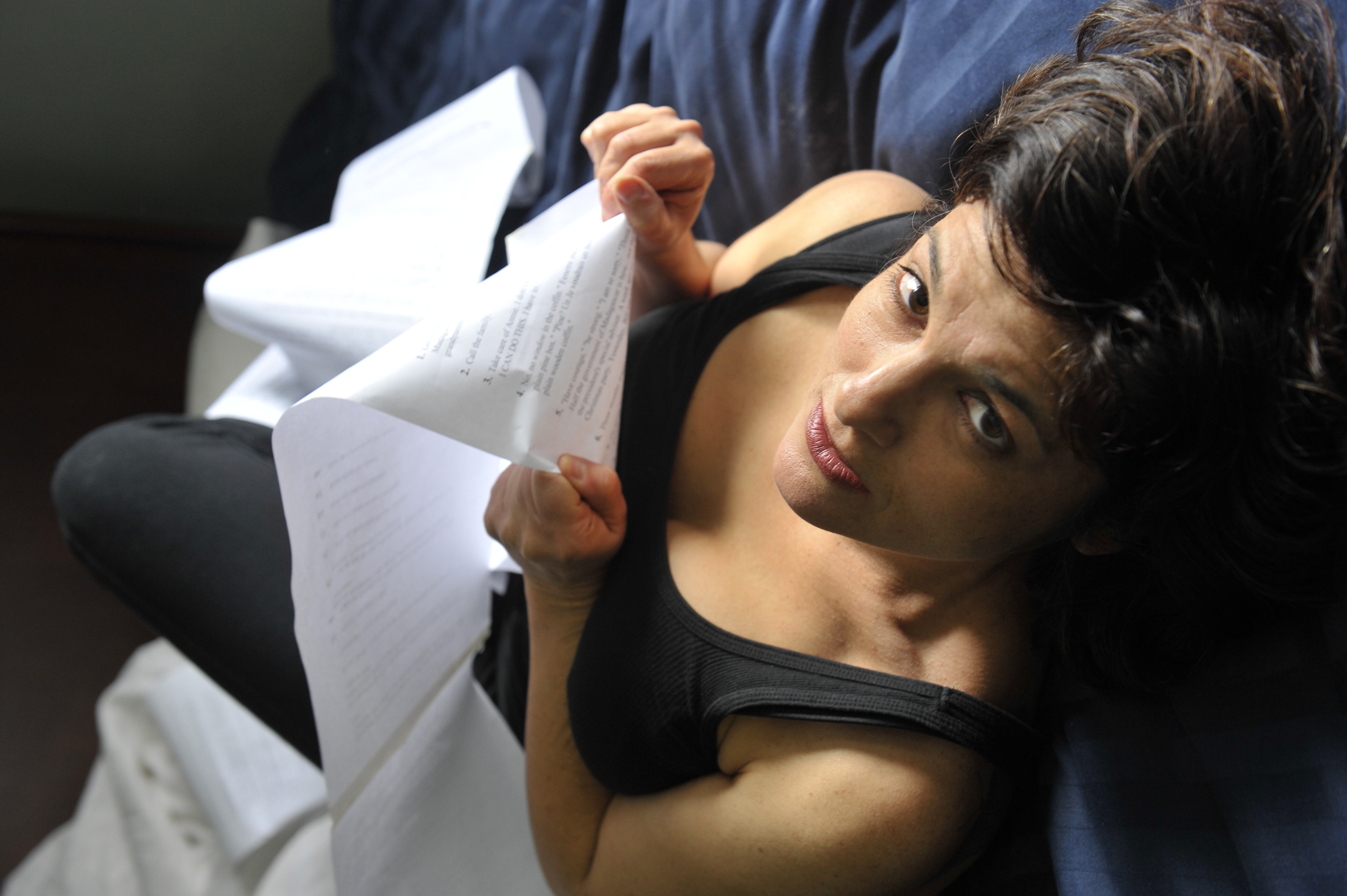 "Murderous... or Metaphorical?"
She's teaching summer school because it pays well. But this year, Ericka's a perplexed professor in peril. Perhaps.
Joe Klocek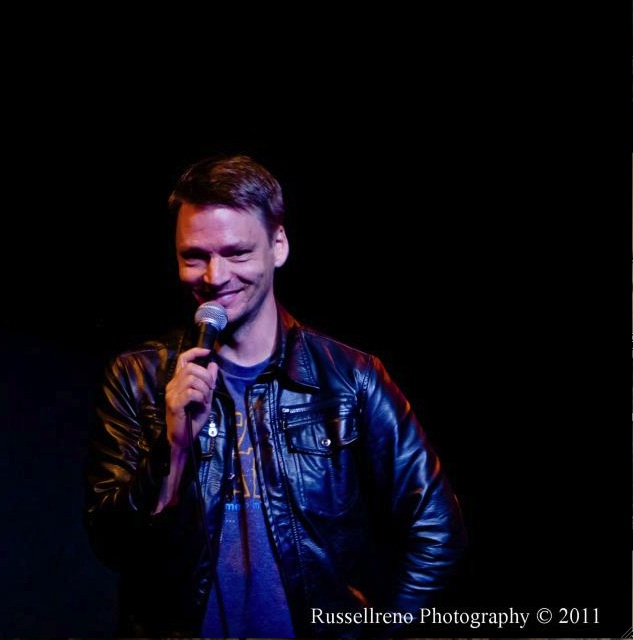 "The Ex-Files"
Ugh. At 43 I am single. Again. I decide to do the only things that amke sense; start working out, buy a juicer and make a list of all the girlfriends I ever had in my life to look for the reasons why those relationships didn't result in the happily ever after I seek. What results are recipes for smoothies, slightly larger biceps and a sinking realization that the one thing all those women had in common was me. Gulp. Time to get real.
Jack Boulware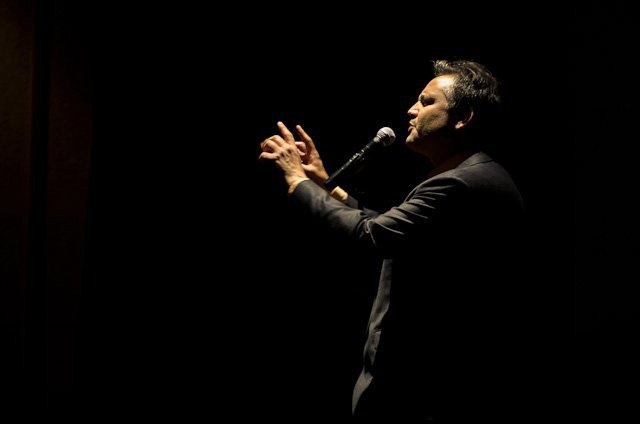 "The Worst Soccer Team in England"
Beer, sweat, blood, eggs, pasties and finding the sublime faliure, direct frpm Cornwall, the UK's westernmost tip of civilization.
When & Where

Stage Werx
446 Valencia St
San Francisco, CA 94103


Sunday, June 17, 2012 from 7:00 PM to 9:30 PM (PDT)
Add to my calendar
Previously Secret Information, June