Previously Secret Information, January

Sunday, January 15, 2012 from 7:00 PM to 9:30 PM (PST)
Event Details
PREVIOUSLY SECRET INFORMATION
Silvio Menendez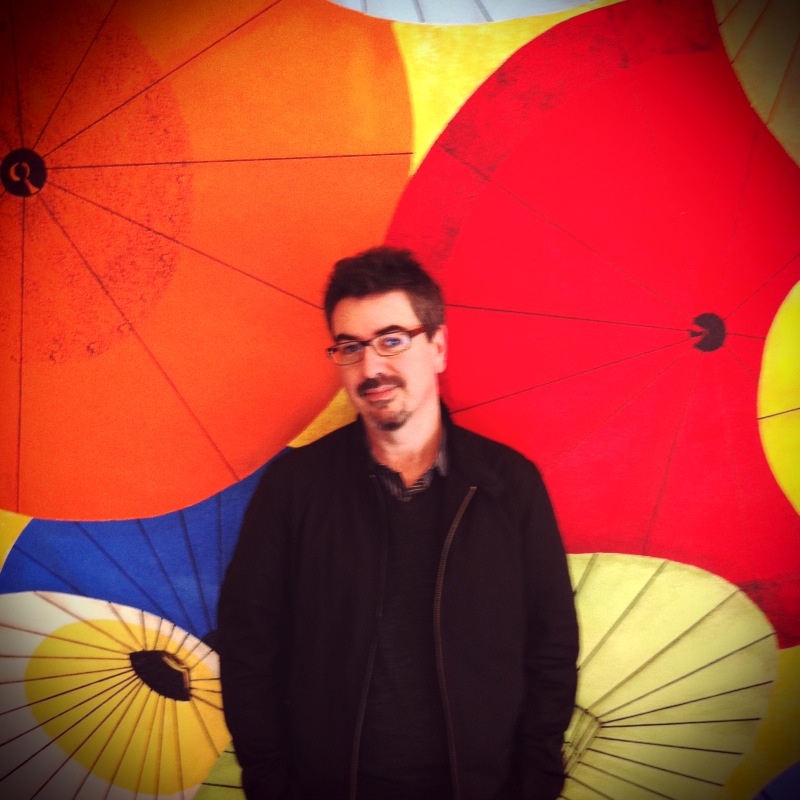 "Pussy Party"
 After being fired by the hospital where he worked as a Spanish Medical Interpreter, Silvio found himself back in Argentina during the country's worst economic crisis in decades. Miraculously, he landed a job translating and dubbing documentaries about Philosophy. But the films turned out to be anything but philosophical and Silvio found himself on his way to becoming Argentina's prominent interpreter of American porn.  
Joe Klocek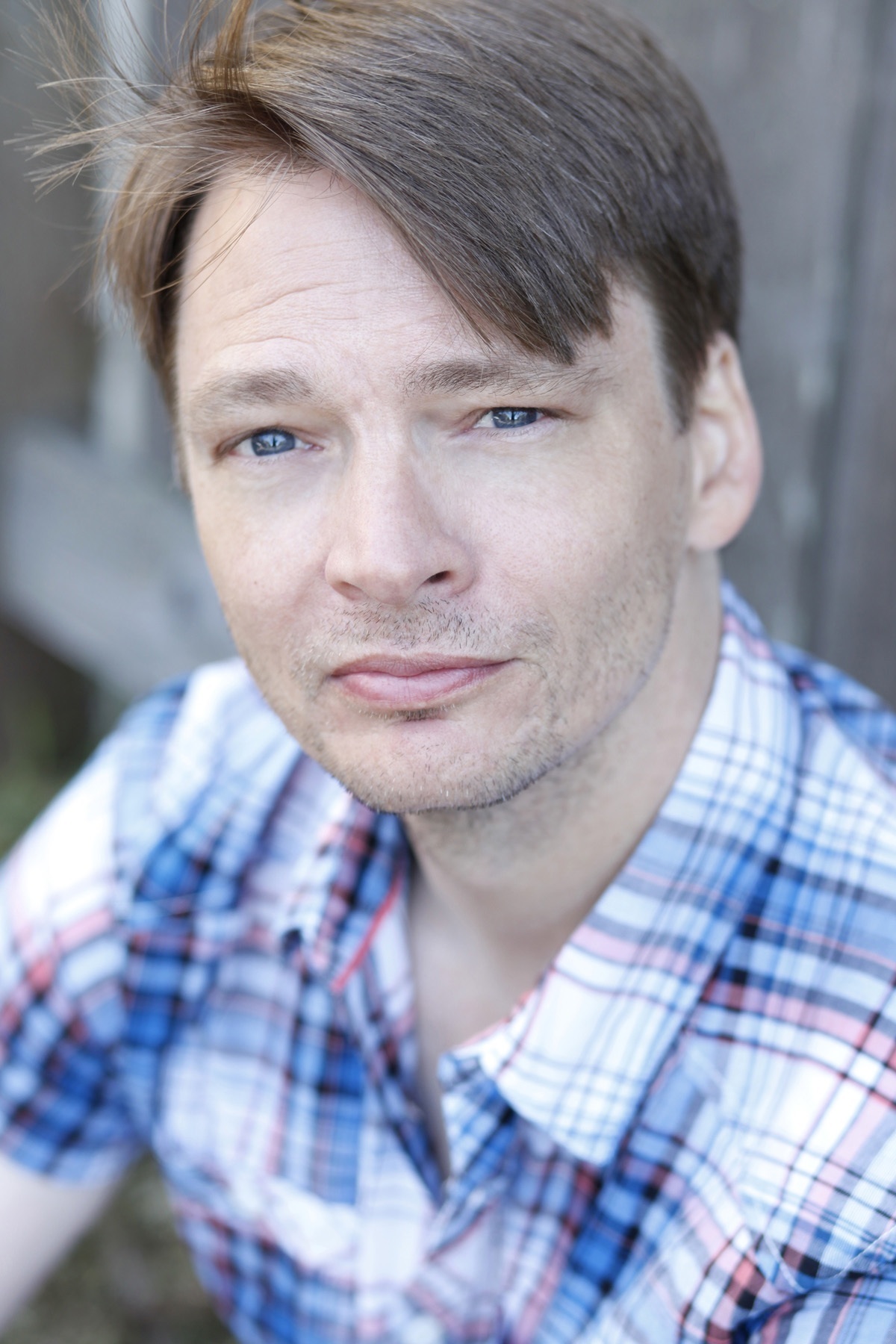 "Reaction"
In 2002, at the height of post 9/11 American politics, I started doing a bit on stage about gay rights groups upset at the words "Hijack this fags" written on the side of a bomb. The bit made fun of everyone; Liberals, conservatives and the audiences misplaced sense of shock. People started coming up to me after shows. They were appalled, thrilled, amazed or disgusted that I was bringing up the things I was bringing up. Rather than a simple straight ahead story, this is about a comedy bit and the reaction people had to it.
Michael Kaye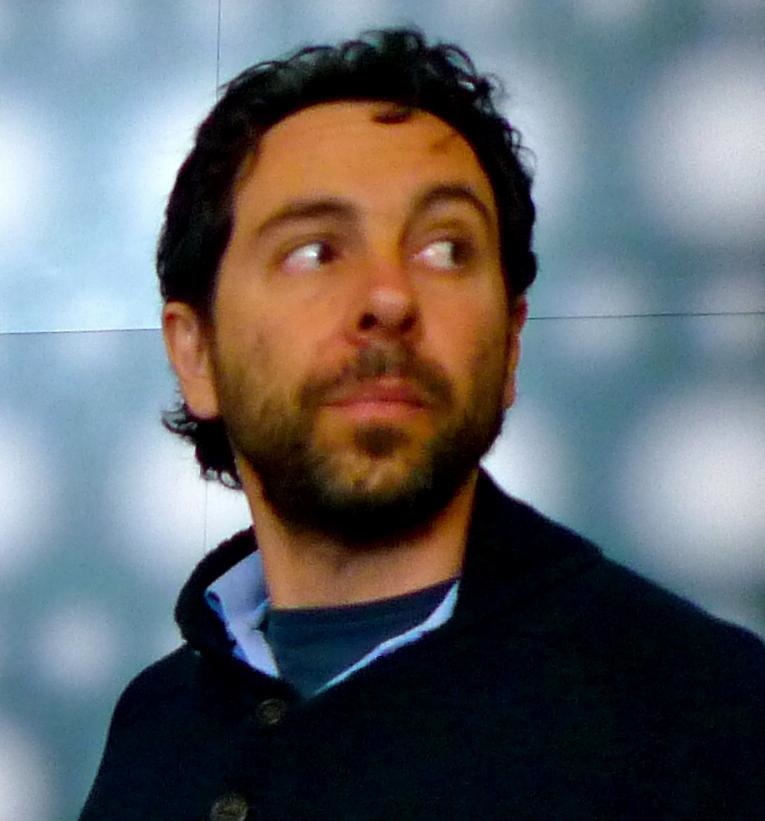 "My Dad's Out of Town-Let's Throw a Party"
In the winter of 1990, California went through the worst freeze in 50 years. Pipes burst, ceilings collapsed, and my Dad, hiking in Peru, was out of contact. So my brother and I decided to throw a party.
When & Where
446 Valencia St
San Francisco, CA 94103


Sunday, January 15, 2012 from 7:00 PM to 9:30 PM (PST)
Add to my calendar
Previously Secret Information, January