Previously Secret Information, February

Sunday, February 19, 2012 from 7:00 PM to 9:30 PM (PST)
Event Details
PREVIOUSLY SECRET INFORMATION
SCOTT CAPURRO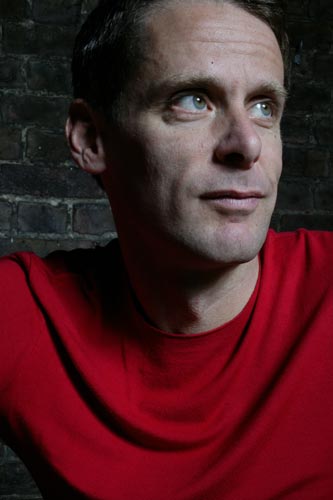 "Islamahomopobia"
Is the name, and religion is, as with everywhere else, the game.
JOE KLOCEK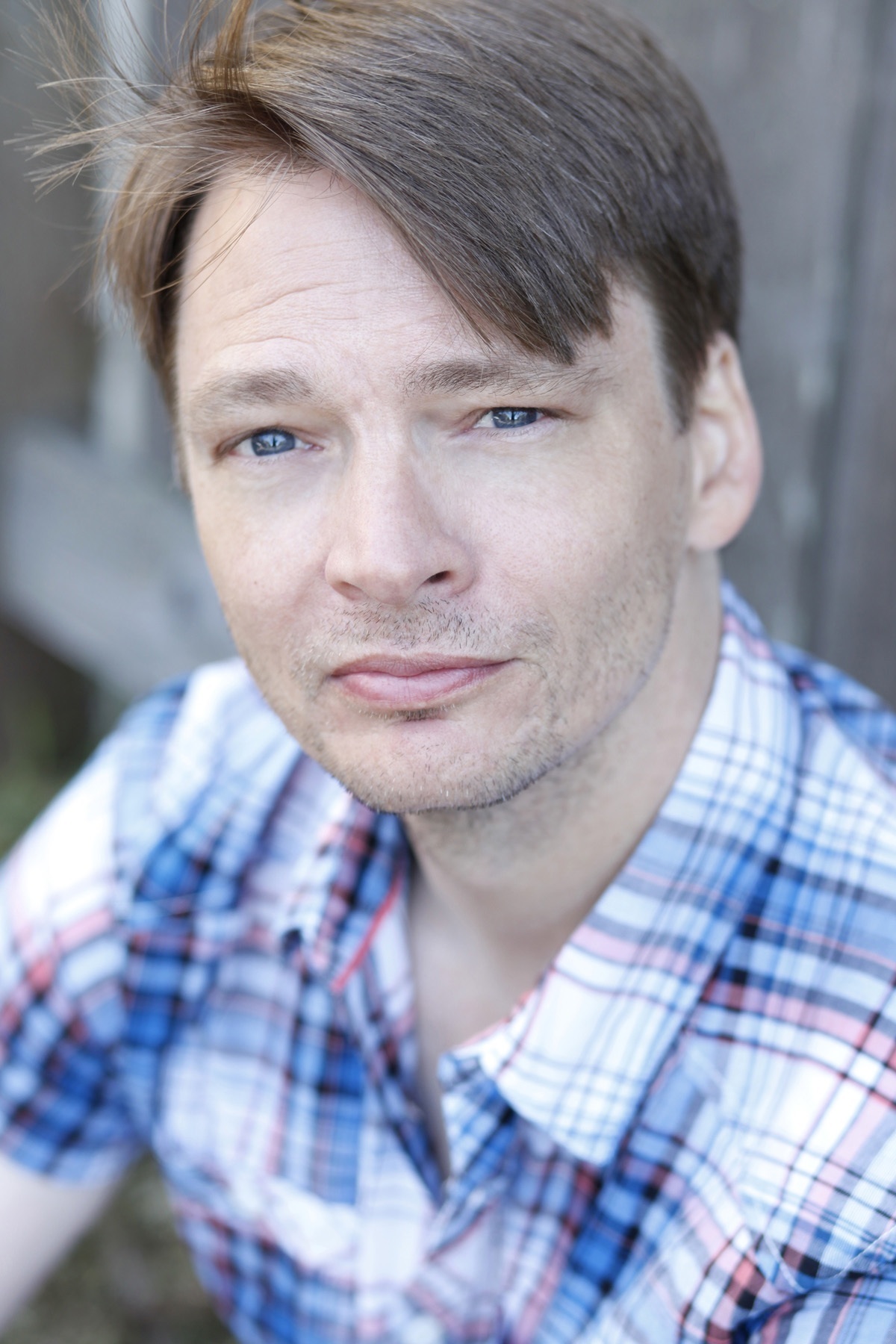 "Ever Do Something Romantic and Mall Security Gets Involved?"
Once upon a time I fell in love. Inspired by a inside joke only she and I knew, I took a stuffed rabbit to the mall. If it hadn't been for a lose tooth and over cautious ren-a-cops, it might of turned out sweet. Instead, I am banned from the food court and barely got out with the stuffed rabbit.
KARI KIERNAN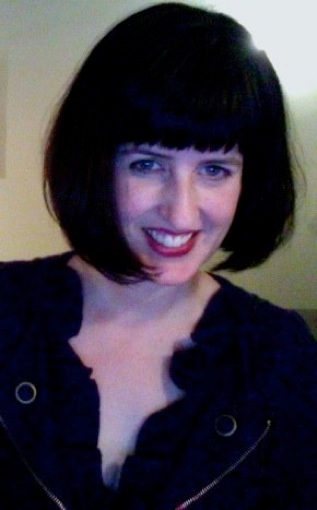 "Thank You for Your Interest"
Having become infatuated with a job applicant she'd never met, Kari figured that if she attempted to woo him by email and he lodged a complant, she'd be fired within the week. On the other hand, if he fell madly in love with her (and, frankly, why wouldn't he?) it would be a very charming story to tell at the wedding. There was really only one way to find out which it was going to be.
Marilyn Pittman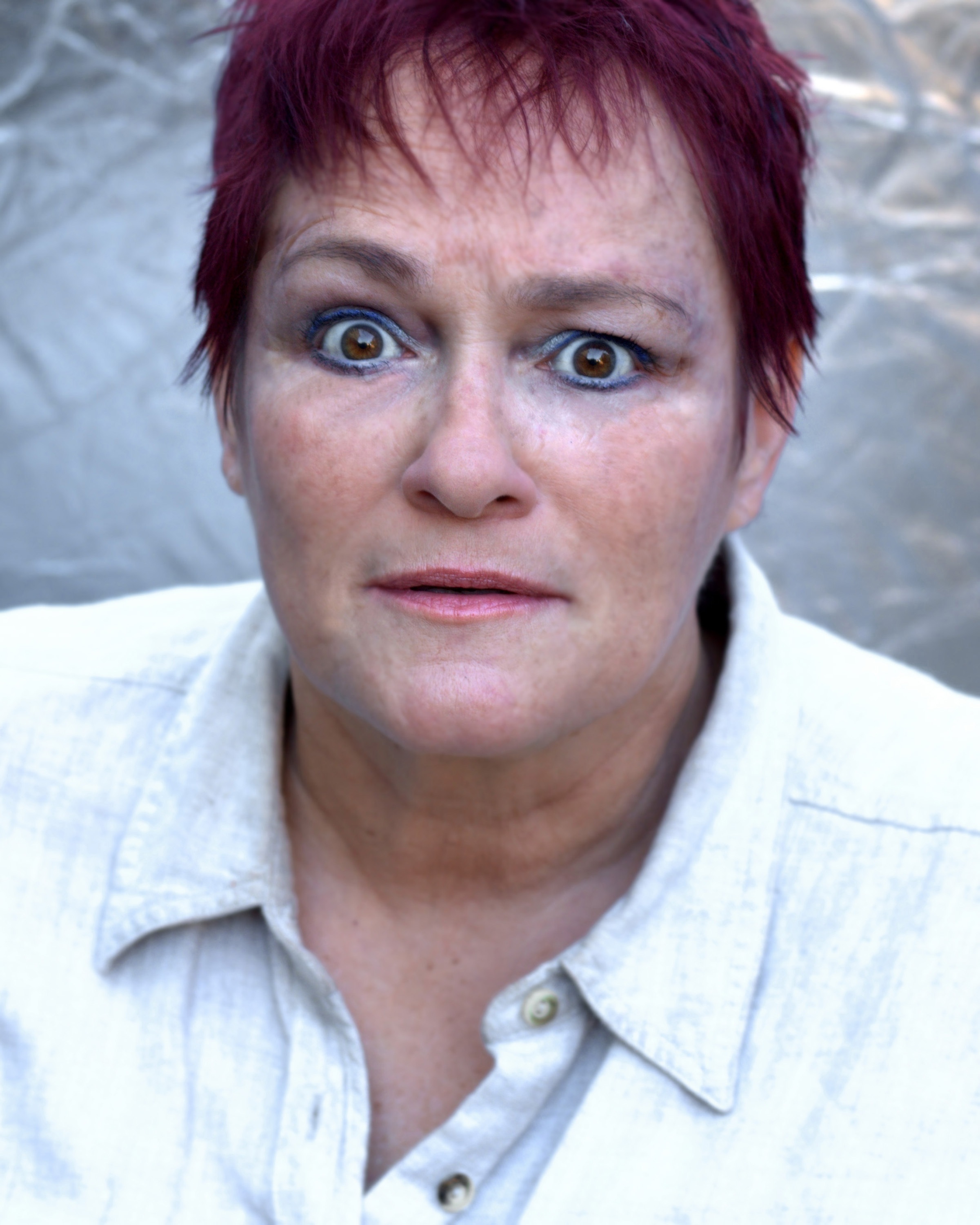 "My Brief Career In Phone Sex"
Marilyn moved to San Francisco to become a comic but ran out of money from a bike accident. She soon found herself answering an ad for phone sex messages on the new 900 numbers. Recorded, not live. Well, she thought, I was a trained actor.
When & Where
446 Valencia St
San Francisco, CA 94103


Sunday, February 19, 2012 from 7:00 PM to 9:30 PM (PST)
Add to my calendar
Previously Secret Information, February