Previously Secret Information, December

Sunday, December 11, 2011 from 7:00 PM to 9:30 PM (PST)
Event Details
Previously Secret Information 
"Great Stories told well with just the right amount of lies."
JOEL SELVIN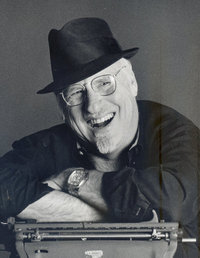 "Bill Graham And Me: He Can Come To the Shows, But I Don't Have to Talk to Him"
A thirty-year dialogue, three visits to Club 86 and the greatest apology in show business.
WILL DURST & DEB DURST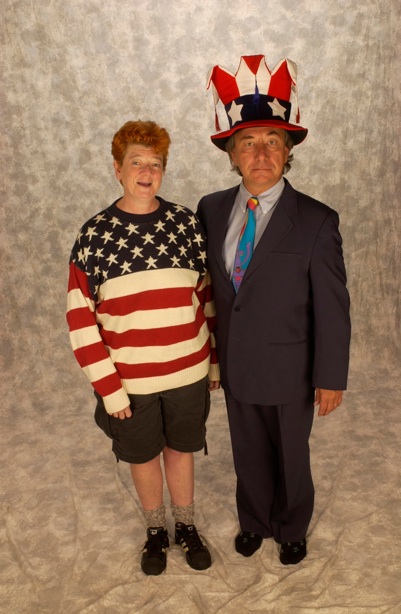 "A White House Wedding"
In 1994, Will and Debi Durst were invited to a wedding at the White House.
Hilarity ensues, from a ticking box at the guarded entrance to smoking cigars on the front portico overlooking the Washington Monument. There's even dancing to the band, which included President Clinton himself jamming on saxophone.
A memory very rare for ordinary Americans--especially great and odd for a couple of "circus people."
SAMMY OBEID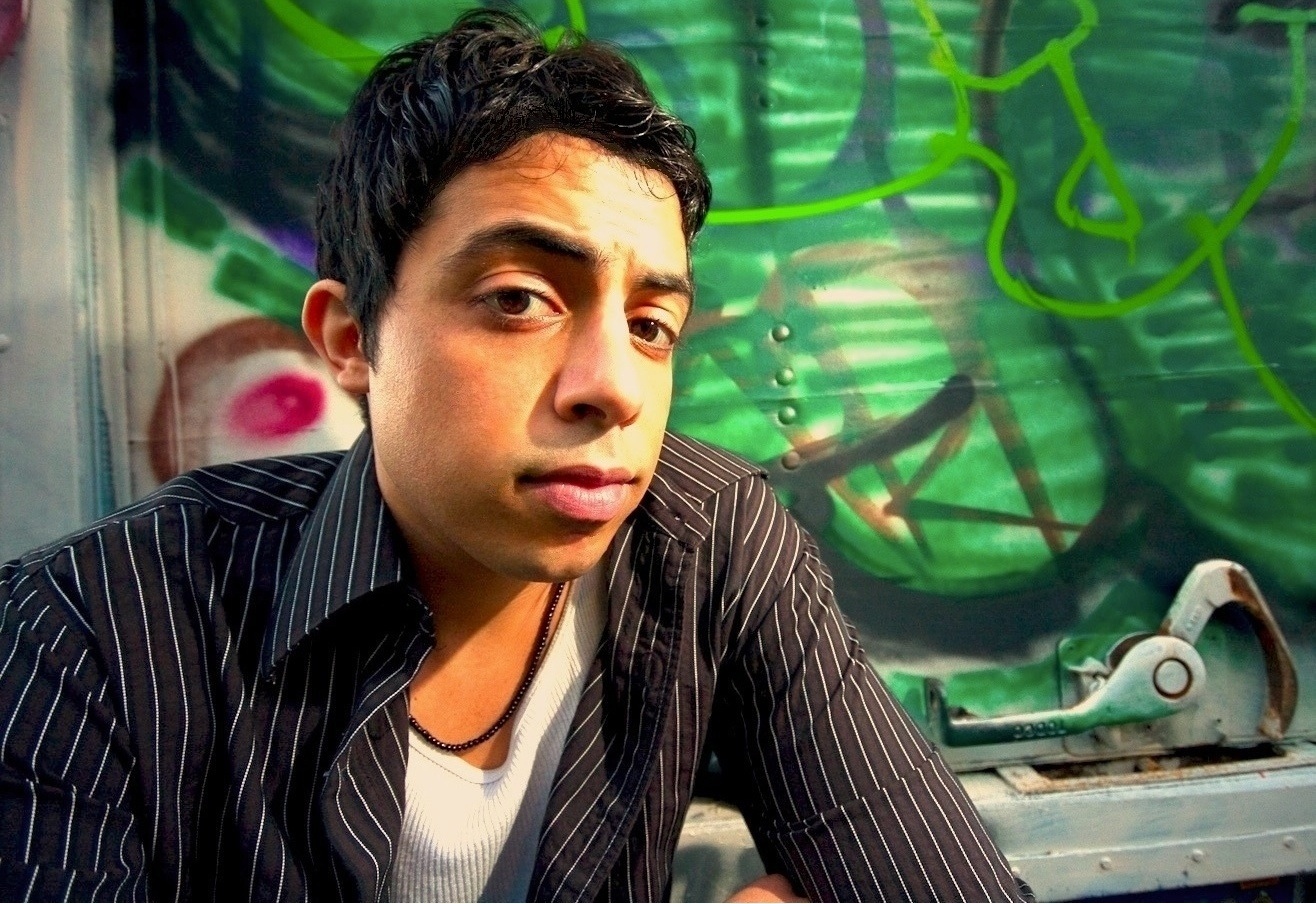 "Is This Gonna Go on my Record?"
An honor roll student, UC Berkeley math major, school teacher, and now stand up comedian, Sammy Obeid doesn't drink alcohol.   However, one night after a show in Santa Cruz, a man with a face tattoo pressures Sammy into taking a few shots with him.  Having an extremely low tolerance from years of sobriety, Sammy is now intoxicated, and shortly finds himself pulled over for a DUI.  
JOE KLOCEK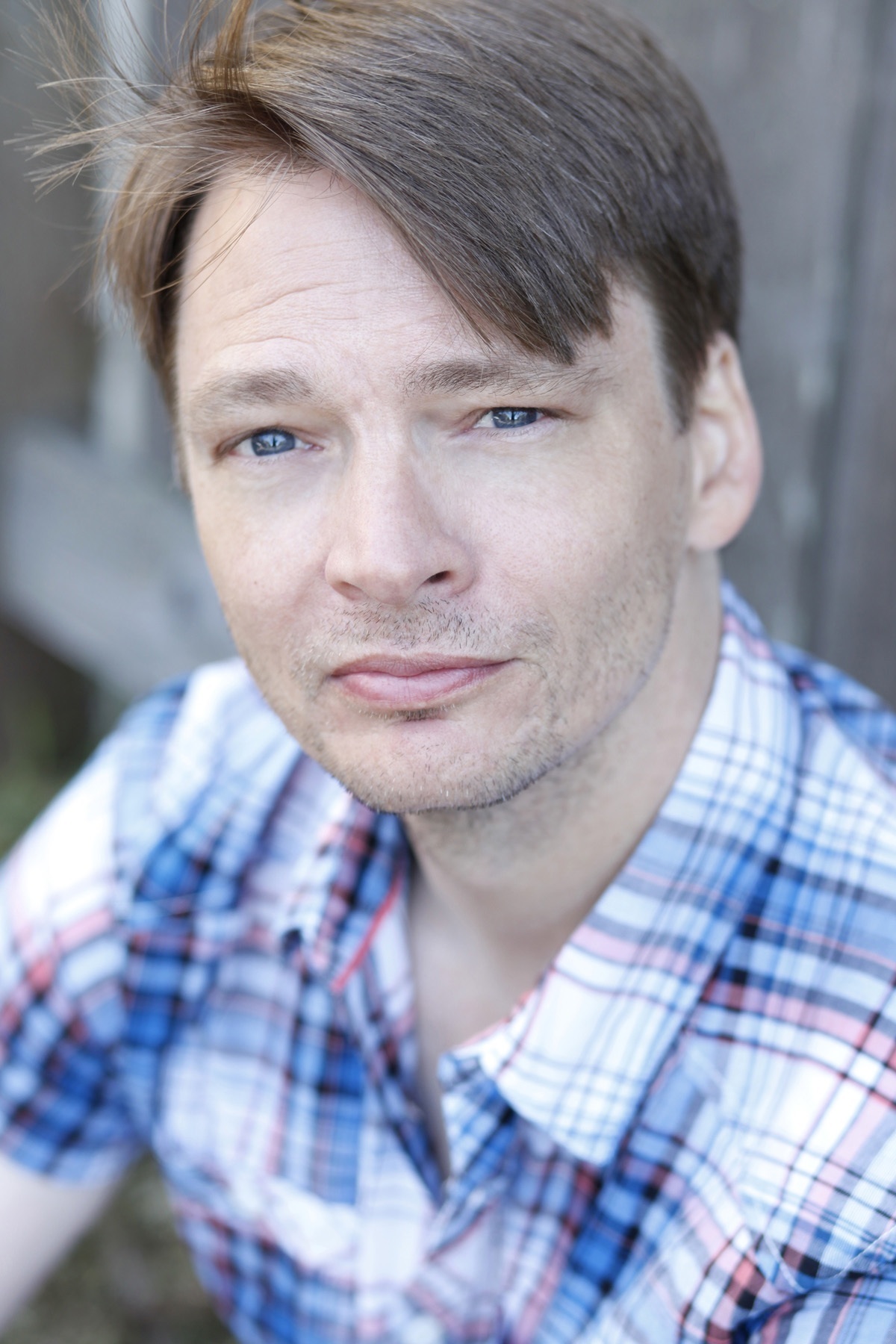 "Barney the Dinosaur Got My Butt Kicked"
Few other pop culture references could invoke so much scorn like Barney the Dinosaur. Reviled by adults, loved by children and a reliable punch line for comics in the 90's, no one knew who wore the Barney suit.  When it was revealed that an African-American man was inside Barney, the KKK put out a hilarious and intolerant press release. On stage at a gig in Idaho, Joe decides to read it out loud while in back sat twenty skin-heads. What happened next is something of a blur. Fists were thrown! Cops showed up! Threats were made and a slightly drunk still bleeding Joe attempts to escape with a car he probably shouldn't of been driving.
When & Where

STAGE WERX
446 VALENCIA
San Francisco, CA


Sunday, December 11, 2011 from 7:00 PM to 9:30 PM (PST)
Add to my calendar
Previously Secret Information, December