Previously Secret Information, April

Sunday, April 15, 2012 from 7:00 PM to 9:30 PM (PDT)
Event Details
PREVIOUSLY SECRET INFORMATION
SECOND YEAR ANNIVERSARY SHOW!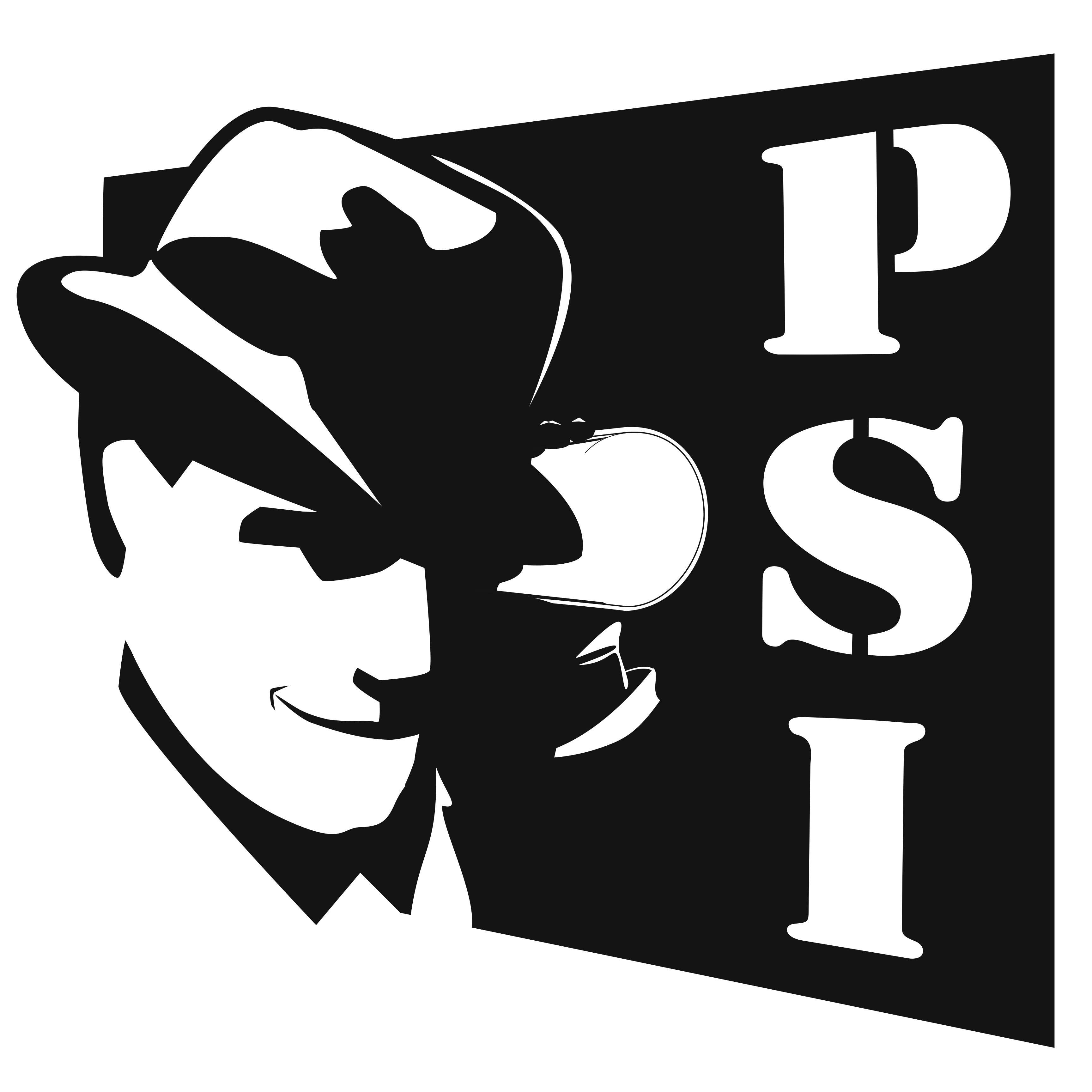 JOE KLOCEK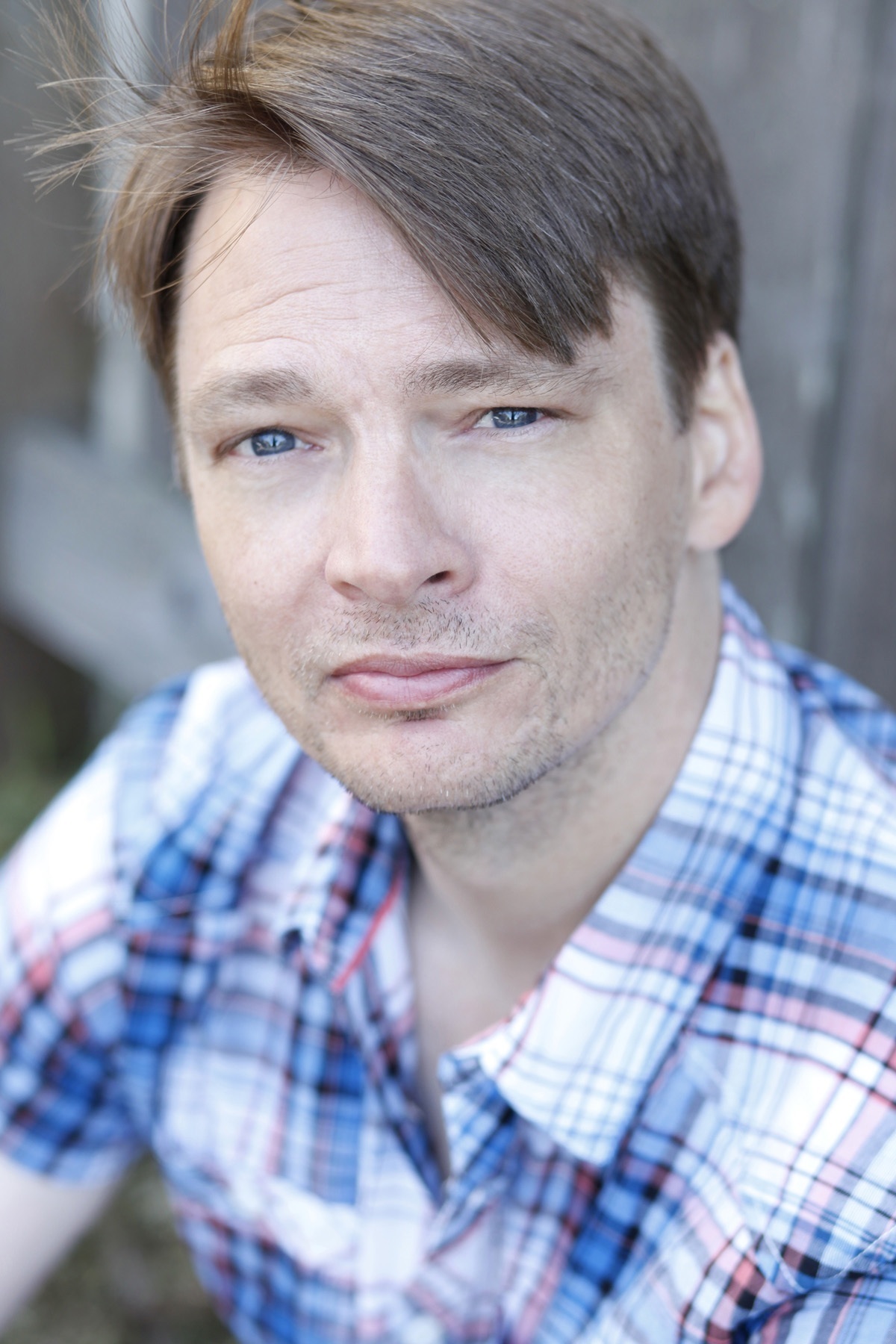 "Everything After the Cow"
As a young comic on the road, I handled angry crowds, canceled shows, self doubt and a broken heart. All that was tough. And then, driving on a seldom-used road in New Mexico, I crashed my car -- into a cow. 
Most spiritual experiences happen when you least expected it. So do accidents. This was mine.
Dhaya Lakshminarayanan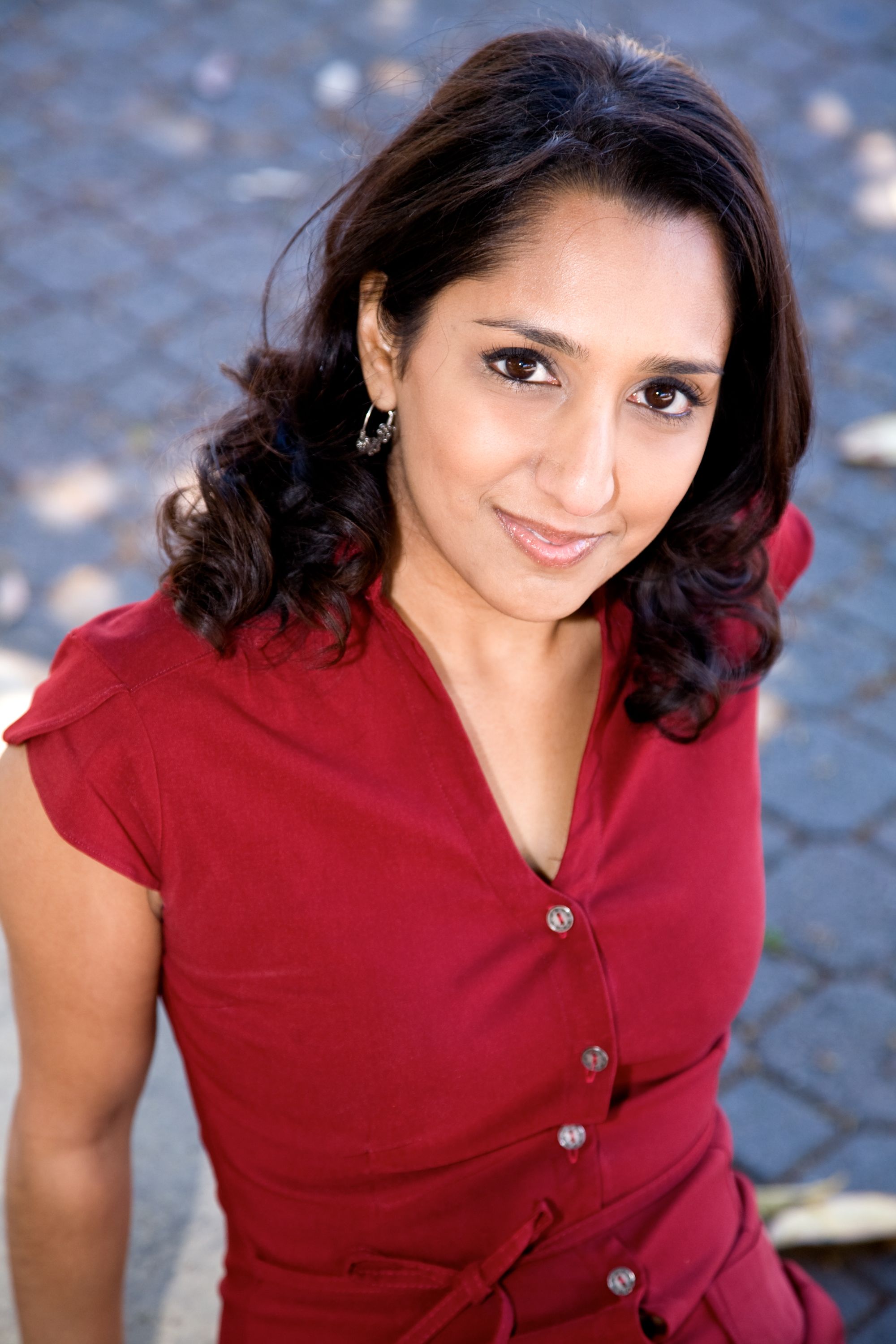 "Sit There and Be Quiet"
Dhaya, received her share of timeouts for talking in kindergarten. She is an extrovert, and now spends her nights sharing funny
opinions as a stand up comedian.  Her friends thought she was insane
(but were supportive) when she decided to find a teacher and try
silent meditation.  In typical Type A-style with a Plan B and C, she ended up silent for a month. Her wisest
teachers, though, were really a rock, vitamin bottles in a purse,  and
Sting songs no one else could hear.
Nina G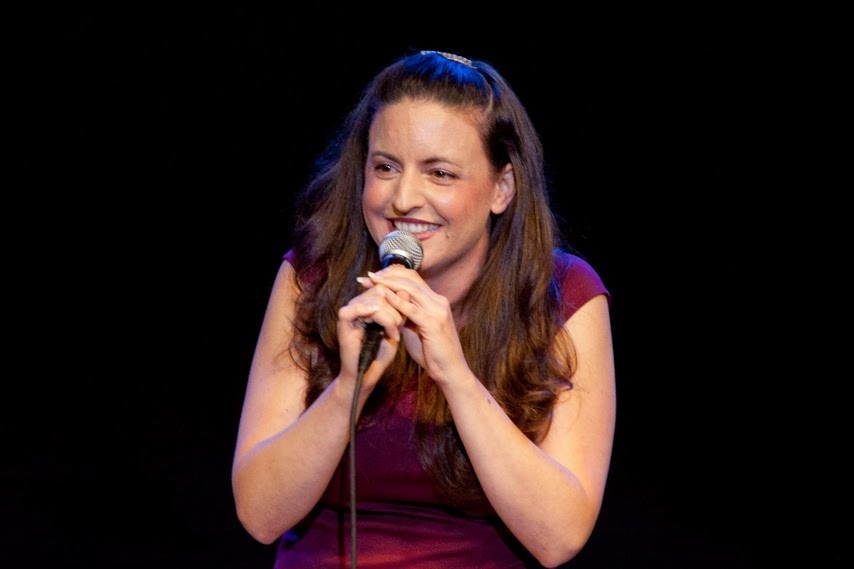 "Learning to Stutter"
How did Nina become the world's only female stuttering stand up comedian? It started with a pivotal experience in the seventh grade.
When & Where
446 Valencia St
San Francisco, CA 94103


Sunday, April 15, 2012 from 7:00 PM to 9:30 PM (PDT)
Add to my calendar
Previously Secret Information, April