PREVIOUS Race Nerves

Monday, April 30, 2012 from 1:00 PM to 2:15 PM (PDT)
Ticket Information
This event is invite-only
You need an invitation to register for this event. Contact the
host
to find out more.
Event Details
Learn how to replace pre-race nerves with deep self belief and inner peace.
This two session class is perfect for ALL levels of athletes from your first race to your 500th.

In this class you will learn exactly how to replace those pre-race nerves, anxiousness and fears with the glow of deep self belief and inner peace. The wonderful thing about it all is that when you go into an event, race or competition with self belief and inner balance you will find that your experience and your outcome will be far more amazing.
I know this from lots of personal experience and from teaching a great many athletes how to make this wonderful shift.
You will learn the inspiring effective tools to use to make this shift along with experiencing the inspiration directly on the call with me. When I refer to tools, I'm actually talking about exercises and pre-race *secrets that will shift you.
Simply said, this is hugely awesome inspiring stuff and I can't wait to teach it to you!
In this class you will learn:
How to calm & erase your nerves before your race start
3 effective steps to do before your race to ensure a relaxed and focused performance and experience giving you an awesome coutcome

How to center yourself to calm confident and focused whenver you like before AND during your race
How to relax yet ready both your mind and your body so it can perform at it's best
How to empty your mind of negative chatter and self doubt
How to stay even emotionally before AND during your race
Class Dates:
Tuesday May 15th
Tuesday May 22nd
All calls start at 5:00pm Pacific / 8:00pm Eastern time
This is one of my most popular classes so be sure to register early and if you can add the date to your calendar.  Oh and if you can not make the live call that's ok because the call will be recorded and you will have access to download it and listen any time you like.  However, I really encourage taking advantage of being on live because this call will have a wonderfully transformative experience.
On a personal note,  this class is very special to me because of how much positive impact it has on people's lives.

I truly hope you will join me for this inspiring, enlightening and transformative class.

This class includes:
Two Inspiring Live Group Calls

Homework that will make a BIG positive difference for you


Audios to help you shift

Worksheets to guide you


And a recording of the class call

Tools and techniques that are highly affective in shifting to calm, confident self belief

If you are not already familiar with AOY then you may want to watch this fun video to meet some of the AOY athletes.
More About Kirsten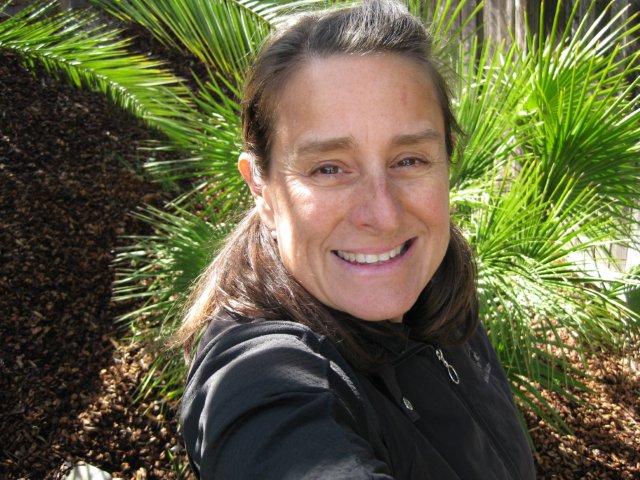 Kirsten Lewis is an expert in mental game for athletes.  She has trained a great many athletes in mental game techniques bringing them to performance way beyond what they thought was possible.  She specializes in working with endurance athletes ~  triathletes, runners, cyclists and swimmers from all over the world from beginners to Ultras & Ironman.   She runs a popular online Ironman Mental Game Class, inspiring mental game classes and has produced popular CDs and audio downloads.   She has coached countless people in business and athletics to reach new heights of phenomenal success and deep and profound self belief.
Kirsten is:  A runner (including barefoot running and trail running), a triathlete (working on all 3 sports regularly) and a scratch golfer.  She lives in California, is married and still has two very happy active kids at home.

Kirsten is known for being super inspiring and loads of fun in her workshops ~ so get ready for fun and inspiration along with awesome easy to use tools that will rock your performance to the extraordinary.
Messages from AOY athletes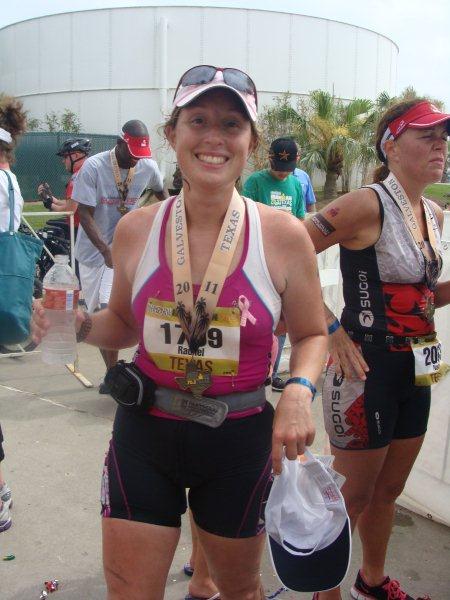 I had my first chat with Kirsten today and I used what she taught me during my run.

I broke two personal records today-1.5 miles and 5k times. The 1.5 mile PR has stood for 20 years.  The 5k time was my best ever recorded.
Basically, I'm officially running better than I ever have.
I'm a believer.  Thanks Kirsten, for the chance.
Rachel Zambrano,  Endurance Runner & Triathlete
________________________________________________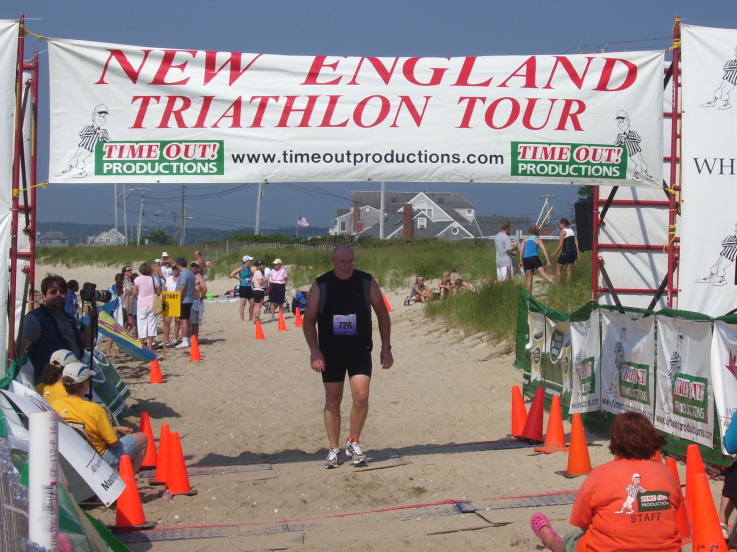 I have never been so calm before an event before like I was this day. Before I started working with Kirsten Lewis of AOY I would have been all worked up. I did the things she told me to do on the way to the race and it was amazing how great I felt.
Steven Fredericks, Triathlete & Runner
________________________________________________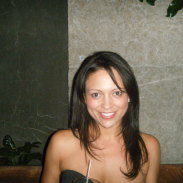 Hello Kirsten,
I just want to thank u for your amazing inspiration and let you know that u are having a phenomenal impact on my life and performance. I am doing well with my training and my coach is very pleased with my work. I listened to your questions meditation and the results were instant. Thank you. I look forward to the future because of you and your work.  Thanks again!
Jasmine Berryman, Triathlete
_________________________________________________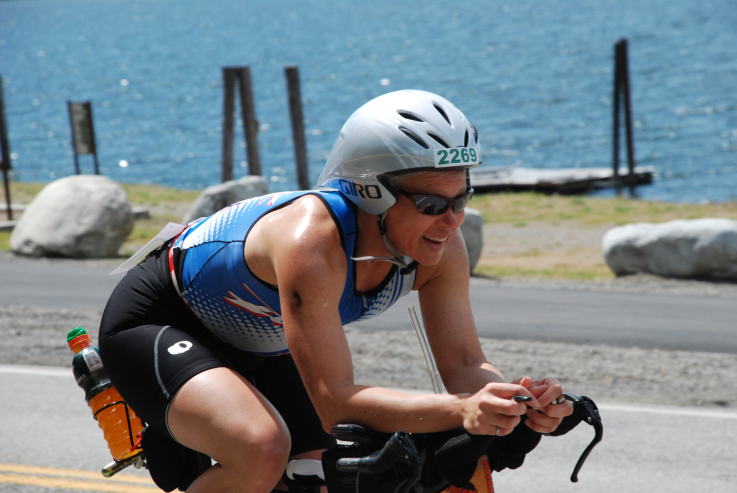 Kirsten definitely gives you the tools to get through the mental part of the race with flying colors.
Sue Moote,  Cycling, Triathlete, Marathon Runner
Organizer
WeTri Triathlon Training For Women
WeTri is about creating wellness of body, mind & soul through triathlon.
I created WeTri so that women of all ages, shapes & sizes could have a positive, inspiring venue to train together for encouragement, friendship and learning. WeTri is about creating wellness of body, mind and soul through the great sport of triathlon. You will find FREE WeTri get-togethers on MeetUp and the choice of training programs and clinics when you are ready to learn more.
Kirsten Lewis, Wetri Founder & Coach