Description
Sprouts Farmers Market is coming to Palm Harbor! Celebrate the opening of the store with a free cooking demo by Abigail Joy Dougherty, RDN, LDN. Attendees will get a sneak preview of the new store at this special event on the evening prior to the grand opening. Seating is available on a first-come, first-served basis. Everyone will have an opportunity to shop the store before the official opening.
Sweeten up your summer with delicious desserts. On Tuesday, July 11, Abigail Dougherty, RDN, LDN, will demonstrate three recipes that are not only indulgent, but are the perfect option to satisfy your sweet tooth. Abigail will demonstrate one vegan, one gluten-free and one no-sugar-added dessert. Learning to make these treats will be a piece of cake!
Guests will:
Learn how to make three sweet summer desserts
Find out how to add a superfood boost to your favorite desserts by adding healthy ingredients
Taste some sweet treats!
Samples will be provided and fun giveaways will be available throughout event! Every attendee will receive a complimentary Sprouts reusable shopping bag and a Sprouts Brand product.
This is a family-friendly event. Printed tickets are not required for attendance. Seating is available on a first-come, first-served basis.
About the Speaker: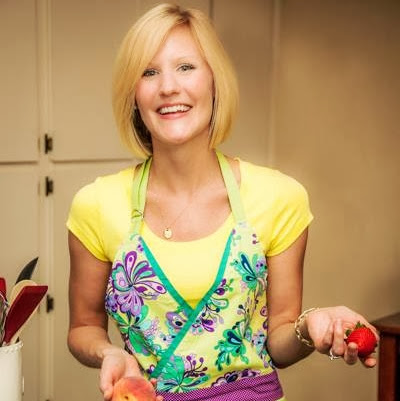 Abigail is the founder of The Soul of Health Nutrition and a registered and licensed dietitian nutritionist whose mission is to inspire and motivate clients to achieve their nutrition goals while finding JOY and balance in living a healthy lifestyle! She wants to help people change the way they eat and how they feel about food, the same way she got healthy - one simple step at a time. Abigail is a weekly contributor and nutrition expert on WFLA News Channel 8 and contracts with businesses and sports teams to promote health and wellness through presentations, workshops and one-on-one nutrition coaching.