About this Event
Now is an exciting era for Leaders in the Workplace!
One of the key qualities of highly successful leaders is the ability to mentor and coach effectively. In today's dynamic work environment, leaders must have the confidence in applying effective coaching skills to develop and train teams to achieve greater results. Adding the soft-skill of coaching could not only boost your career but also creates a coaching culture in your work environment.
In this preview, learn how you can kickstart your coaching journey, build your coaching proficiency and mastery through modelling, practice, feedback, adjustment, and more practice.
What we will be covering in this preview:
1. What is coaching?
2. Why coaching?
3. How is Coaching applicable?
4. What you need to know about Coaching
5. The importance of being an internationally recognised coach
6. The journey to achieve an internationally recognised credential
7. How do iThrust support and develop your coaching journey and aspirations
About the speaker:
Irene Lee, PCC, Master & Mentor Coach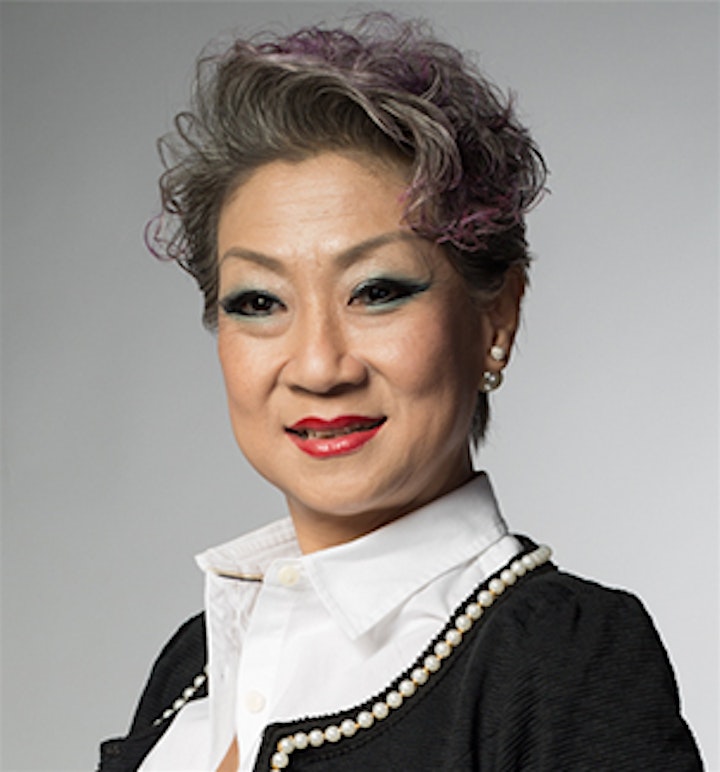 Irene first came across coaching in late 2015 when she was assigned to coach job seekers registered with PPP (Professional Placement Program), a scheme funded by WDA. This has led her to discover an untapped talent and passion of hers to make a difference in someone's life. With that discovery, Irene found her new career direction and went on to pursue a full fledge professional certification in coaching.
Self-awareness, her "pet" topic, has helped many of her clients to truly discover themselves and move on in life. She pays keen attention to her clients and helps them explore their hidden potentials and new career possibilities they may not have considered before. Her clients regard her as an inspiration to excel both in work and life.
In 2018, her exemplary leadership ability earned her the title of Master Coach, where she began to train and mentor fellow associate coaches. With growing number of coaches aspiring to be great coaches, she conducts regular mentor coaching sessions, facilitates exchange of ideas, sharing of experiences and challenges faced in their coaching journey. The bouncing off of ideas brings about creativity, while role-plays with constructive feedback enable aspiring coaches to identify areas for improvements.
Corporate Experience
More than 20 years in a Swiss conglomerate dealing in high end luxury products, assuming the final position of Finance Director in the last 3 to 4 years in Richemont Luxury (S) Pte Ltd.
Training / Speaker / Assessor Experience
• Adjunct lecturer with SSA/ICPAS & NUS
• WSQ frameworks trainings/facilitations/assessments
• Trainer for corporates and public run programs
Credentials
• Professional Certified Coach (PCC), ICF
• Certified Coach Program (CPC), ICA
• Professional Career Coaching Program, ICA
• Transformative NLP Coaching Certification, ICF
• Certified Practitioner of NLP Classic Code, ITA
• Exponential Career Coaching Certification. ICF
• Leadership Executive Coaching Certification, ICF
• Advanced Certificate in Career Development Facilitation (ACCDF), IAL
• Career Development Facilitation Program
• Certificate of Competence, CCE Inc
• Certificate of Employment Intermediaries (Basic)
• Advanced Certificate in Training & Assessment (ACTA), IAL
• Chartered Association of Certified Accountant, UK