Preview Event: Innovation Center of Worcester - Faculty & Staff
When and where
Location
Innovation Center of Worcester 20 Franklin St Worcester, MA 01608
Description
You are invited to meet the team, take a tour, and discover how the Center will be a vital resource for you and your students!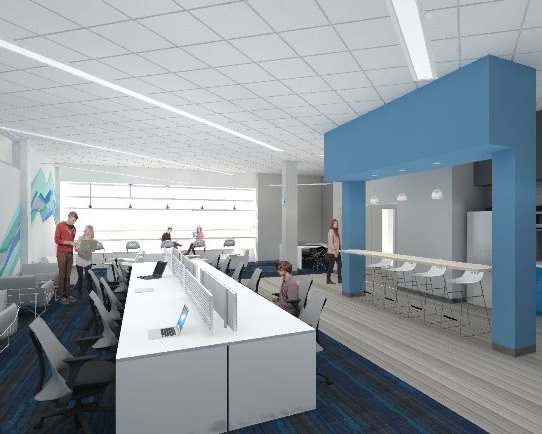 Parking Options:
Public Parking available at 30 Federal St. (Corner of Federal and Portland), Library Parking Lot on Salem St., Federal Square Garage at 570 Main St. and Metered Parking on Franklin St., Portland St., and Federal St.
Please RSVP as we will be providing light refreshments.
Visit www.innovationworcester.org for more information.
@innovationwoo
#InnovationWorcester