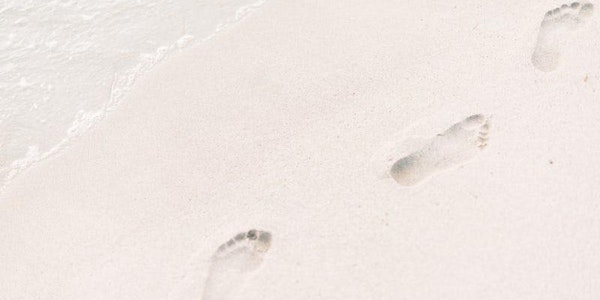 Preventing Summer Slippage through Fun Activities
Location
Forsyth County Board of Education
Drive Lab 1 & 2 on 2nd floor
1120 Dahlonega Highway
Cumming, GA 30040
Sales Have Ended
Registrations are closed
Online registration has now ended; however, we do still have seats available. You may register on-site the evening of the event.
Description
Sneaky Summertime Activities
Ten Fun Ways to Learn all Summer Long!
Summer provides an excellent opportunity to work with your kids -- boosting their skills and preventing the dreaded (and very real) summer slide. But mention summer learning, and most parents envision grumbling kids and workbooks at the kitchen table — enough to make them call it quits before even beginning.
Join Jennifer Hasser, M.Ed., for this engaging workshop, where you will learn ten different activities that you can use all summer long to reinforce literacy concepts with your children. Whether you are at the pool, in the backyard, or on a road trip, Jennifer will show you how to make learning fun. Activities will be presented in a way that will allow you to adjust them to your child's age and ability level.
Jennifer Hasser, M.Ed. is a nationally recognized advocate, author, and trainer in the field of reading. Jennifer is the Founder and Executive Director of Syllables Learning Center, where she has helped thousands of students acquire language skills. She is also the Executive Director of Kendore Learning, an IDA and IMSLEC accredited training program for educators. Jennifer is a regular presenter at reading and dyslexia conferences and serves as an educational consultant to schools across the nation. She was President of the International Dyslexia Association's Georgia Branch and is a founding member of Decoding Dyslexia Georgia.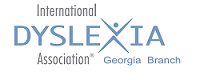 Learning Ally is a national non-profit dedicated to helping students with print disabilities, including blindness, visual impairment, and dyslexia. Learning Ally's mission is to promote personal achievement when access and reading are barriers to learning by advancing the use of accessible and effective educational solutions.
Dyslexia Network of Forsyth (DNF) provides resources and support to parents and educators of students with reading, writing and spelling difficulties in and around Forsyth County. Visit www.dyslexiaforsyth.com.
Decoding Dyslexia GA (DDGA) is part of a network of parent-led grassroots movements across the country concerned with the limited access to educational interventions for dyslexia within the public education system. Visit www.decodingdyslexiaga.com.
International Dyslexia Association - Georgia Branch (IDA-GA) is a non-profit, scientific, and educational organization formed to increase public awareness of dyslexia. IDA-GA is a resource and support system for parents, individuals with dyslexia, educators, therapists, psychologists, and other professionals. Visit http://ga.dyslexiaida.org.
Understood is a non-profit organization whose goal is to help the millions of parents whose children, ages 3–20, are struggling with learning and attention issues. Understood wants to empower them to understand their children's issues and relate to their experiences. With this knowledge, parents can make effective choices that propel their children from simply coping to truly thriving. Visit https://www.understood.org/en/about.