Description
In light of recent Hollywood harassment scandals, many company leaders are re-evaluating how harassment is being handled in their organizations. Sure, you most likely have a harassment policy and annual harassment training in place..but is it enough? Join us on December 5 where we will discuss ways you can respond to hostile, harassing, or inappropriate behavior and how your employees can intervene. We will discuss how to maintain (or create) a workplace culture that is intolerant to harassment; where respect and civility are the norm. Attendees will walk away with tools and solutions to evaluate and improve their current harassment avoidance programs.
Tina Lastowski will be presenting.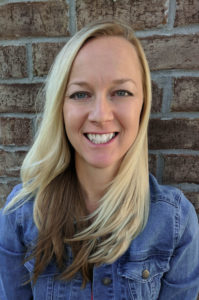 Tina brings over 12 years of strategic and hands on human resources experience supporting both commercially focused and government contractors. In her most recent role, Tina served as the Vice President of Human Resources for a nationwide government contractor. During this time, she acquired extensive change management and audit experience, as she was directly responsible for planning and executing the human resources aspects of several mergers and contract acquisitions. Tina also has experience working for multiple start-ups, in which she was tasked with creating the HR department from the ground up. Tina received her Masters in Business & Industrial Management Counseling and Bachelors Degree from Wright State University.
Luncheon provided by: