Description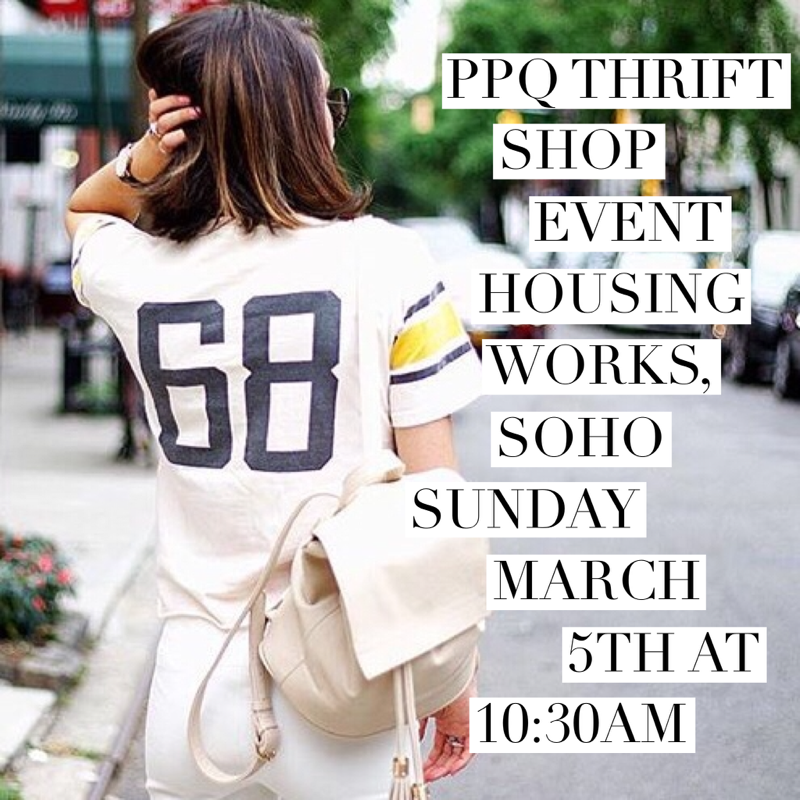 Come shop the pieces that I think are the CUTEST from the BEST OF SPRING event at Housing Works! There will be mimosas, good vibes, and cute clothes! PLUS - all purchases go towards providing services to those struggling with HIV/AIDS + homelessness.
Housing Works is a healing community of people living with and affected by HIV/AIDS. Our mission is to end the dual crises of homelessness and AIDS through relentless advocacy, the provision of lifesaving services, and entrepreneurial businesses that sustain our efforts.
RSVP if you are planning to attend!