Description
A self defense workshop designed for women, by a woman.
Pretty Deadly is for women of every age, every body type, every skill level. Based on real-life situations, realistic settings, and in the clothes women actually wear, this 3-hour Ladies Sampler begins with the basics of natural body movement, intuition and strategy, builds to simple exercises and effective techniques, and tops off with a final "exam" to test your techniques so you know they actually work! Instructor Susie Kahlich uses humour, her 16 years of martial arts training, and personal experience as a violent crime survivor to teach you awareness and action that will
-Keep you safer
-Make you stronger
-Build your confidence
-Change your life!
Through simple, natural exercises that you already do, Susie brings out the power you already have as a woman and teaches you how to use it, without losing your femininity or humour! You can be deadly and still be pretty!
You will laugh. You will make friends. You will kick ass. Wirklich!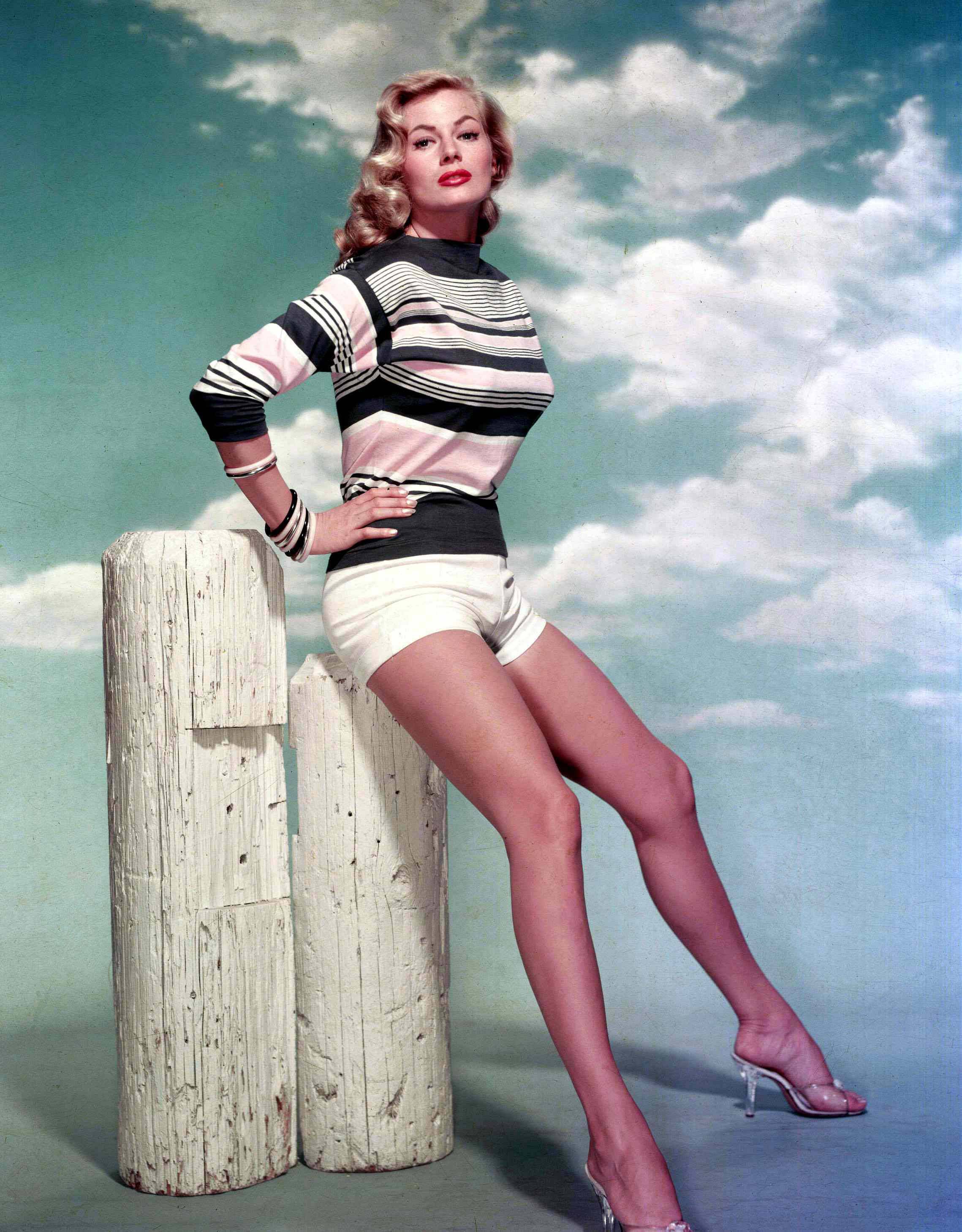 FAQs
Is the workshop in German?
Entschuldigen Sie mir. Ich weiß, dass ich in Ihrem Land leben, und ich Deutschkurse nehme. Aber im Moment mein Deutsch ist schrecklich, und ich muss den Kurs auf Englisch geben. Es tut mir leid! (Thank you, Google Translate)
Are there ID requirements or an age limit to enter the event?
There are no ID requirements and no age limits, but if you are under 18 years old please (a) come with the permission of your adult, and (b) inform the organizer in advance.
If you are over 60 years of age, or have any physical limitations that affect your movement, please also notify the organizer in advance. YOU ARE STILL WELCOME! But knowing in advance helps us to adapt the techniques to your body so they are still effective.
What can/can't I bring to the event?
You can bring anything you need to feel comfortable and safe (water, juice, snacks, teddy bears, candy).
You can wear normal street clothes you feel comfortable moving in. Sport clothes are not required.
Women traditionally learn better in all-female environments, so please leave husbands, boyfriends, male-children --anything with a beard-- at home. (Unless you are a bearded lady, in which case YOU ARE STILL WELCOME!)
Dogs are the best! But they tend get a little too excited and bark-y, so please leave at home.
Idem for cats.
We do not promote the use of weapons, pepper spray or mace (illegal!). Please leave at home.
Where can I contact the organizer with any questions?
You can contact us at prettydeadly86@gmail.com.
Do I have to bring my printed ticket to the event?
Yes, please.
What is the refund policy?
Cancellations up to 48 hours in advance will be refunded 100%.
The name on the registration/ticket doesn't match the attendee. Is that okay?
Yep. As long as the person who shows up is a lady, you can use whatever name you please.