Pretty Big Movement Presents Bodyadi Workout Party Hosted by Tiana Von Johnson -- A 2-Hour Dance Class Experience!
About this event
Join us on Sun, June 13, 2021
for a 2-Hour Dance Workout Party Experience
Pick a party and come get in shape while dancing with our world-renowned dance instructors and celebrity choreographers Akira Armstrong and the Pretty Big Movement dancers...Also featuring Alasia Brown!
Bodyadi™ Workout Party is for everyday women of all shapes, sizes, and abilities. No dance experience required. Come enjoy a great dance workout with us, clear your mind and have fun.
EARLY PARTY: 1pm – 3:00pm
LATE PARTY: 3:30pm – 5:30pm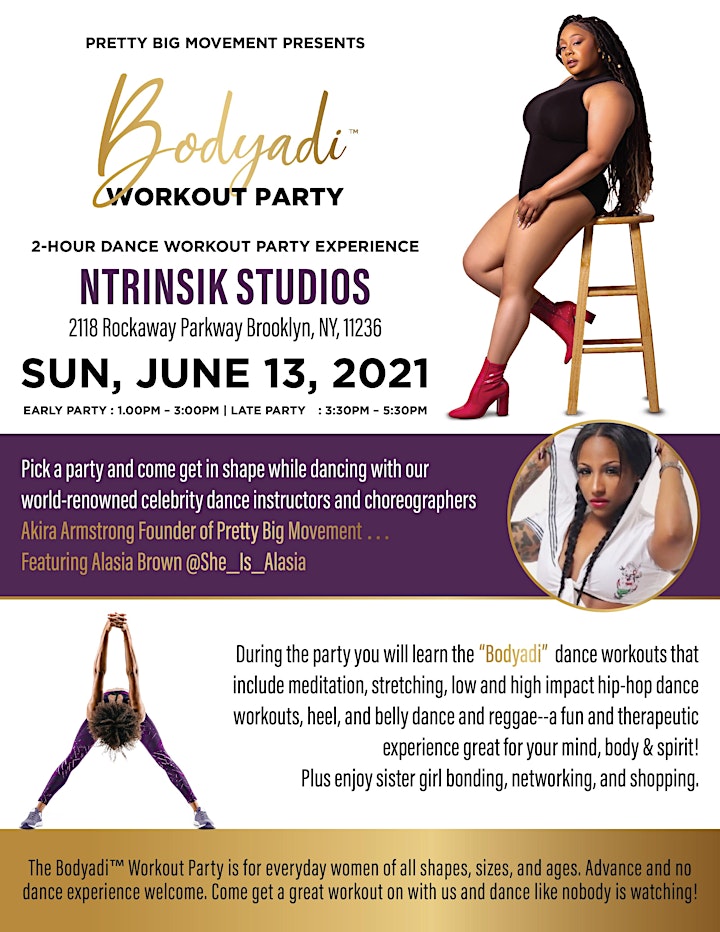 Sponsored By Tiana Von Johnson with Music from her Album Bodyadi Workout Party
Instructor, Akira Armstrong, Celebrity Choreographer
Credits: Beyoncé, Janet Jackson, Lizzo, SWV, Salt N Pepa and More!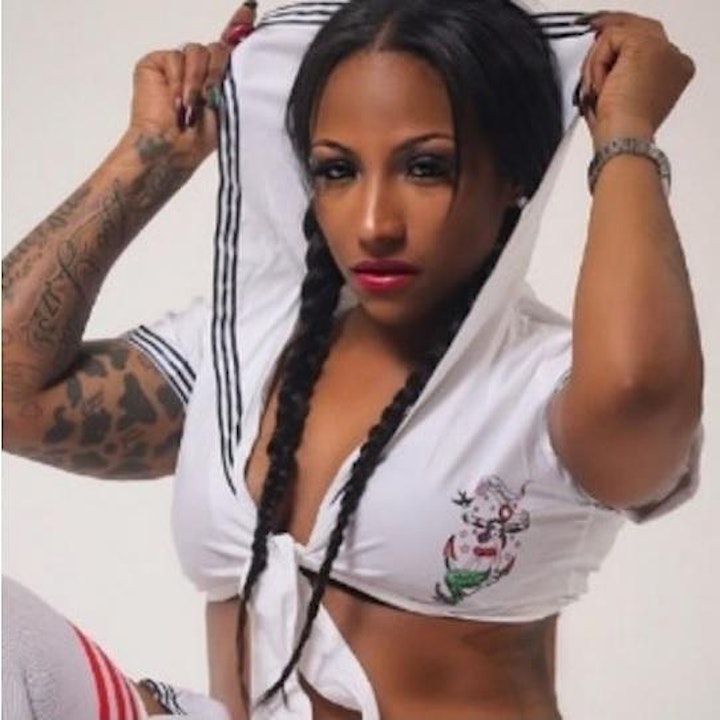 Featuring Alasia Brown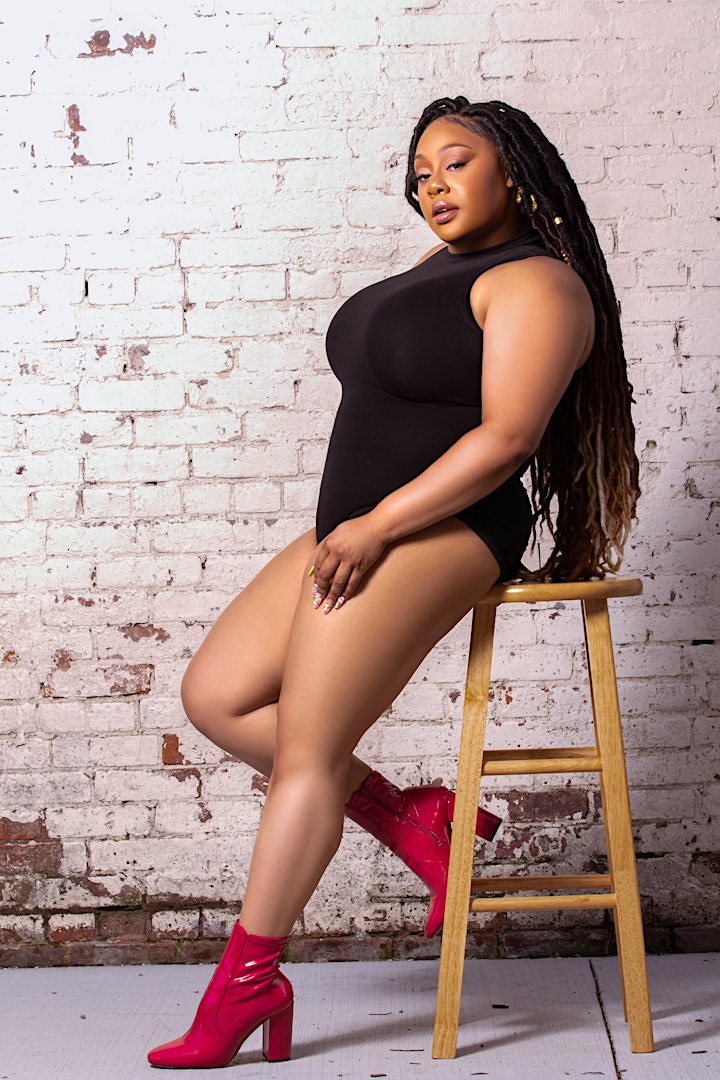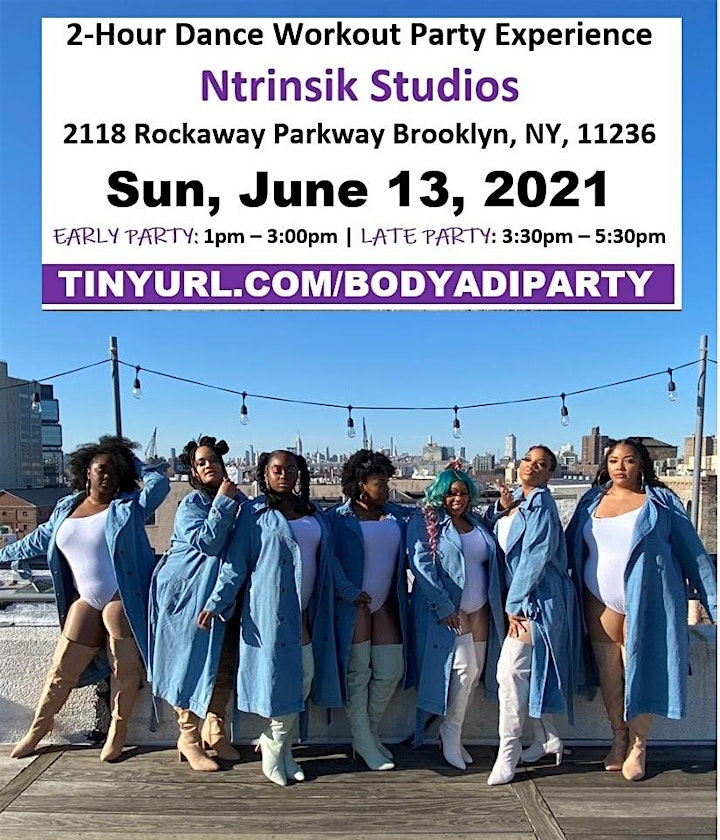 During the party you will learn the "Bodyadi" dance workouts that include meditation, stretching, low and high impact hip-hop dance workouts, heel, and belly dance and reggae--a fun and therapeutic experience great for your mind, body & spirit!
Plus enjoy sister girl bonding, networking, and shopping.
Bodyadi™ Workout Party is for everyday women of all shapes, sizes, and ages. Advance and no dance experience welcome. Come get a great workout on with us and dance like nobody is watching!
REGISTER NOW!
ADVANCE REGISTRATION ONLY. LIMITED SPOTS PER PARTY!
ADMISSION: $75 Includes Workout, Water Bottle, Journal + Healthy Snack!
DON'T FORGET TO BRING YOUR HEELS AND KNEE PADS (OPTIONAL)
SPONSORED BY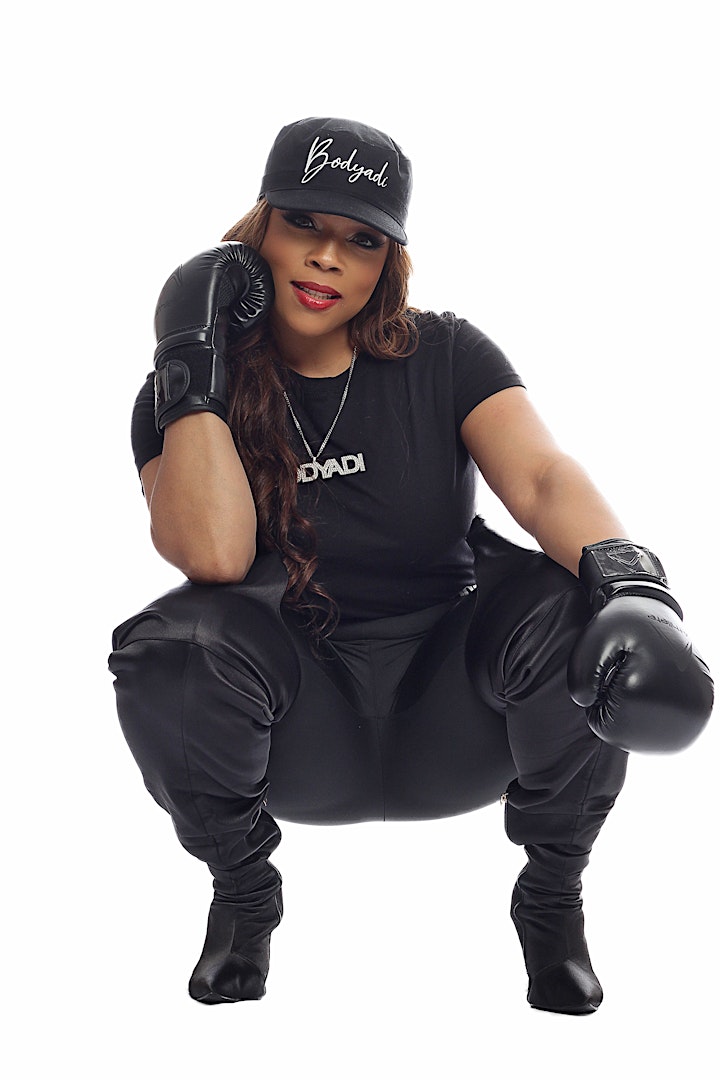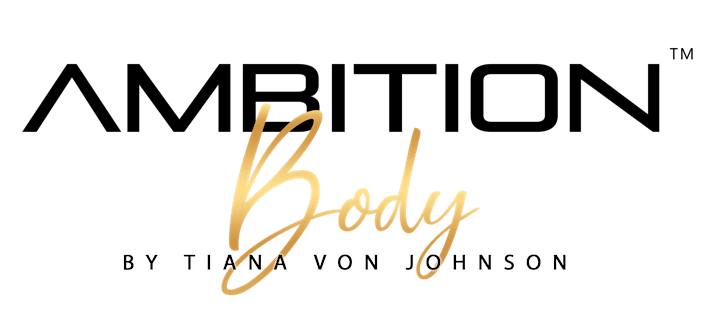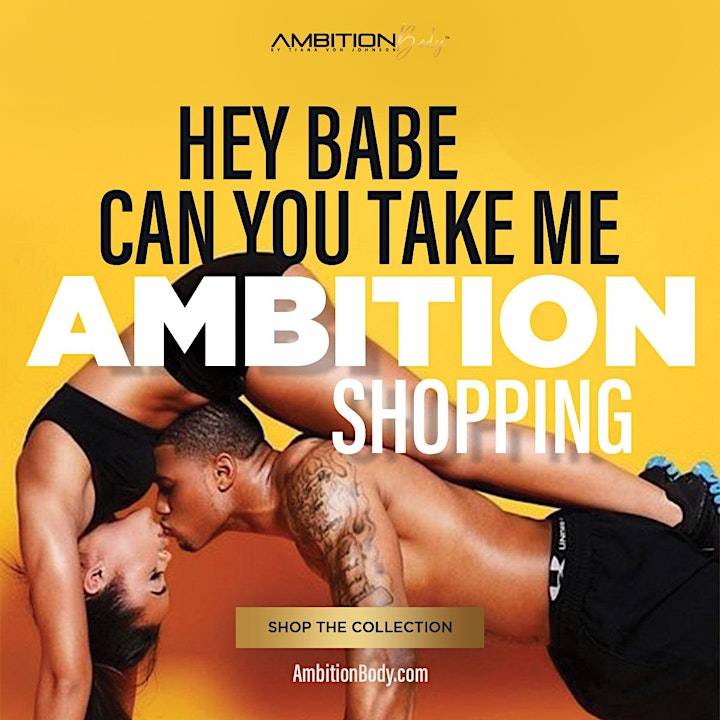 SHOP THE COLLECTION AMBITIONBODY.COM
Do you want to bring the workout party to your city? Email us: Info@BodyadiWorkoutParty.com.
Follow for more Dates and Details!
@Tianavonjohnson @IAmAkiraarmstrong @prettybigmovement @AmbitionBody @BodyadiWorkoutParty