A Lash Training with a cause. Learn how to lash like an esthetician while giving to those in need.
About this event
Hello beautiful people!
Have you ever wanted to know more about lash extensions, but just could not afford a thousand dollar course?
Well this training was created just for you. In it you will learn everything you need to lash like a boss. We will discuss Application, Sanitization, Removal, Classic and as a bonus volume lash techniques, how to start your lash business and so much more!!!
This training is packed with information gathered by 5x certified lash esthetician. She has been lashing for five years and is eager to let you know everything you're needing to work for by yourself and get off someone else's clock!
This training is perfect for high school seniors and college students, basically anyone who wants to further their career in the beauty industry.
Do you want to sit in and hear the information? you can!! If you wish to purchase a ticket only, send us a message and we will tell you how.
We ask that if you choose to attend that you also bring a school supply to help those in need for the upcoming school year. Also purchase of this $100.00+ eventbrite fees ticket secures your spot and your lash kit and is none refundable. The remaining $200.00 should be paid the day of the class. THAT'S IT!! $300.00, this is not a gimmick but an effort to assist you with starting and operating your own business!
Refreshments will be searved.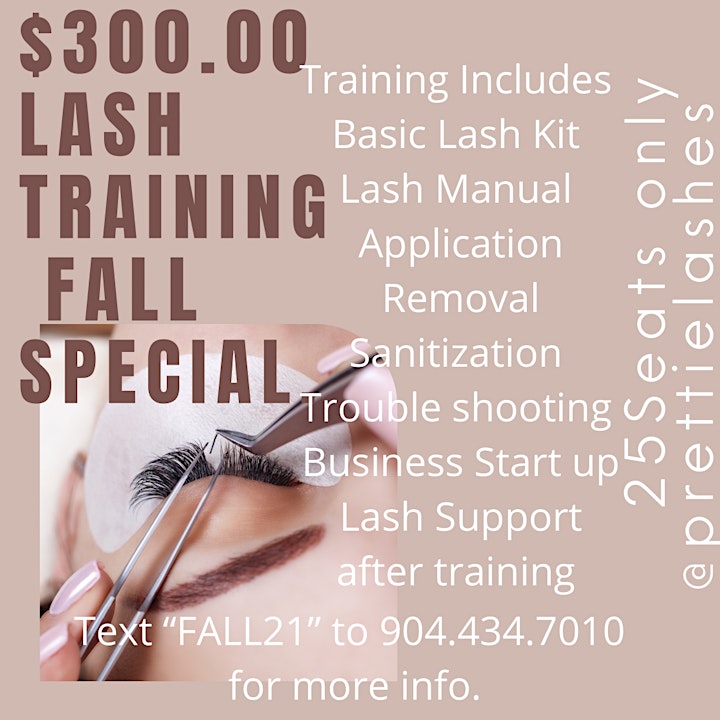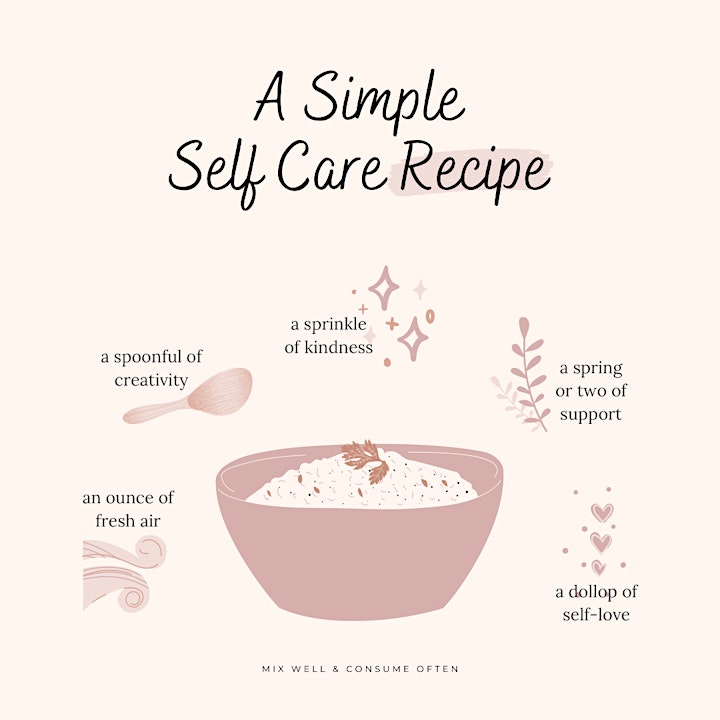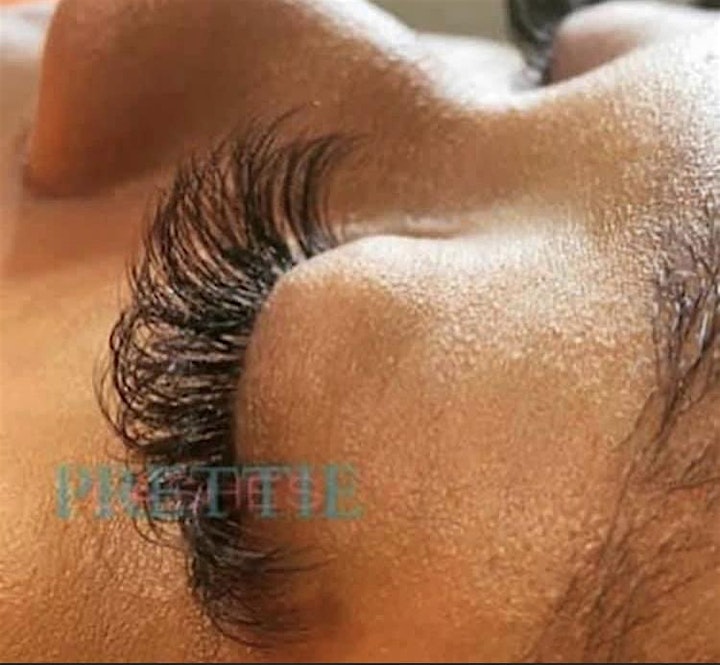 Organizer of Prettie Lashes FALL 21 Lash Training.