About this Event
Join Pioneer Works and The Baffler to kick-off Press Play, our annual book and music fair. Opening night features a preview of the exhibitor fair, a panel on criticism presented by The Baffler, and a night of music from Empath and Control Top with additional DJs throughout the evening.
The night will begin with a conversation on contemporary criticism: Culture is sick as hell, and criticism is dying! A zealous TV culture has declared Total Victory over arts criticism in our newspapers and magazines, cannily replacing the longform review with the listicle or behind-the-scenes profile. Everything has become reality TV, we're told, under the aegis of a reality TV president. The hellward trajectory of cultural commentary began years before our present lucid nightmare, with the axing of arts journalists and advertorial clickbait's short-lived reign of terror. Meanwhile, tarrying in the underworld, has criticism perhaps found a new (and suitably Mephistophelian) lease on life? Join critics Jennifer Krasinski, A.S. Hamrah, Lucy Ives, Jonathon Sturgeon, and Kate Wagner to find out.
Empath brings us warm earth noise pop from Philadelphia. Made up of singer-guitartist Catherine Elicson, keyboardist Emily ­Shanahan, drummer Garrett ­Koloski, and Randall Coon on synthesizer, they are "2018's trippiest punk band," according to Rolling Stone. Their new album, Active Listening: Night on Earth, is now available through Get Better Records.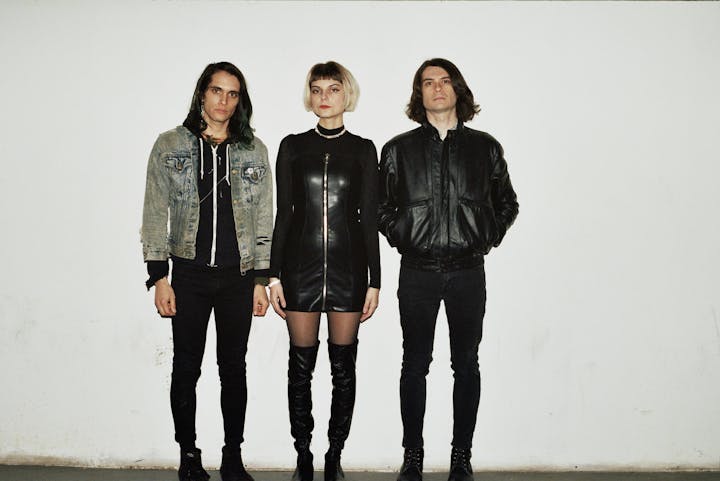 Control Top—singer and bassist Ali Carter with guitarist Al Creedon and drummer Alex Lichtenauer—rip open space for catharsis. Their explosive songs are a synthesis of varied interests and backgrounds: Carter's innate sense of new wave melodies, Creedon's sirening noise guitars, Lichtenauer's feverish hardcore drumming. Their debut full-length Covert Contracts, out now via Get Better Records, balances composition and chaos, equally inspired by pop and no-wave. With her lyrics, Carter responds to feeling trapped and overwhelmed in a capitalist patriarchy, offering indictments of wrongdoing and abuse of power, odes to empathy and ego death, as well as declarations of self-determination. Brimming with post-punk poetry for 2019, it's the sound of agency being reclaimed.
Ticket Details
Early Bird General Admission: $10 (Day of the show, tickets will be $15)
Commemorative Press Play 2019 poster
Entry to the exhibitor preview and opening night concert
VIP Admission: $50
Commemorative Press Play 2019 poster
Entry to the exhibitor preview and opening night concert
50% off a 1-year subscription (6 issues) to The Baffler and the current issue, no. 45
Find out more about Press Play here. RSVP for the Fair day here.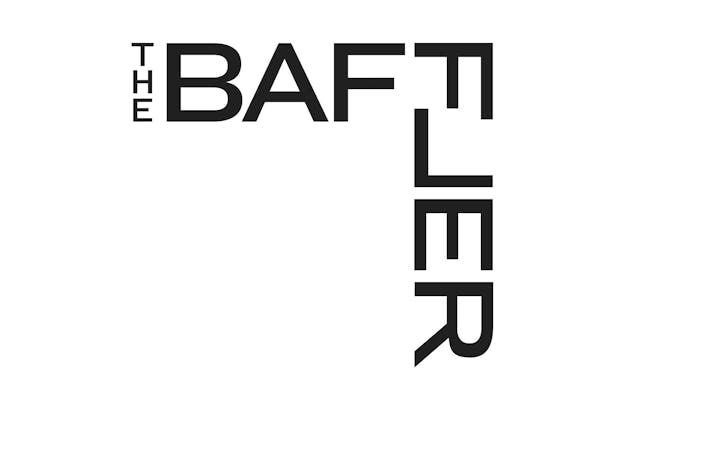 The Baffler is America's leading purveyor of indignant left-wing political criticism and cultural analysis, publishing six times a year in print and every day of the cursed workweek online. Established in 1988, the magazine is currently edited by Jonathon Sturgeon and headquartered in New York.
Pioneer Works Press publishes a range of projects that explore new ways of thinking, and seeks to advance the dissemination of knowledge and art through publication and recorded sound. Through our imprint, bookstore, and annual Press Play publishing & music fair, we seek to demonstrate that publication is essential to accessing the arts beyond the institution, and that it is a foundation of all creative practice.