Description
Press Pass TV presents: Fly By Light Documentary Screening + Q&A
with special guest, Hawah Kasat, Filmmaker and One Common Unity Director
Additional Q&A panelists:
Dr. Cara Lisa Berg Powers, Press Pass TV Co-Director
Rose Pavlov, Founder and President/CEO of Ivy Child International
SYNOPSIS
A group of teenagers board a bus for West Virginia, leaving the streets of Washington, DC to participate in an ambitious peace education program. For the first time in their lives Mark, Asha, Martha, and Corey play in mountain streams, sing under the stars, and confront the entrenched abuse, violence and neglect cycles of their past. But as they return to DC, each young person faces an unforgiving series of hurdles and roadblocks that challenge their efforts to build a better life. Through breathtaking visuals from street corners to mountaintops, Fly By Light is an intimate exploration of the chaotic, confusing, and emotional journey to rewrite a young person's future.
Directed by filmmaker Ellie Walton and produced by HawaH, this new documentary film follows the experience of a select group of youth who participated in this program facilitated by One Common Unity.
You can watch the trailer to the film here: http://bit.ly/flybylighttrailer
Fly By Light has received acclaim at 12 international film festivals across the country, including Bahamas International, Capital City Film Festival, Urban Media Maker's Film Festival, and winning the Audience Choice Award at BolderLife!
TESTIMONIALS
"Your work with DC youth is explosive and so important. You have found a way to touch broken hearts – hearts that have been twisted, tortured and tormented. I felt some of the kids in the film had their light extinguished by pain and fear… and through your classes and workshops you were able to ignite their spark… almost like bringing them back to life. It was a joy to witness this process through the film."
— Roberta Oster Sachs, Emmy Award winning producer
---
"Humbled and moved beyond words is all I can say about this film."
— Joshua Logynn Arthur
---
"Fly By Light was brilliant! The film was beautifully shot, the decisions well-made, the editing superb, the music beautiful. Most of all, this was a film that does so well what other of Ellie Walton's films do: They take big social issues and go in close and reach the heart, letting what is most human in us all find connection."
— Nina Shapiro-Perl, PhD – Filmmaker in Residence, American University
---
"The filmmakers provide a window into the lives and souls of some of our most vulnerable–yet truly triumphant, beautiful and determined–youth. It is a privilege and an inspiration to partake in the experience of this movie."
— Marilee Aronson, Clinical Psychologist, Washington, DC
---
"You have to see this amazing documentary [Fly By Light], it's inspiring and uplifting. It speaks to the part of you that believes in change and in making a difference in the lives of others. Most importantly it shares the stories of some amazing DC youth who were given the opportunity to learn about making peace, using art to overcome adversity and about using love to build community."
— Rebekah Mason, Poverty Lawyer
---
"A powerful testament to the commitment that we must have to the next generation, to give them space to grow, guidance on their path, and motivation to keep pushing forward."
— Mikal Amin Lee (Program Director, Urban Word NYC)
Q&A PANELISTS: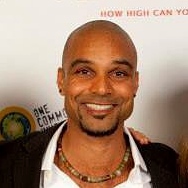 Hawah Kasat, founder/executive director of the nonprofit One Common Unity, has acted as a youth representative to the U.N. World Conference Against Racism and was director of Peaceable Schools at Wilson High School in Washington, D.C. Hawah has been interviewed on XM National Satellite Radio, BBC, CNN, Pacifica Radio Network, NPR, and Al-Jazeera. He has authored four books, produced three documentary films and two music albums, and is the creator/editor of the "Poetry of Yoga" book anthology, which features Grammy award-winning musicians and master teachers. As an artist, author, educator, yoga instructor, and community organizer, he has dedicated his life to teaching about solutions to violence and ways to peace, and has traveled to over 28 countries in the past 10 years to facilitate interactive workshops and dialogues, perform poetry, teach yoga, and speak with those interested in creating a caring, sustainable, and equitable world. He has a degree in peace and educational philosophy from American University and resides in Washington, D.C.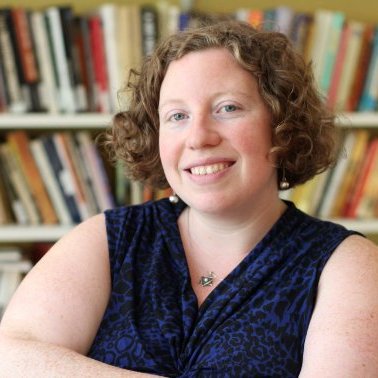 Dr. Cara Lisa Berg Powers is an innovative strategic thinker working across a variety of disciplines to build the capacity of communities to create meaningful and lasting change. Before joining the team at Press Pass TV in 2008, Cara founded the Youth Media Institute at Project: Think Different (now amplifyme) and also ran Digital Media programming for the United Teen Equality Center (UTEC). She holds a Doctorate in Educational Leadership and Change in addition to a MA in Transformative Media Arts and a BA in Screen Studies and Urban Development/Social Change. In addition to time spent on the Adjunct Faculty at Wheelock College and UMASS Boston, Cara has guest lectured at Worcester State University, Northeastern University, MIT, Simmons College, and Amherst College. She has produced programming for MTV & NBC, and has provided training in media and social change to non-profit leaders like Oxfam and Facing History & Ourselves. Cara has also presented at several conferences, including the Women, Action and Media Conference, the Be the Media Conference, the National Conference for Media Reform, and the Action Coalition for Media Education Conference. She is the recipient of the Empowerment Award from the 2008 Media That Matters Festival, is featured in No Excuses: Nine Ways Women Can Change How We Think About Power by Gloria Feldt.Cara's first book By Any Media Necessary, a guide for engaging youth in change through media is available at byanymedianecessary.com, and you can read her work in the Kinder Braver World Series, published by Harvard University's Berkman Center for Internet and Society in partnership with Lady Gaga's Born this Way Foundation and the MacArthur Foundation. She is on the Board of her Synagogue, Beth Tikvah and on the Human Rights Commission in Worcester, Massachusetts where she resides with her husband and daughter.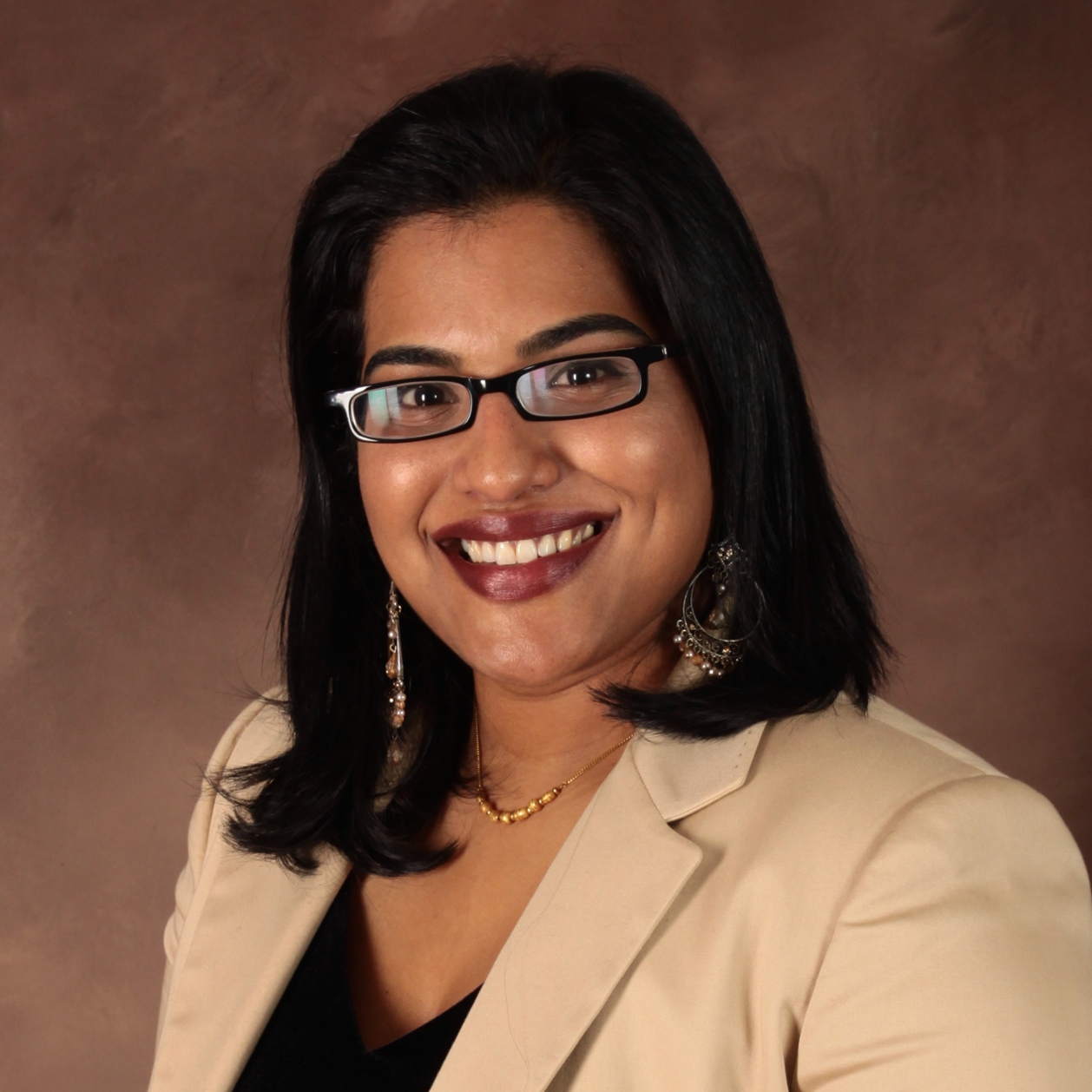 Rose Pavlov is a child specialist and educator, whose research interests range from applied positive psychology and mindfulness based learning with children/youth to international issues such as overcoming devastation and trauma, as well as urban challenges. Her professional experiences have led her to partnerships with UNICEF and WorldVision. She was recipient of "40 Under 40 Rising Stars", "Young Leaders Pioneering Global Social Change", "Top 12 People Making a Difference in Central Massachusetts", and was recently a featured TEDx speaker on "Unlocking Children's Potential Through Mindfulness".
SPONSORED BY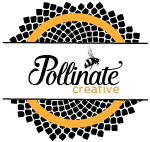 About Press Pass TV
Press Pass TV is an award-winning organization that uses the power of media arts to provide meaningful employment and education for youth living in low-income neighborhoods. We offer creative outlets for self-affirmation, teach life sustaining skills and empower communities with the resilience to thrive.
About One Common Unity
One Common Unity (OCU) is a 501(c)3 non-profit organization that inspires personal growth and nurtures sustainable, caring communities through social-emotional learning services and arts empowerment programming.
Organizer of Press Pass TV presents: Fly By Light Documentary Screening + Q&A
Pollinate Creative generates buzz through creative partnerships and disruptive marketing strategies. The vision // purpose matters. We nurture brands, build community, and raise awareness for mission-driven enterprises and innovators – working with them to create marketing efforts that not only align with their values, but express their mission through experience.