Description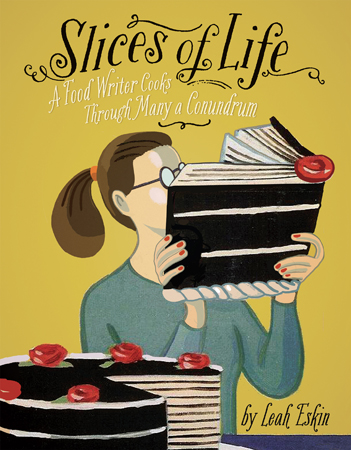 Join Chicago Tribune "Home on the Range" food columnist Leah Eskin for an evening of storytelling and nibbling with "Breakfast Queen" Ina Pinkney and WBEZ food and health reporter and producer Monica Eng. Eskin will be talking about her new book, "Slices of Life," a collection of columns covering life's ups and downs and the recipes that can soothe even the most trying times.
$18 in advance or $20 at the door, Chicago Firehouse, 1401 S. Michigan Ave., Chicago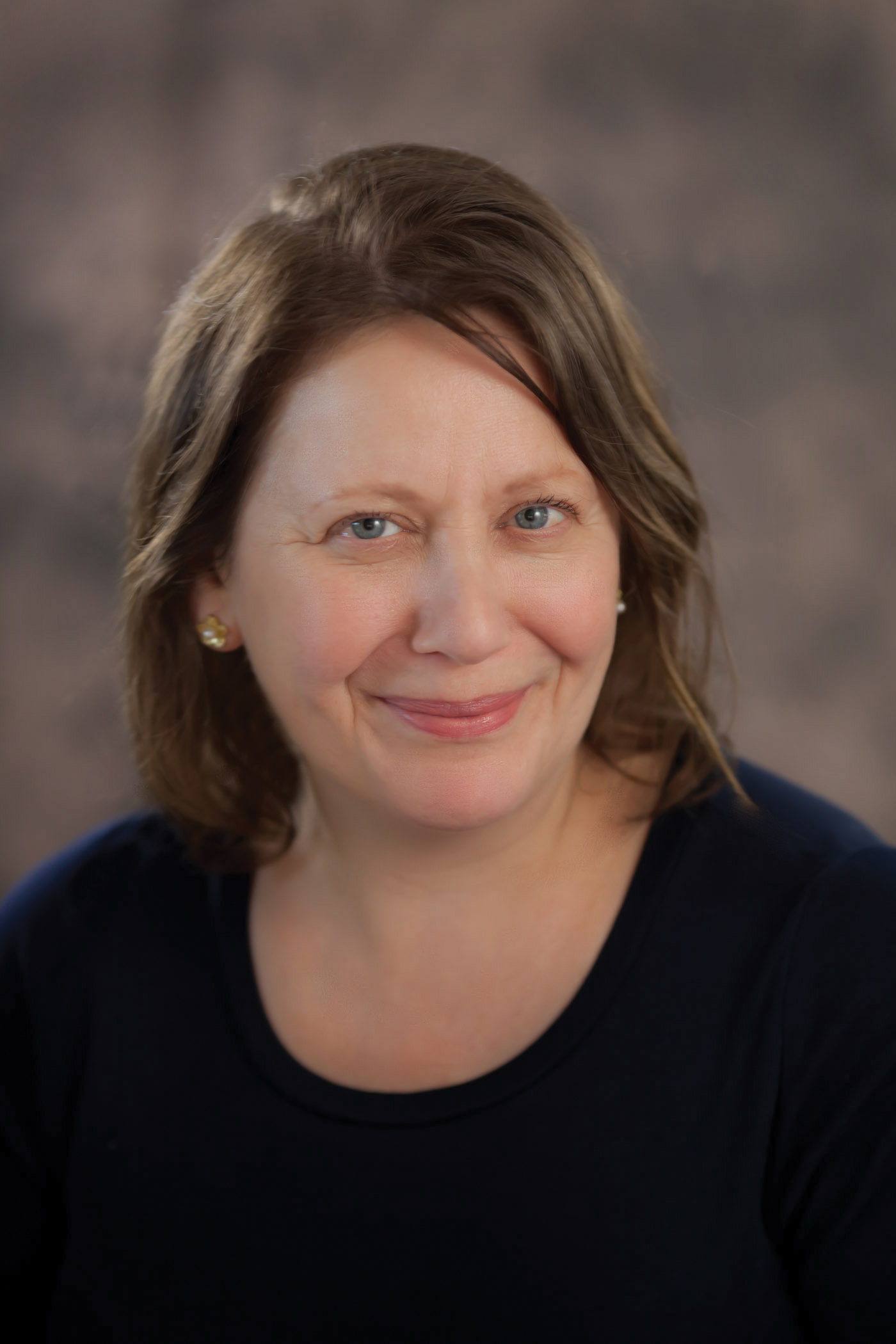 Leah Eskin has written for the Chicago Tribune since 2000, and her food column, "Home on the Range," has run since 2004. In 2005 she was named best food columnist by the Association of Food Journalists. She lives in Baltimore, Maryland, with her husband, Bob, and their children, Hannah and Noah.
The Press Pass series is presented by

Organizer of Press Pass: 'Slices of Life' with Leah Eskin