Press Pass: A LIVE Academy Awards preview….in 4D!

Monday, February 20, 2012 at 7:00 PM (CST)
Event Details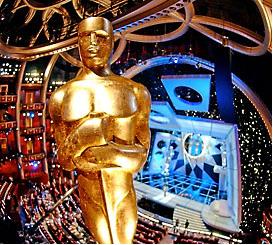 Press Pass: LIVE Academy Awards preview…in 4D!
Daring!
Dramatic!
Dangerous!
Debonair!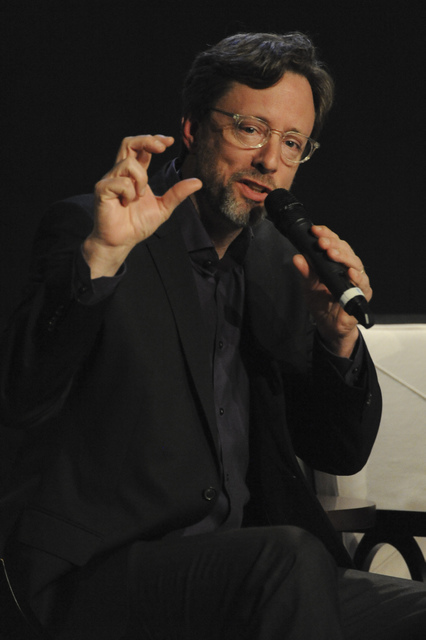 Hosted by Michael Phillips, Chicago Tribune
Featuring: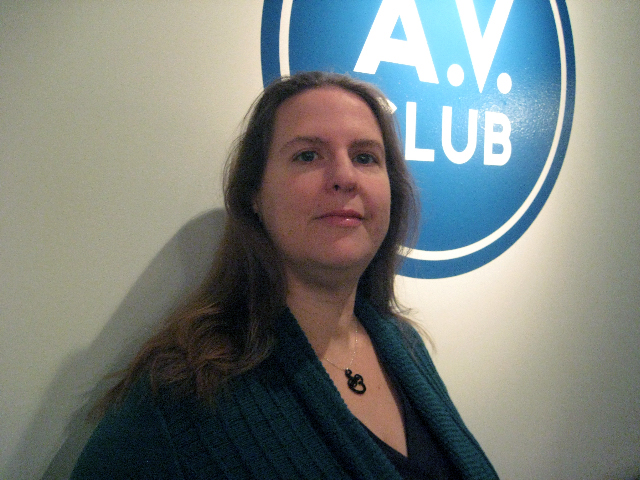 Tasha Robinson, The Onion's AV Club
Tasha Robinson is writer/editor for The A.V. Club, the entertainment-focused branch of Onion Inc. Her film reviews have appeared at avclub.com, in the Chicago Tribune, the L.A. Times, the Orlando Weekly, and at Metromix.com. She has also reviewed films for Air America, The Sound Of Young America, Slashfilm, Filmspotting and other radio and podcast shows. She is a contributor and co-editor of the books "The Tenacity of the Cockroach: Conversations With Entertainment's Most Enduring Outsiders" and "Inventory: 16 Films Featuring Manic Pixie Dream Girls, 10 Great Songs Nearly Ruined By Saxophone, And 100 More Obsessively Specific Pop-Culture Lists." She was born in Washington D.C., went to college at the University Of Iowa, and considers living in Chicago a couple of steps up from both.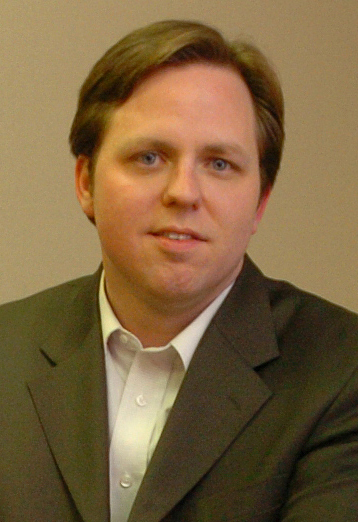 Adam Kempenaar, Filmspotting
Adam Kempenaar is co-host and executive producer
of the popular film discussion podcast and radio show
Filmspotting,which can be heard weekly on WBEZ (91.5 FM).
Kempenaar is also a film instructor at the University of Chicago's Graham School.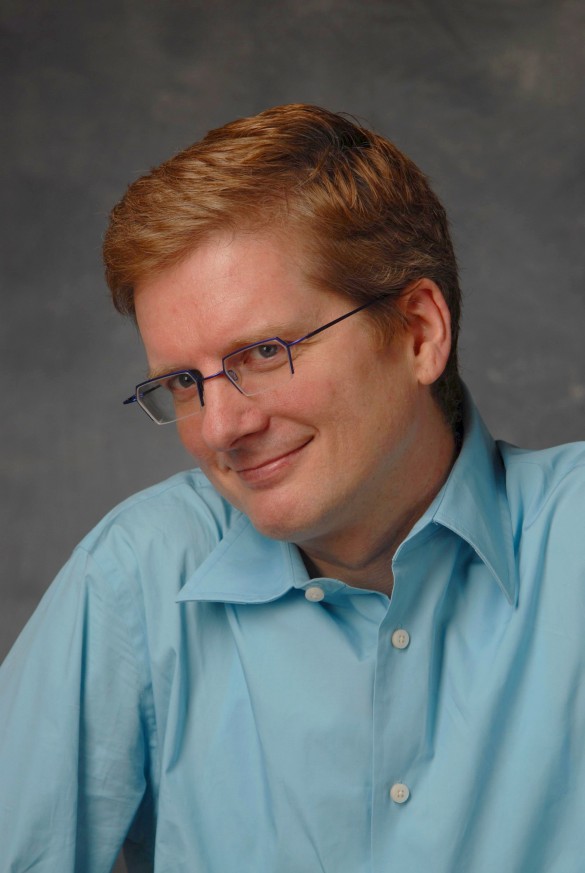 Richard Knight Jr., Windy City Times
 Richard Knight, Jr. has been the film critic for Windy City Times, Chicago's primary LGBT newspaper since May of 2004.  He is a frequent contributor to the movie section of the Chicago Tribune.  As his alter ego Dick O'Day, he has hosted Camp Midnight, a series dedicated to the "best of the worst" in movies at the historic Music Box Theatre since 2007.  In the spring of 2009 Knight founded the Queer Film Society, a consortium of out film critics, academics, writers, and film historians.  He is a member of the Gay & Lesbian Entertainment Critics Association as well as the Chicago Film Critics Association.
At the historic Victory Gardens Biograph Theatre,
(Where Dillinger saw "Manhattan Melodrama"
but never had a chance to debate its Oscar prospects)
2433 N. Lincoln Ave. 7 p.m.
When & Where

Victory Gardens Biograph Theater
2433 N. Lincoln Ave.
Chicago, IL


Monday, February 20, 2012 at 7:00 PM (CST)
Add to my calendar
Organizer
Chicago Tribune
Dave O'Connor
312-222-4358
doconnor@tribune.com
Press Pass: A LIVE Academy Awards preview….in 4D!