About this Event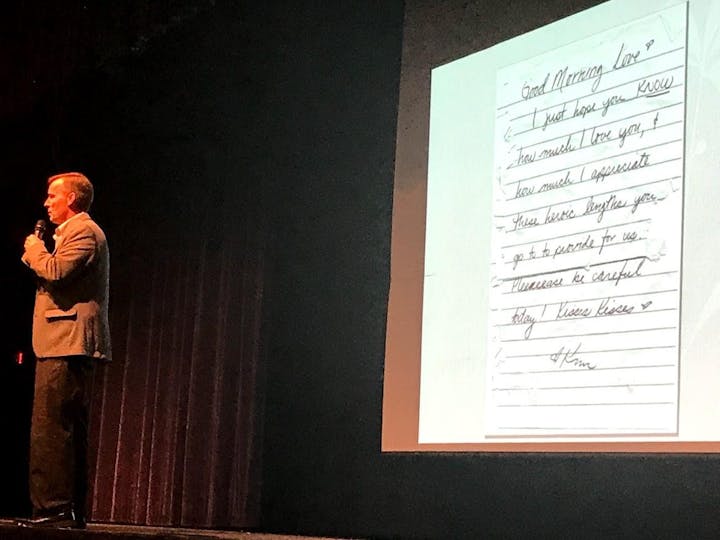 Sometimes life can feel heavy and overwhelming but there is a way to see the light again. Join us and our All-Star lineup of inspirational speakers for "Press On" an event that will not only teach you how to rise up despite the darkness, but will also show you that you are strong enough to "Press On".
While attending Onward Productions newest event "Press On" learn from professional speakers about the importance of living life to it's fullness, thriving within your struggles, as well as mental & emotional health awareness.
After walking away from this uplifting event, you will leave with renewed feelings of hope, strength, and clarity to "Press On" despite the struggles that may surround you.
Join Onward Productions along with our friends John Bytheway, Hank Smith, Ganel-Lyn Condie, Brad Wilcox, & our hosts David & Kary Ann Hoopes for an inspirational evening.
This event is for all 16 & older.
Dress is casual.
Check in begins at 6:00
The listed presenters are committed to attending the event; however, we cannot guarantee that illness, emergencies, or other unforeseen conflicts will not interfere with this schedule.