EG is bringing together medical doctors, licensed therapists, nutritionists and physical therapists to teach healthy habits and life hacks.
About this event
Saturday, July 17 starting at 11:00AM PT / 2PM PT for Press Forward: Mental Health and Wellness in Gaming.
Here's a rundown of what we have planned:
11:00AM PT / 2PM ET – Interconnectivity between health and gaming Keynote with Dr. Lindsey Migliore, Executive Director, Queer Women in Esports.
12:00PM PT /3PM ET – Physical Therapy and Performance in Esports with Dr. Caitlin McGee, 1HP Performance Esports Medicine Director and Physical Therapist, and Dr. Matt Hwu, Performance and Esports Medicine Specialist, current clients include: CLG, LA Gladiators (OWL) and LA Guerrillas (CDL).
1:00PM PT / 4PM ET – Stress Management & Healthy Communication in the Gaming Community with Dr. Carolyn Rubenstein, PHD, Chief Wellness Advisor with Misfits Gaming.
2:00PM PT /5 PM ET – Nutrition: What You Eat Impacts How You Play with Casey Thomas, RD, Performance Dietician.
3:00PM PT / 6PM PT – Closing Ceremony Keynote by Dr. Sarah Hays, PsyD, Mentorship Lead at Queer Women of Esports.
Donations
Donate $10 and you'll receive a commemorative Press Forward logo pin and lanyard.
Donate $30 or more and you'll receive a commemorative Press Forward logo pin, lanyard, and tote bag!
Read the Press Release here for more information. Event attendees may receive event updates via email.
Additional Information:
Save our free Press Forward Zoom background below to level up your attendee experience on Saturday, July 17th!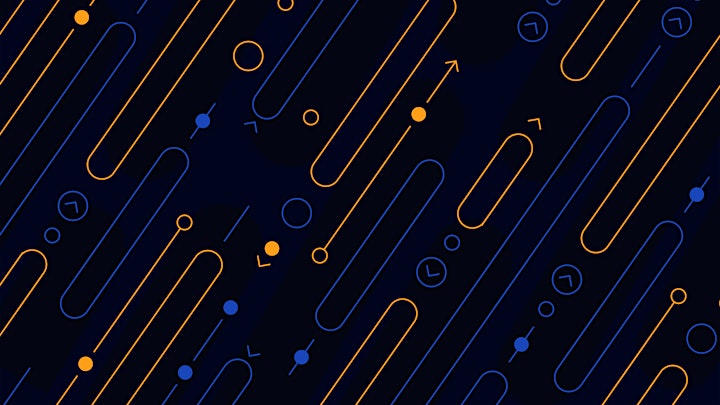 Date and time
Location
Refund policy