Description
Press Day - Holiday Pop up Shop
Join us!! Be Bold! Be Heard and Be Spoiled!!
Event hours are Saturday 6 pm - 8:30 pm at Advent Co-working 933 Louise Avenue Charlotte, NC 28204
Free Parking at the location.
The Weekend Pass offers the opportunity to shop, eat and network well as access to the venue. This is a charity fundraising event we ask that everyone please bring Canned Food for our charity Food drive. We will be donating the Canned foods to a charity for the Holidays.

Brand Experience features a specially curated showcase of the city's best vendors' vintage clothing, art, home goods, fashion designers, hand-made beauty products, organic candles, photography, collectibles and more.

Press Day is a major source for stylists, designers, and anyone in search of one of a kind pieces ranging from perfectly worn-in jeans to rare and collectible designer vintage. Shop an array of clothing, accessories, and jewelry.
VENDORS
@EZSTYLE BOUTIQUE
@LULAROE
@EARINGS AND PRETTY THINGS LLC
@PAPARAZZI ACCESSORIES
@LIPSENSE
@NORWEX
@KRAVE SWEETS
@HONEY AND THISTLE BOUTIQUE
more to be featured .......
If you would like to be a vendor email BrandExperiencee@gmail.com or Cfashiona@gmail.com for any other inquires
FLYER FOR PRESS DAY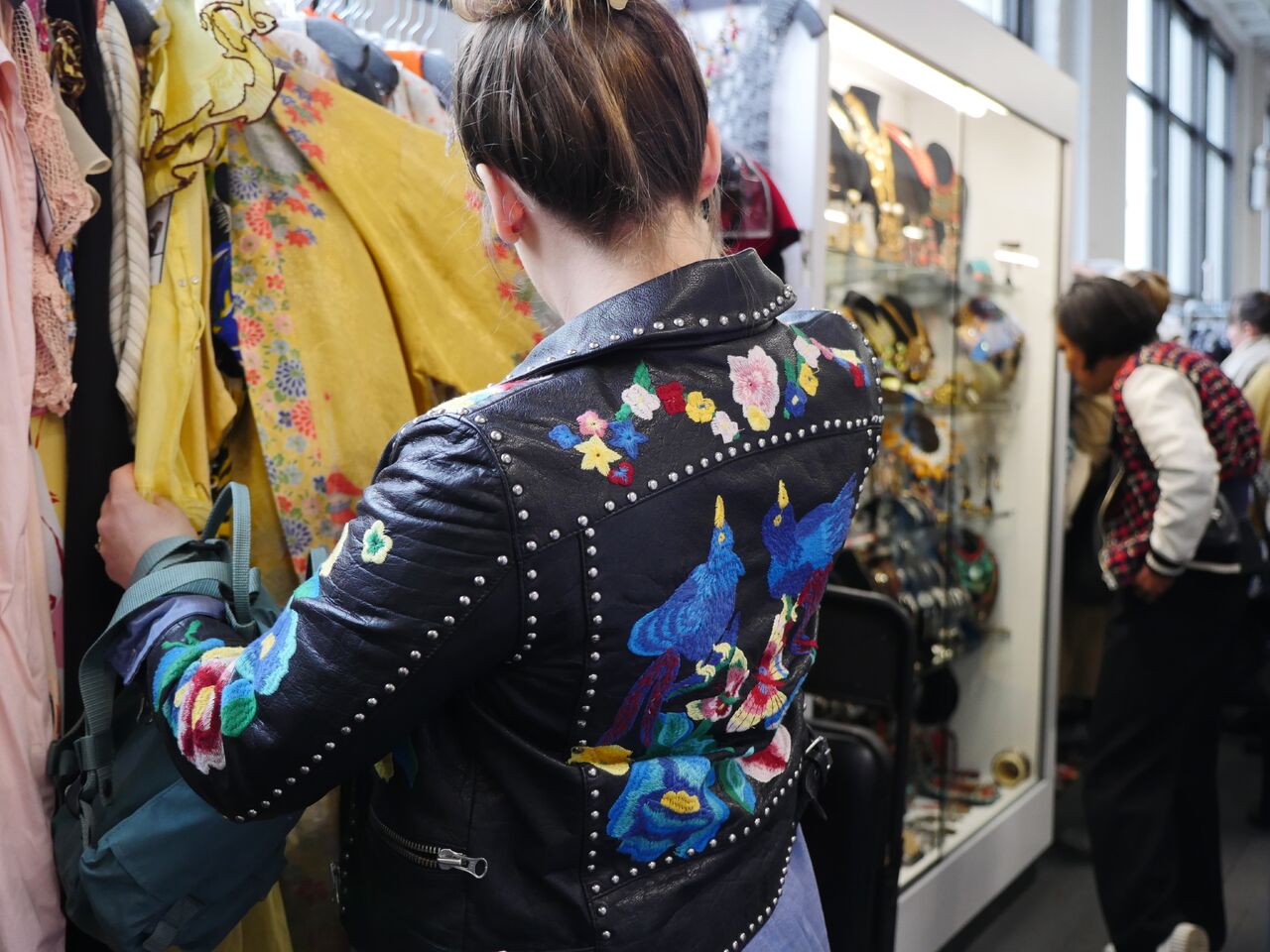 FOLLOW US @BRANDEXPERIENCEE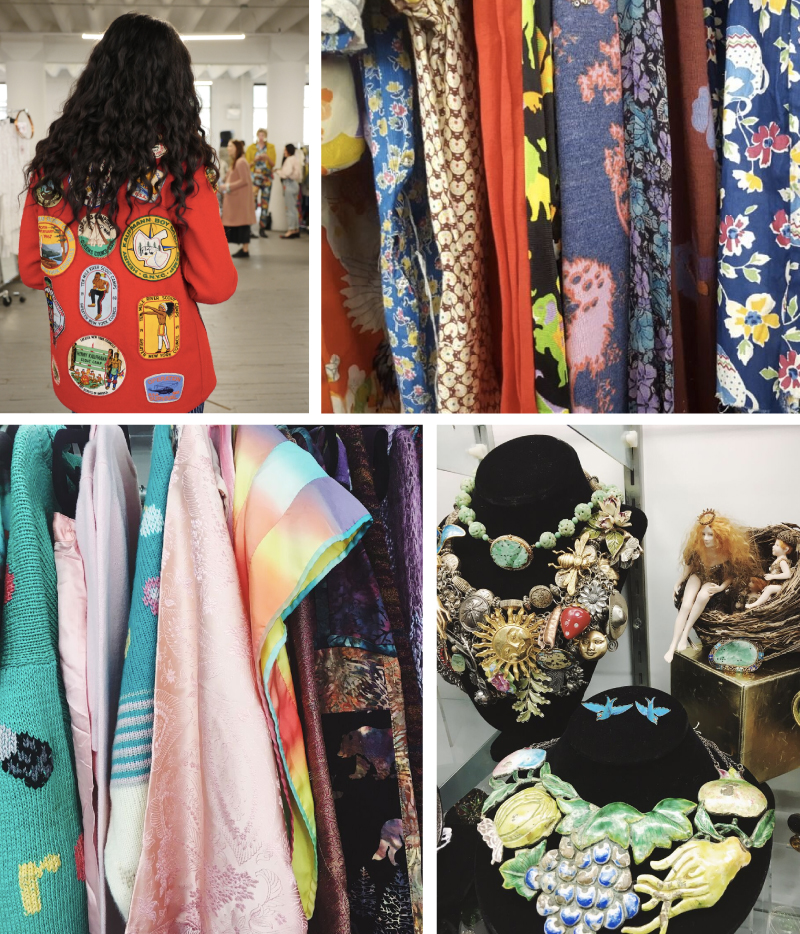 THE EVENT IS FREE WE ONLY ASK YOU TO BRING CANNED FOOD FOR OUR HOLIDAY CHARITY FOOD DRIVE TO BE DONATED FOR THE HOLIDAYS.