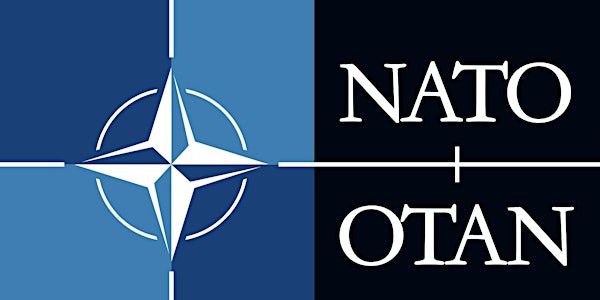 Press Conference: NATO Secretary General with the President of Poland
Press conference with the NATO Secretary General, Mr. Jens Stoltenberg and the President of Poland, Mr. Andrzej Duda
About this event
(online)
Please let us know if you intend to ask the NATO Secretary General questions remotely at his Press Conference on Thursday 25 November 2021.
If you want to ask a question by Zoom please use the Register button.
Deadline: 25 November 2021, 12:00 midday (Brussels time).
For more information about the press conference please check here.
Thank you.
About the organiser
Before registering for an event at NATO, please always check that events and media advisories are published on the official NATO website www.nato.int and announced on the official Twitter account of the Spokesperson @NATOPress.
For information, contact the organiser here: NATOAccreditations@hq.nato.int